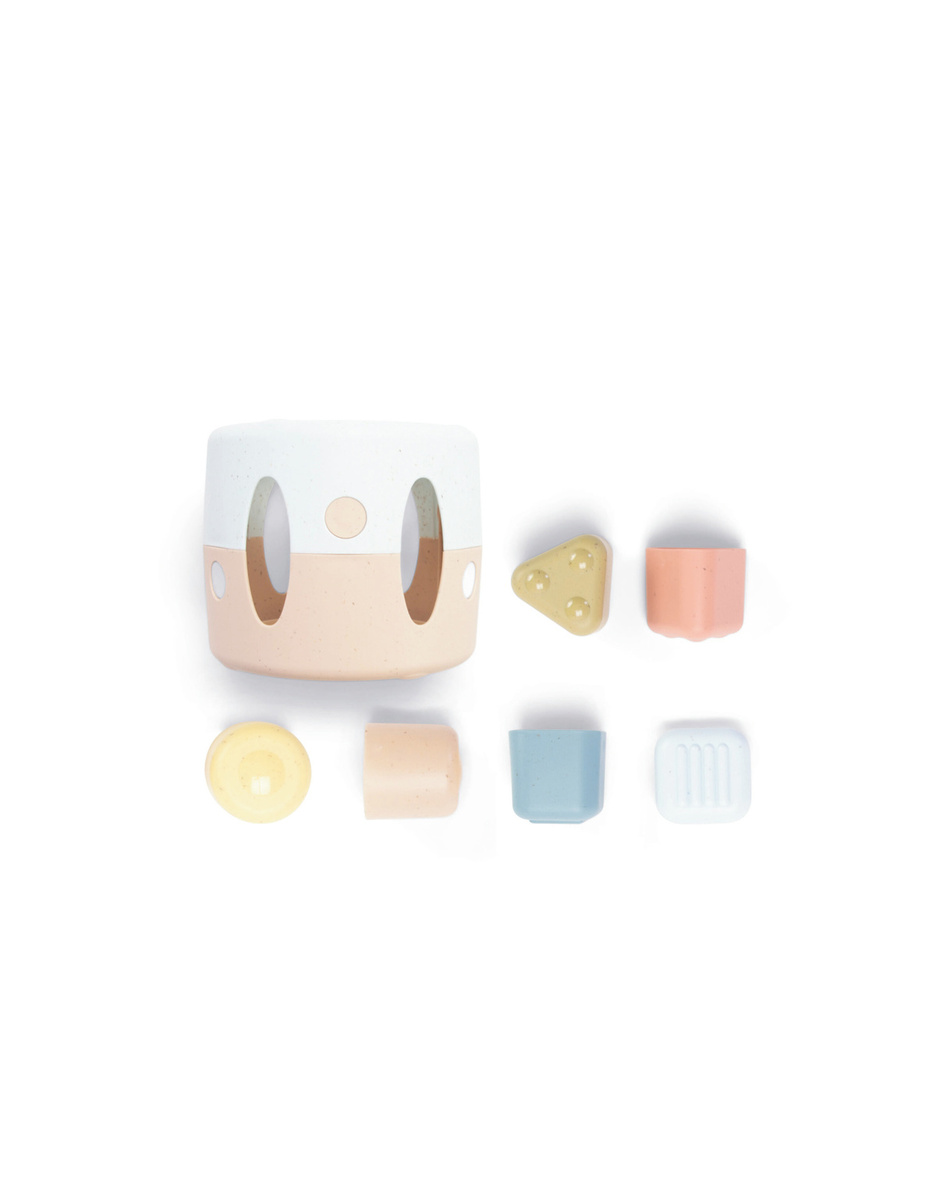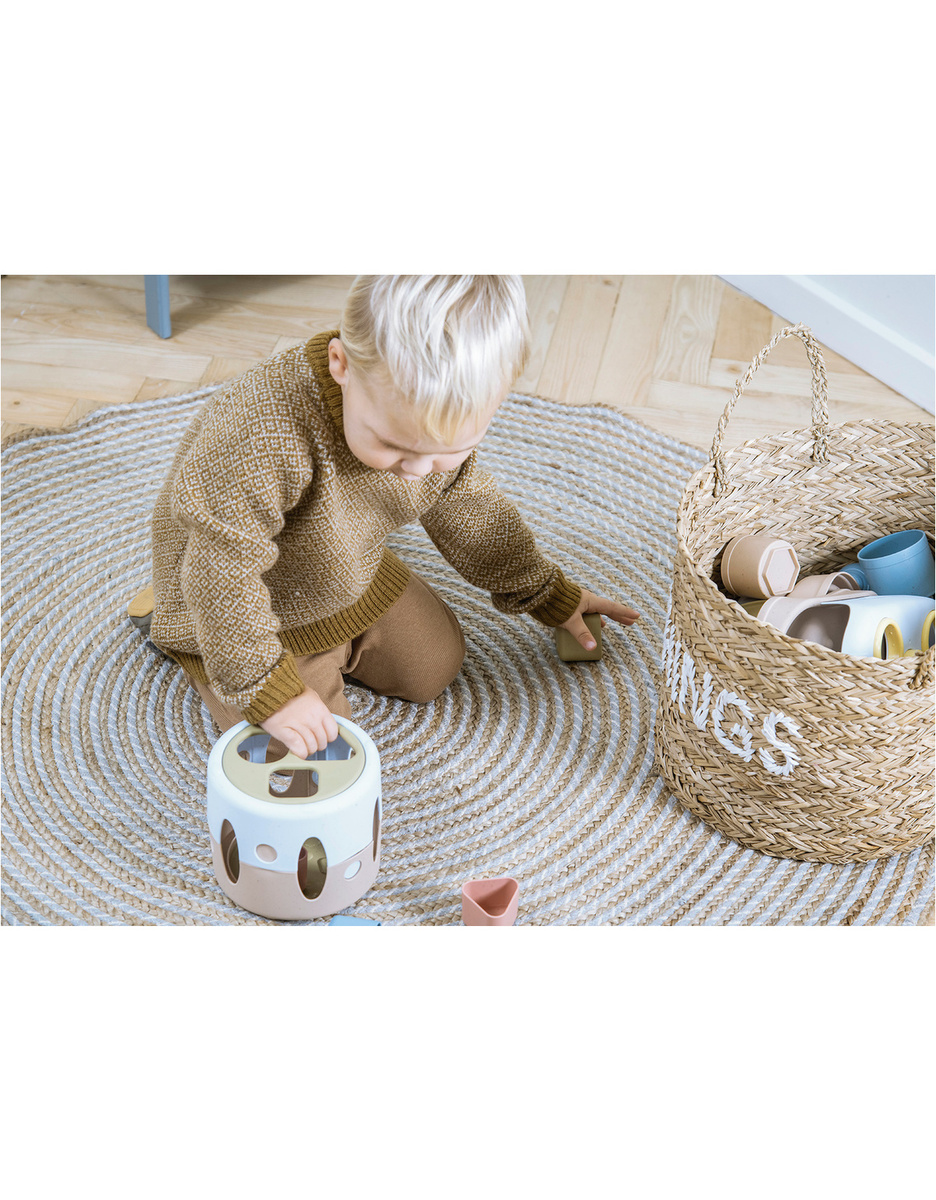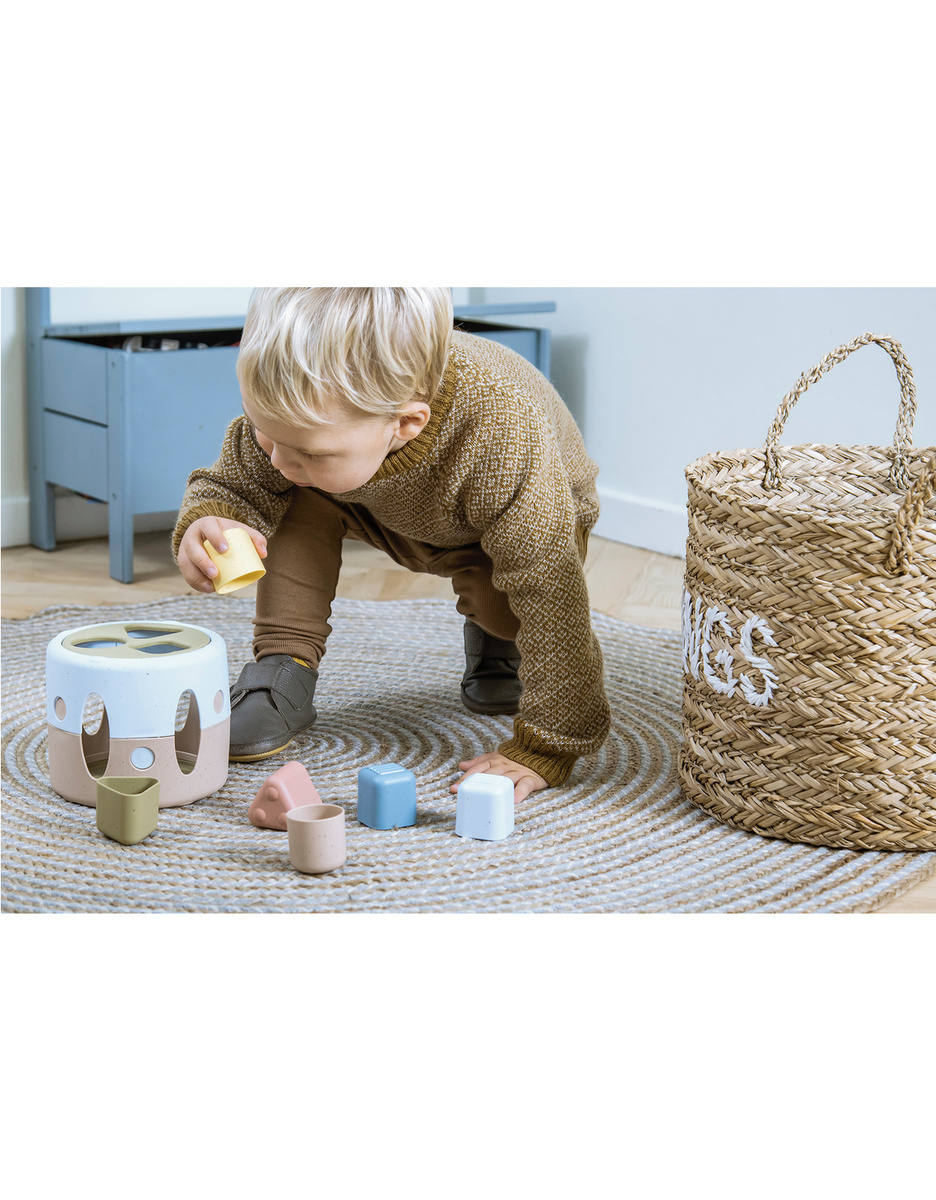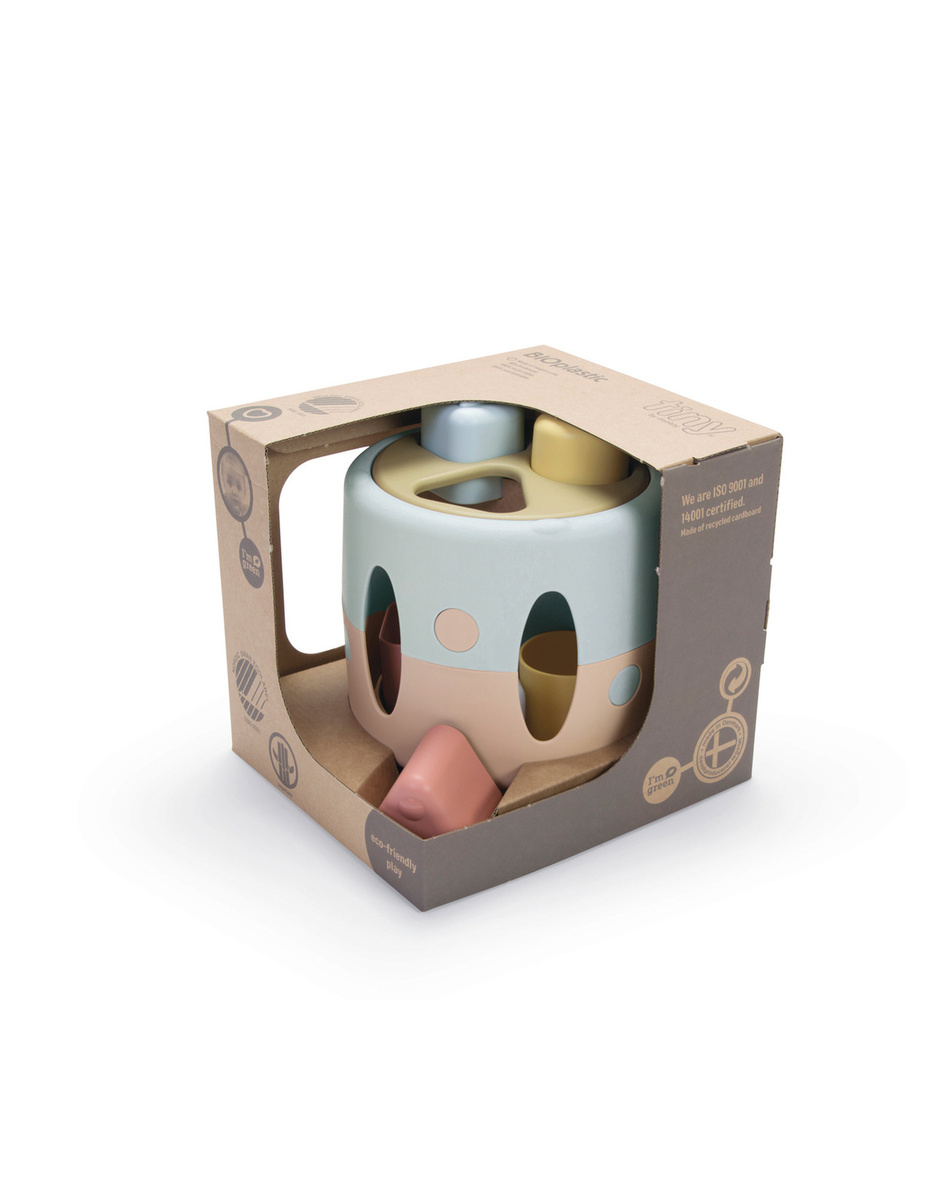 TINY BIO shape sorter set
This product is sold out and will not be available in the future.
Shape sorter in soft natural shades stimulates your child's motor skills and invites play and learning.
Your child will play for hours and hours with this shape sorter, made of organic plastic made from sugar cane. The product is thus 100% reusable and of 100% sustainable raw materials.
Recommended age: 10 months and older
Reference: DAN6045