Soon in stock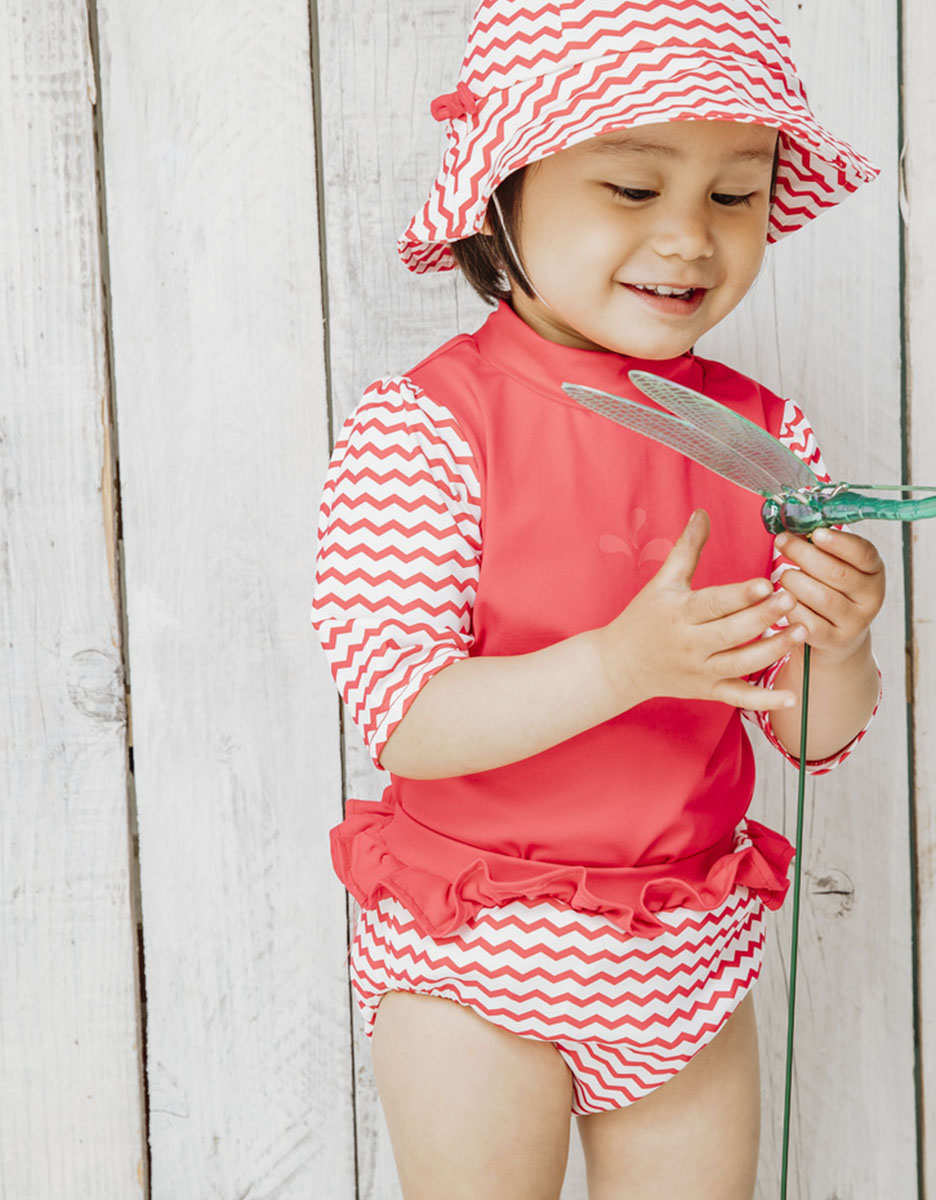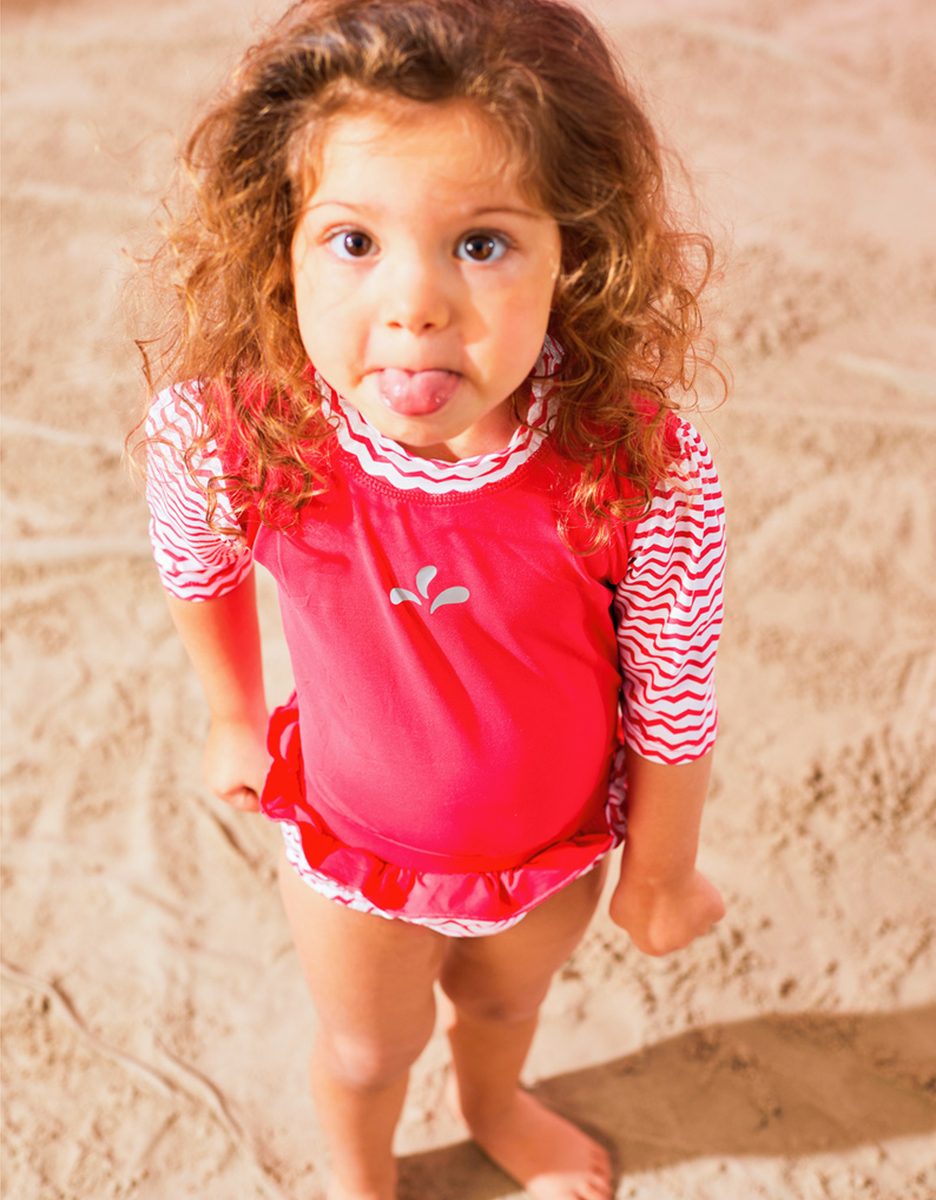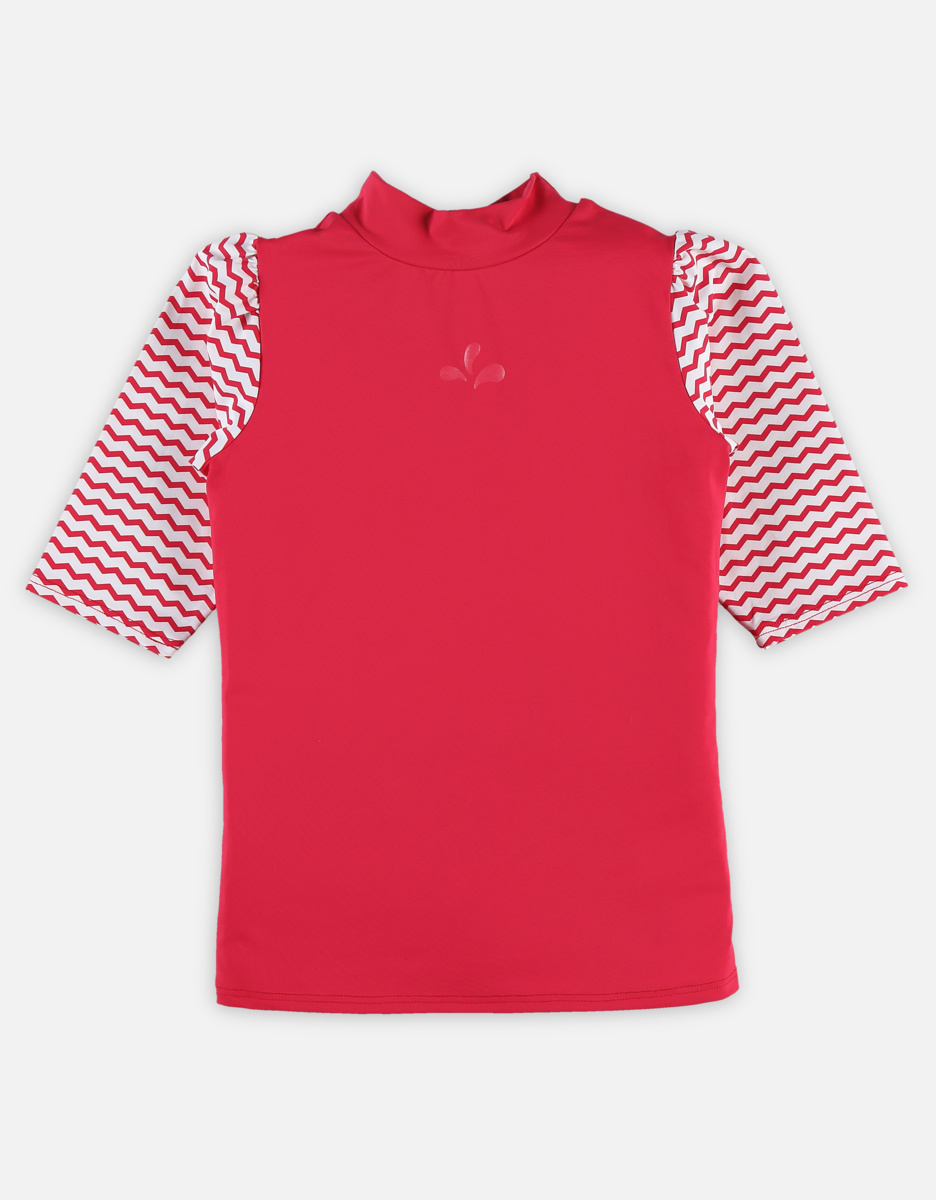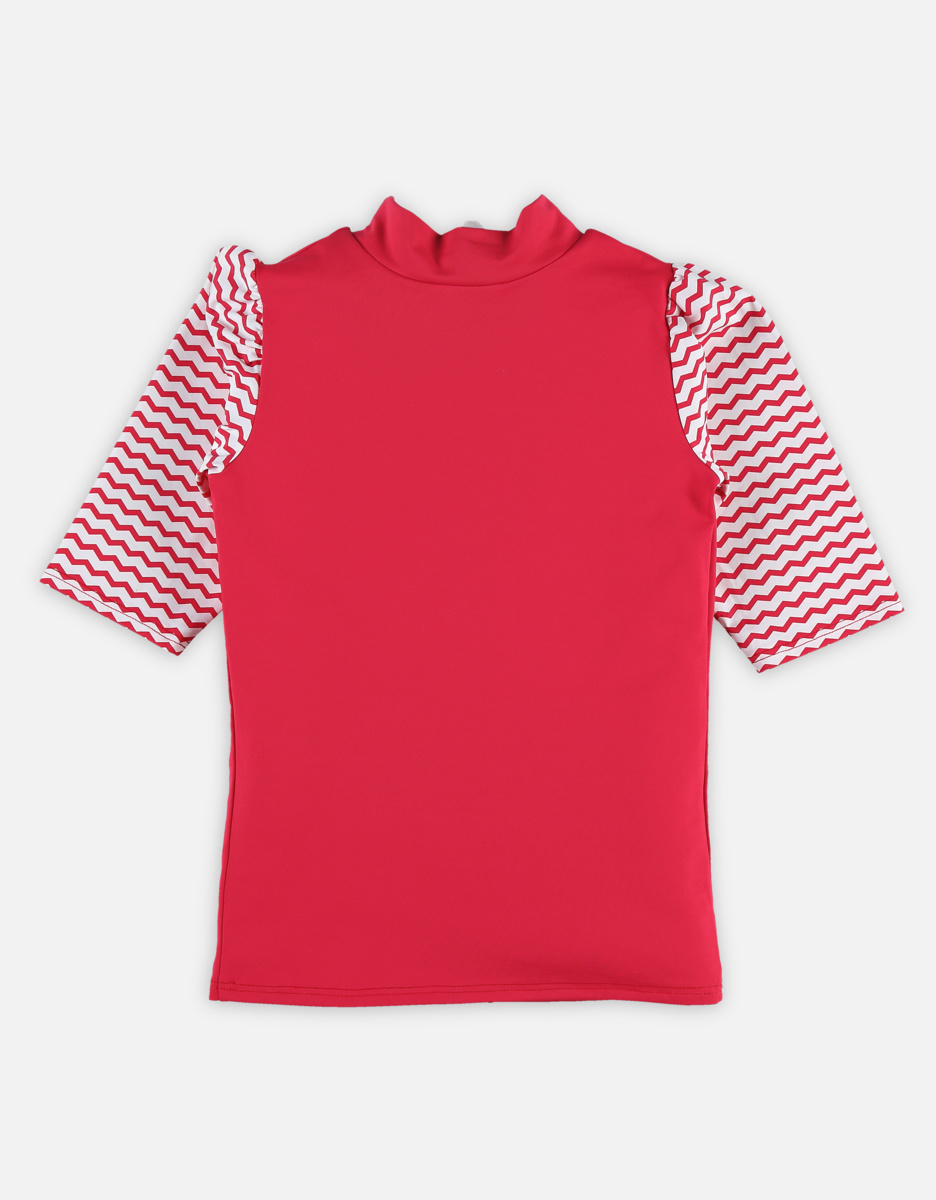 Top UV
Login to register for product availability alert
This top UV from the Julie collection will suit every little girl eager to go on Aquatic adventures! This top is pink and the sleeves are in pink and white chevron print. Its polyamide/lycra composition blocks the sun's harmful rays. The unconvered parts of the body must be protected by sunscreen with high index, glasses and a hat.
-10% all year round
Annual subscription €20
Reference: A903011
Rinse thoroughly after each use - Do not leave your swimsuit wet in a bag - Hand wash your swimwear in mild soapy water - Do not dry your swimsuit in the sun or near a source of heat (radiator, etc.) and do not tumble dry.