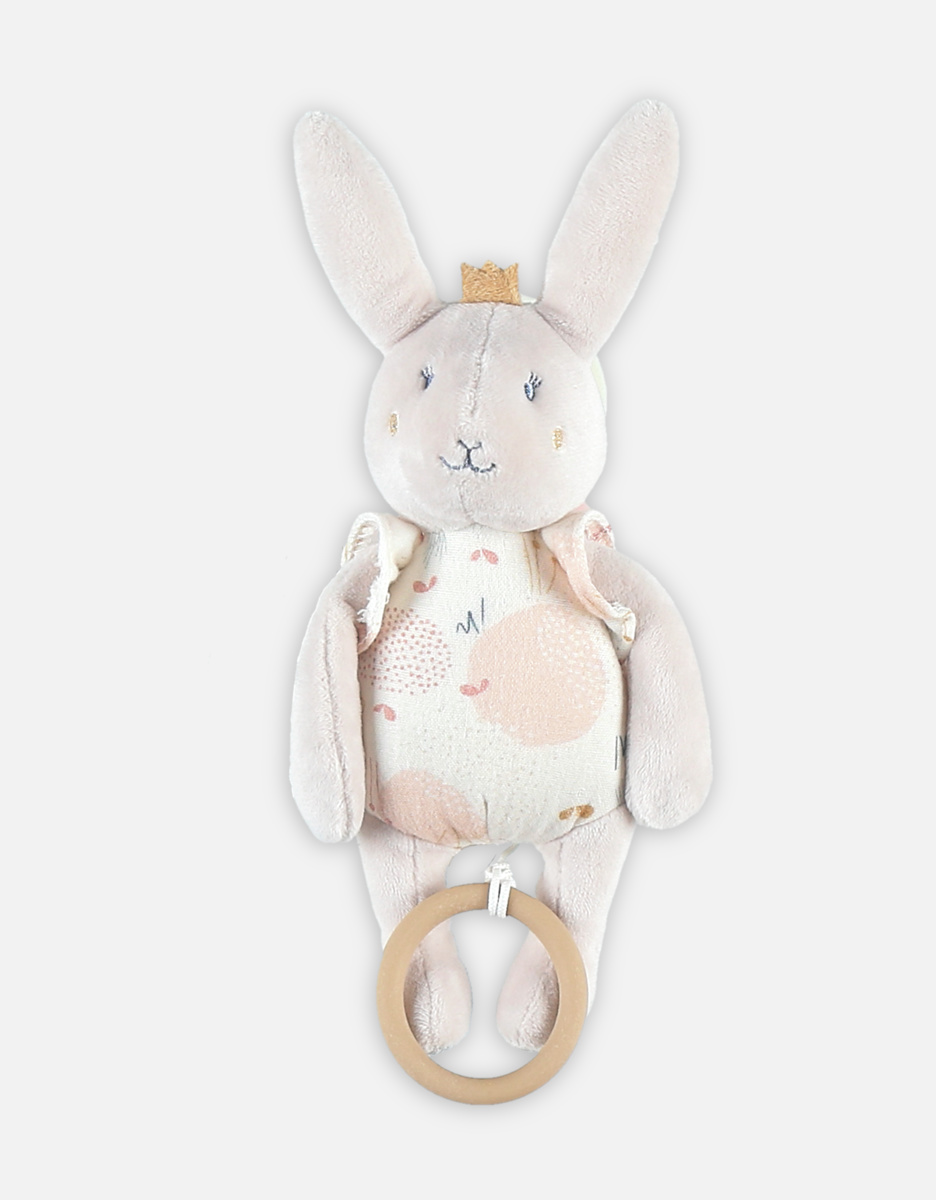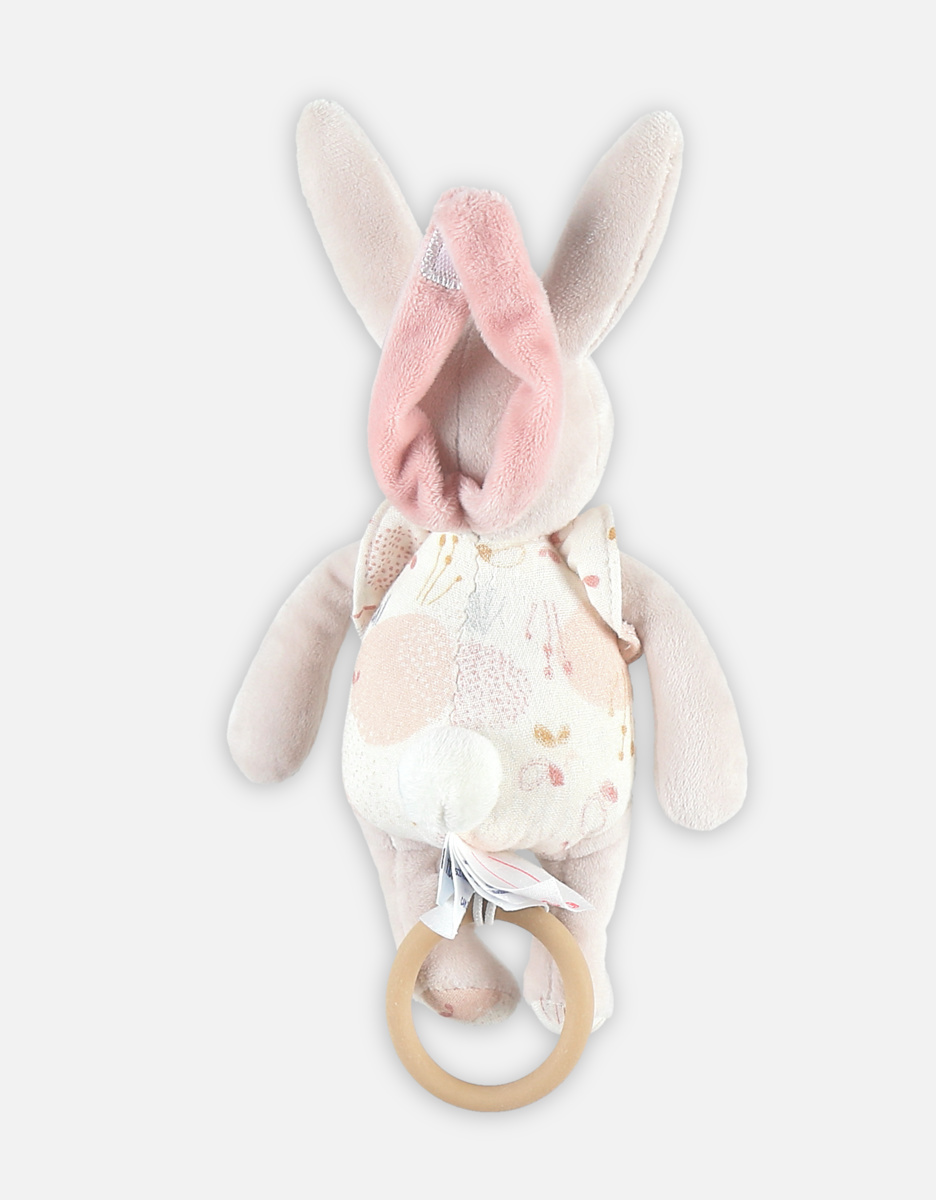 Veloudoux mini musical Pili
Gift wrap available
This Pili Veloudoux mini musical mobile from the Lina & Joy collection soothes your baby to the sound of a sweet melody (Brahm's Lullaby), inviting serenity and helping them fall asleep. Noukie's special touch: the musical mobile is equipped with light wood ring with a moveable opening that allows you to tie it anywhere and that matches all interior designs.
-10% all year round
Annual subscription €20
Reference: N2063.21
Wash surface only. Do not machine-wash.