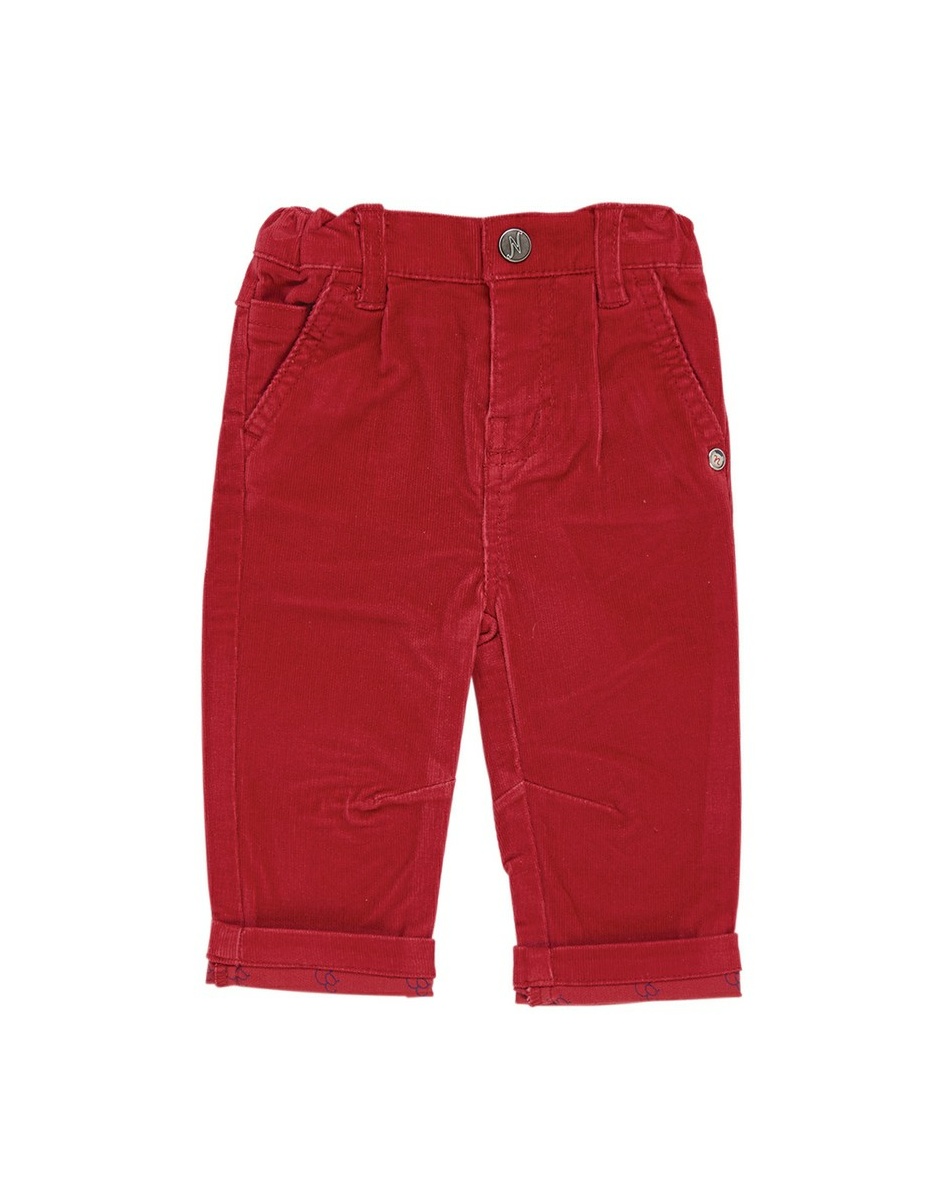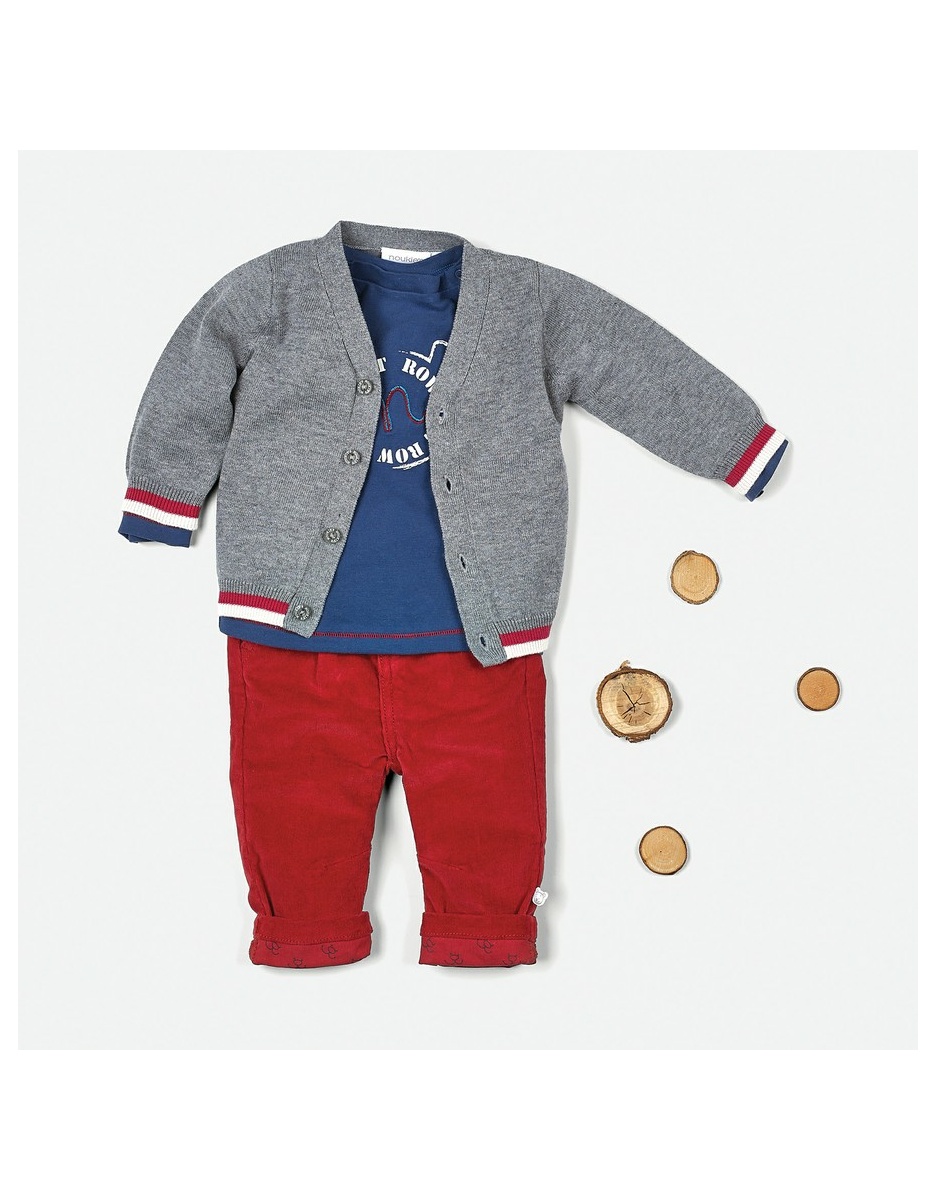 Velvet trousers
This product is sold out and will not be available in the future.
These red trouserss for baby or little boy are made of corded velvet and are part of the Bord de mer theme. The particularity of Noukie's: the adjustable waist to adapt the trouserss to the morphology of your child and the snap buttons for easy opening. There is a zipper fly from size 4 to 6 year old.
-10% all year round
Annual subscription €20
Reference: Z652115
Machine wash at 30°C is recommended.