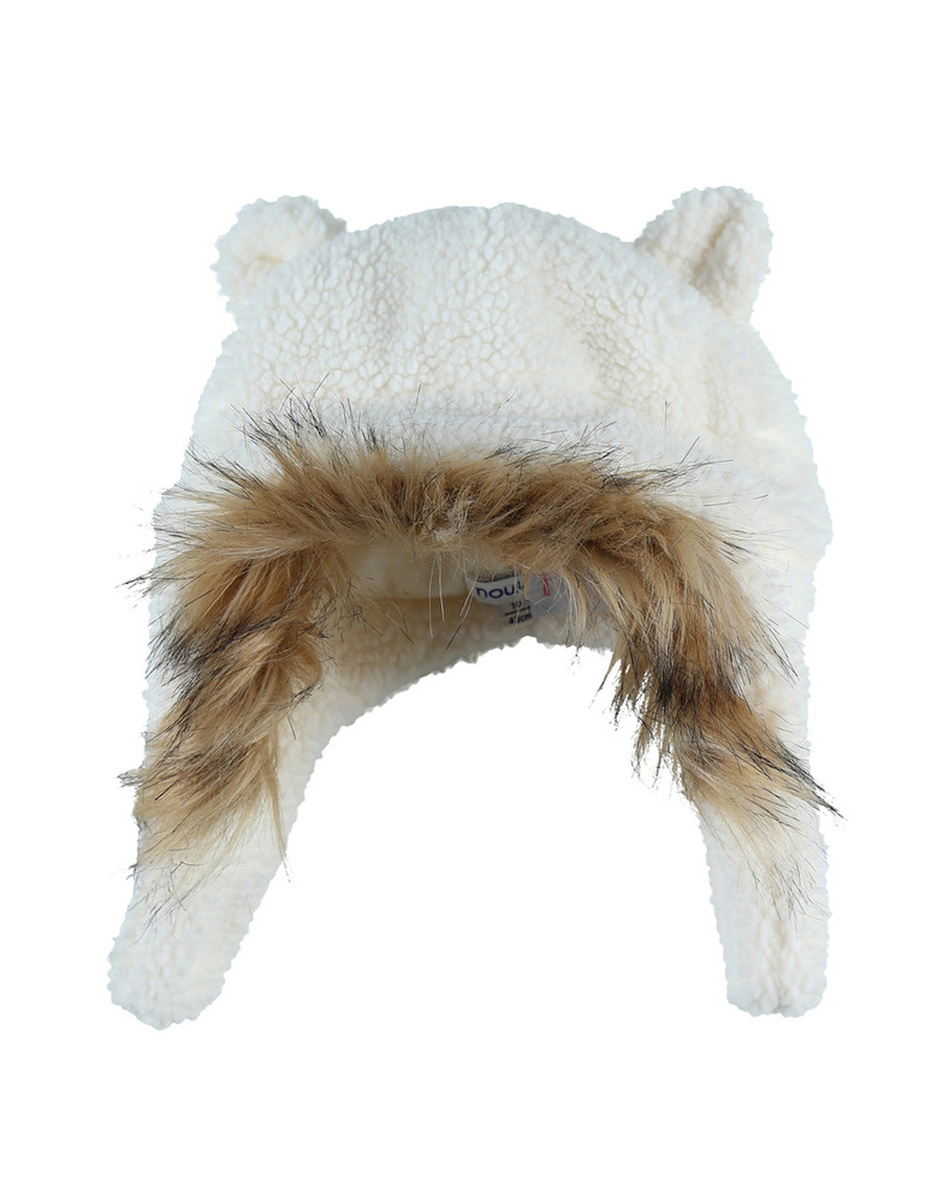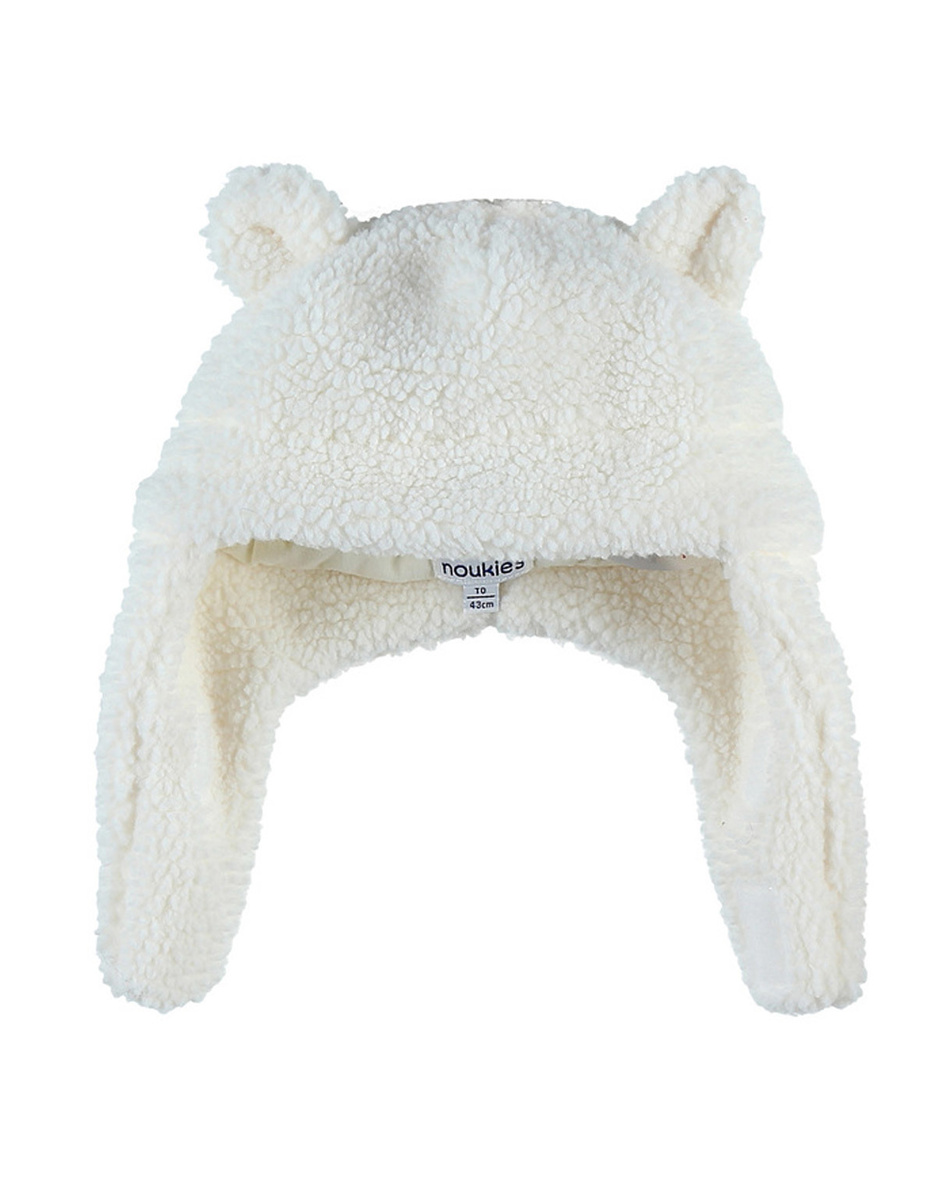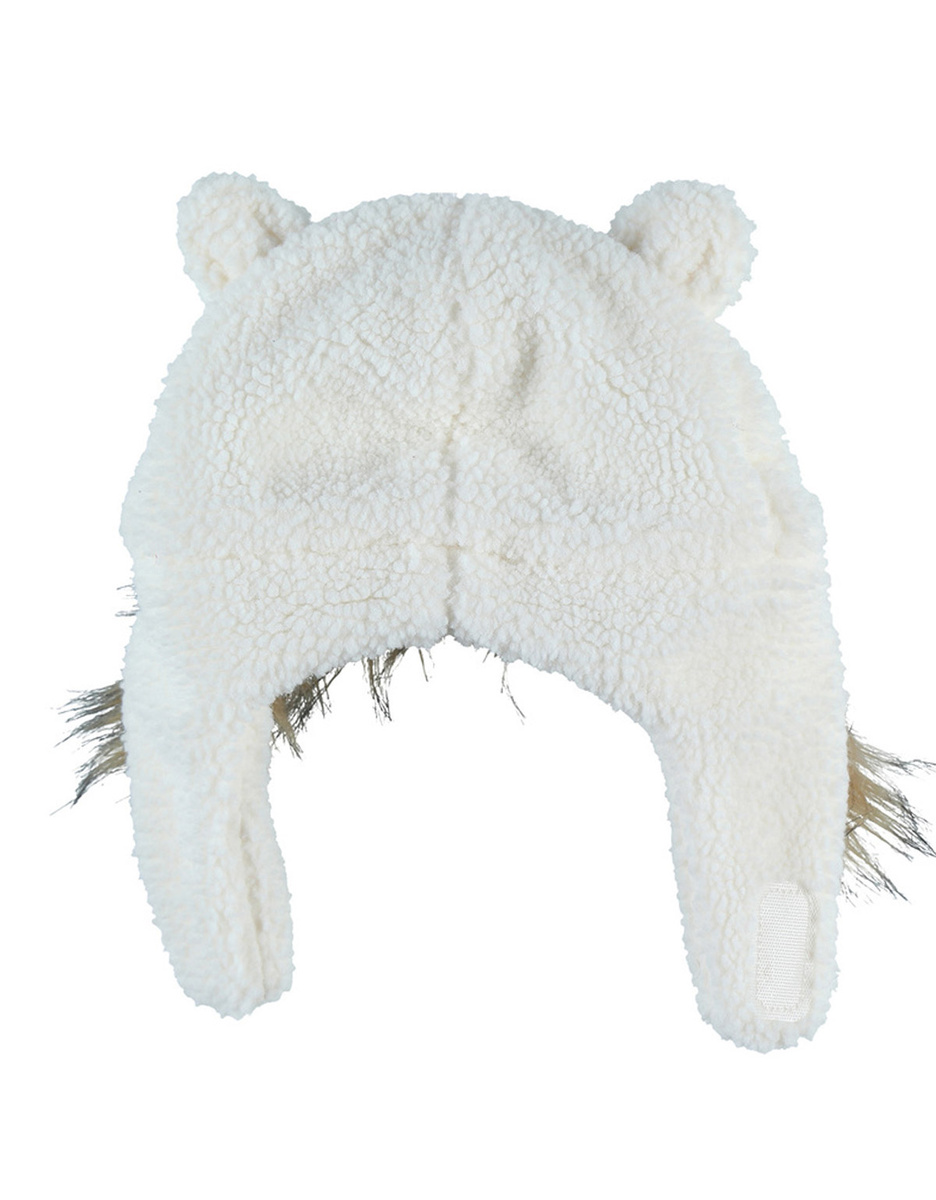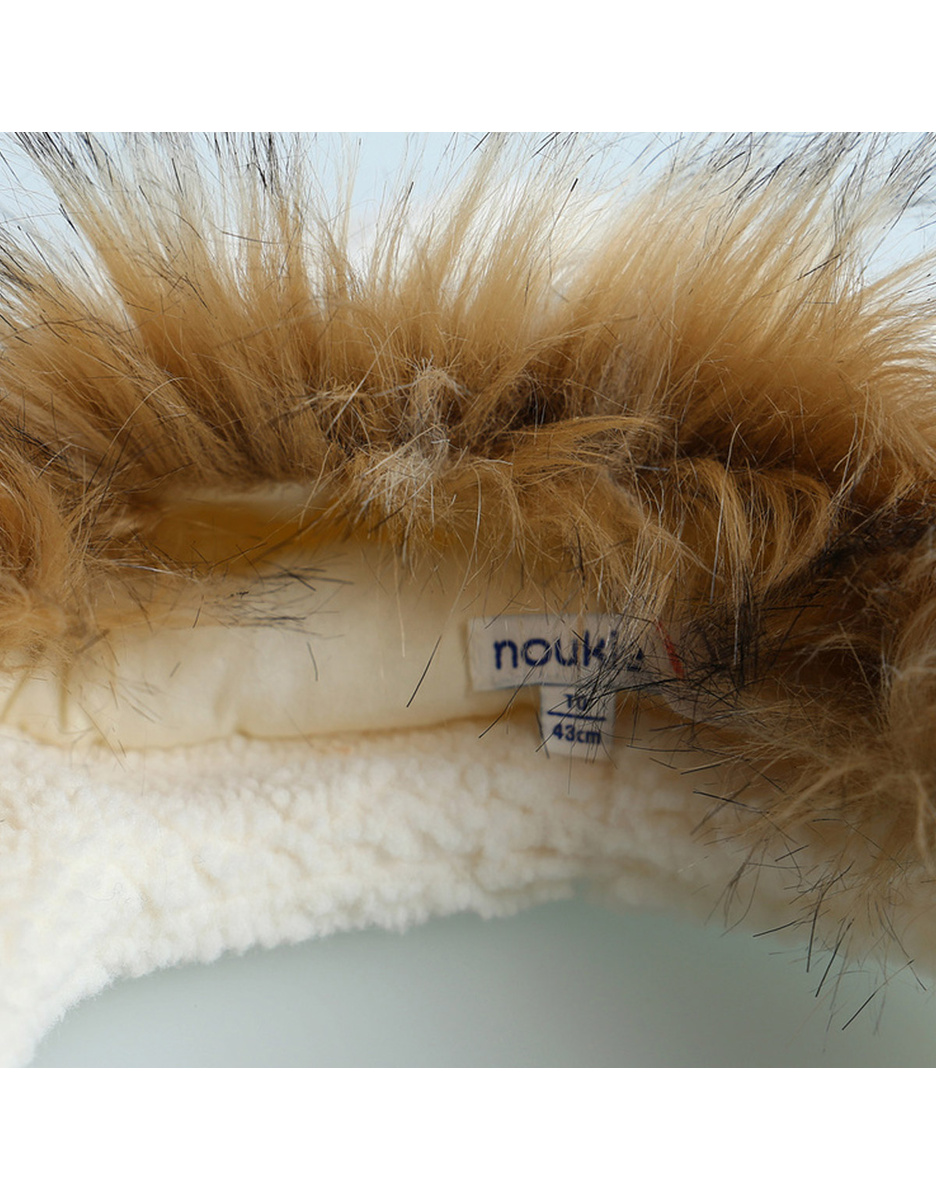 Ecru Groloudoux chapka
This ecru Groloudoux chapka is an essential accessory for your baby's wardrobe. Very soft and super warm, it will be your child's best ally to keep the cold away. The special touch that really makes a difference? Nouky's ears on the chapka, as well as its removable faux fur that gives it a stylish finishing!
-10% all year round
Annual subscription €20
Reference: Z060231
Machine wash 30°c. Do not bleach. Tumble dry 60°c max. Do not iron. Do not dry clean.