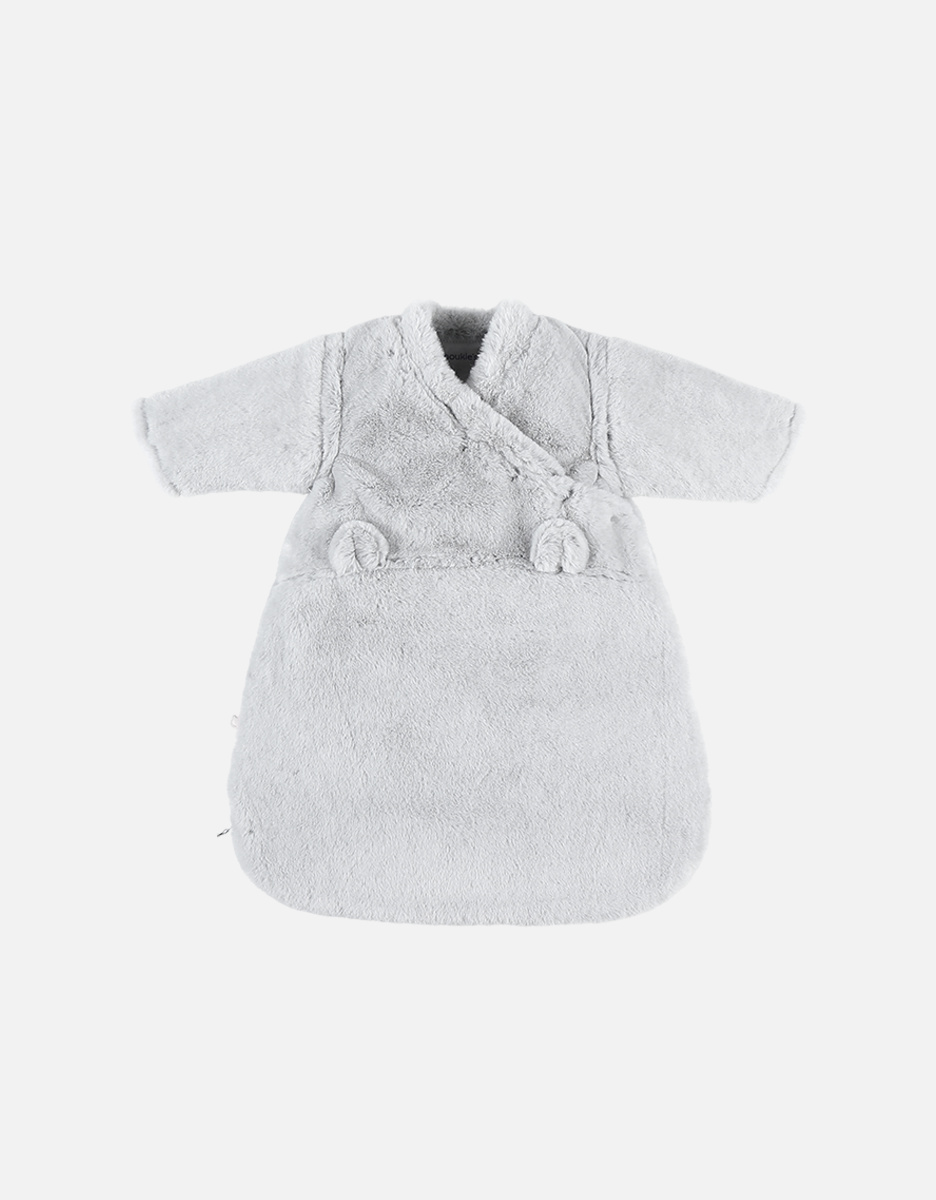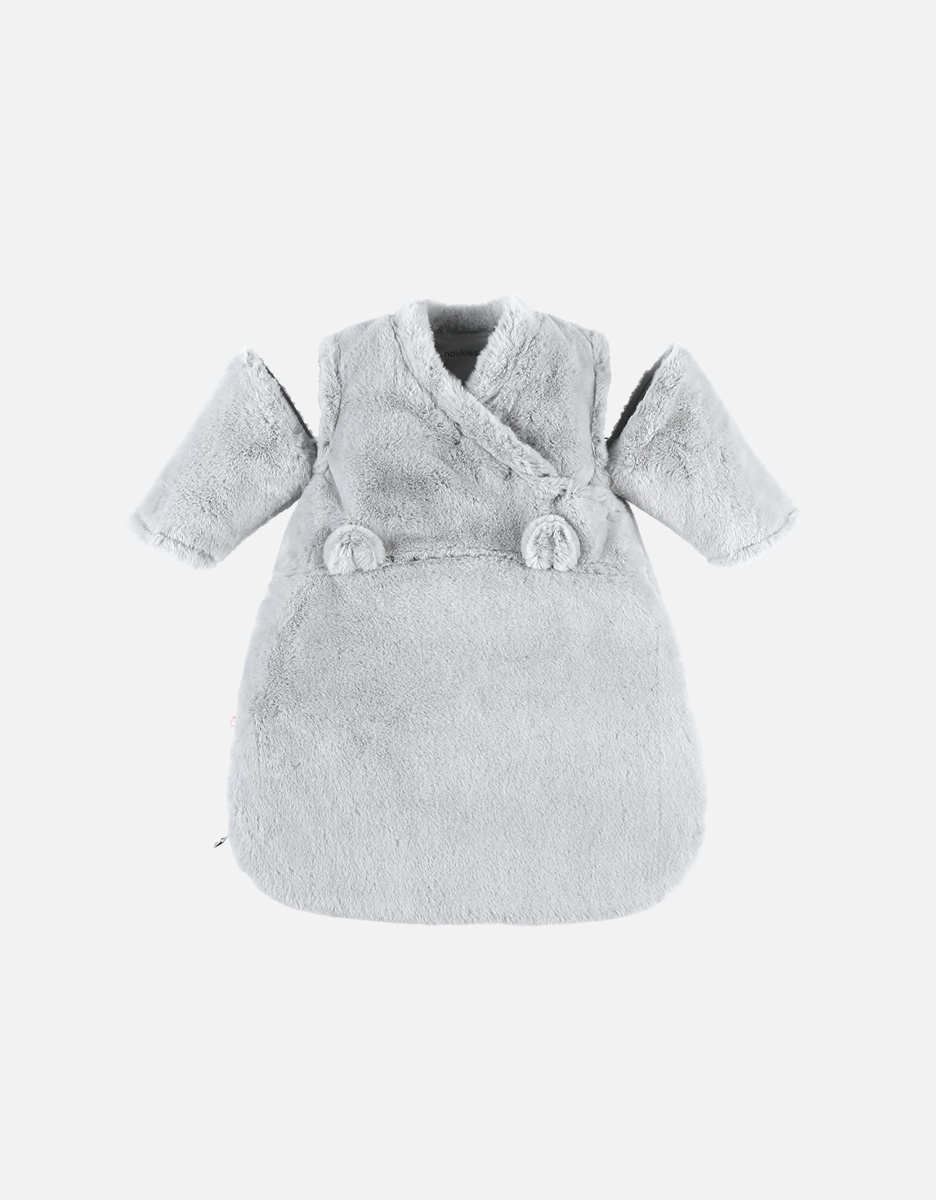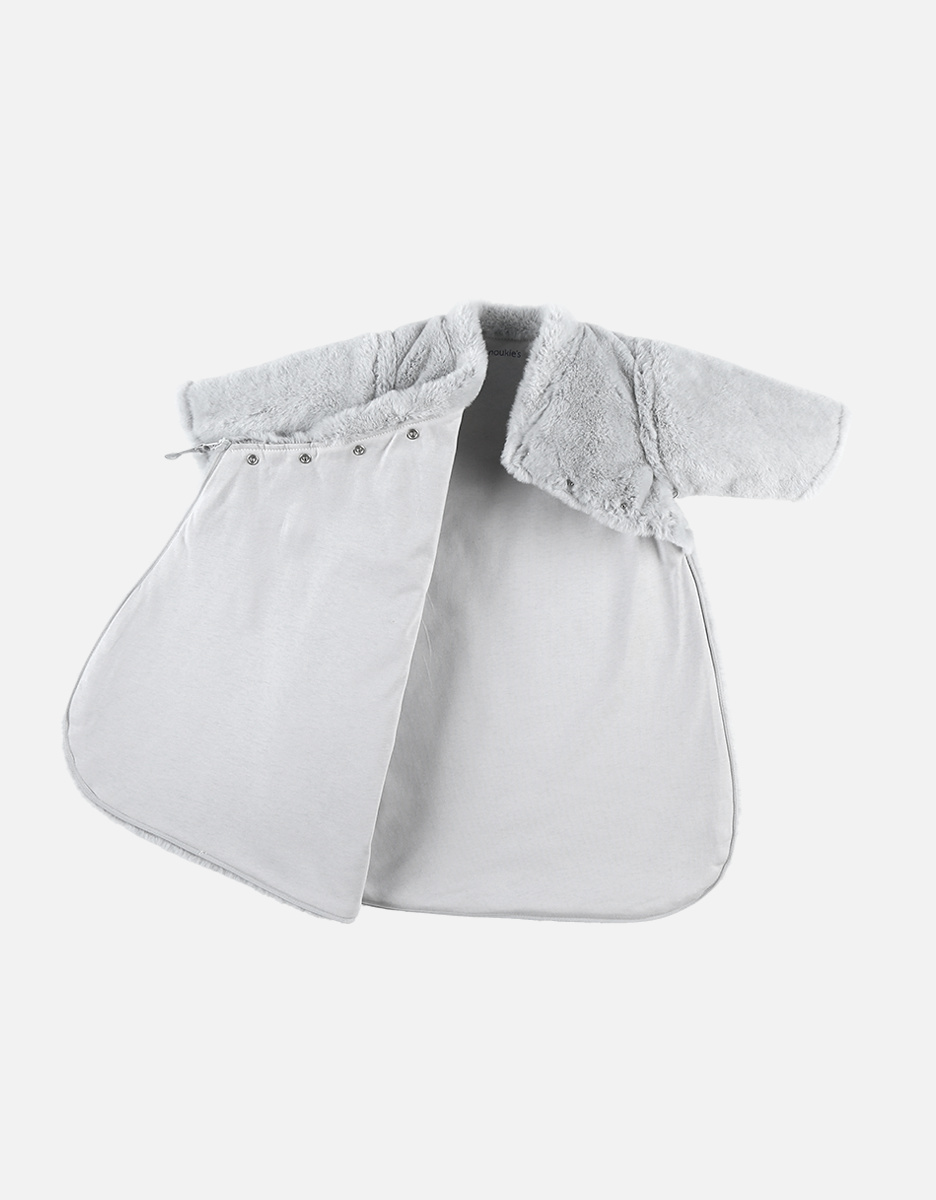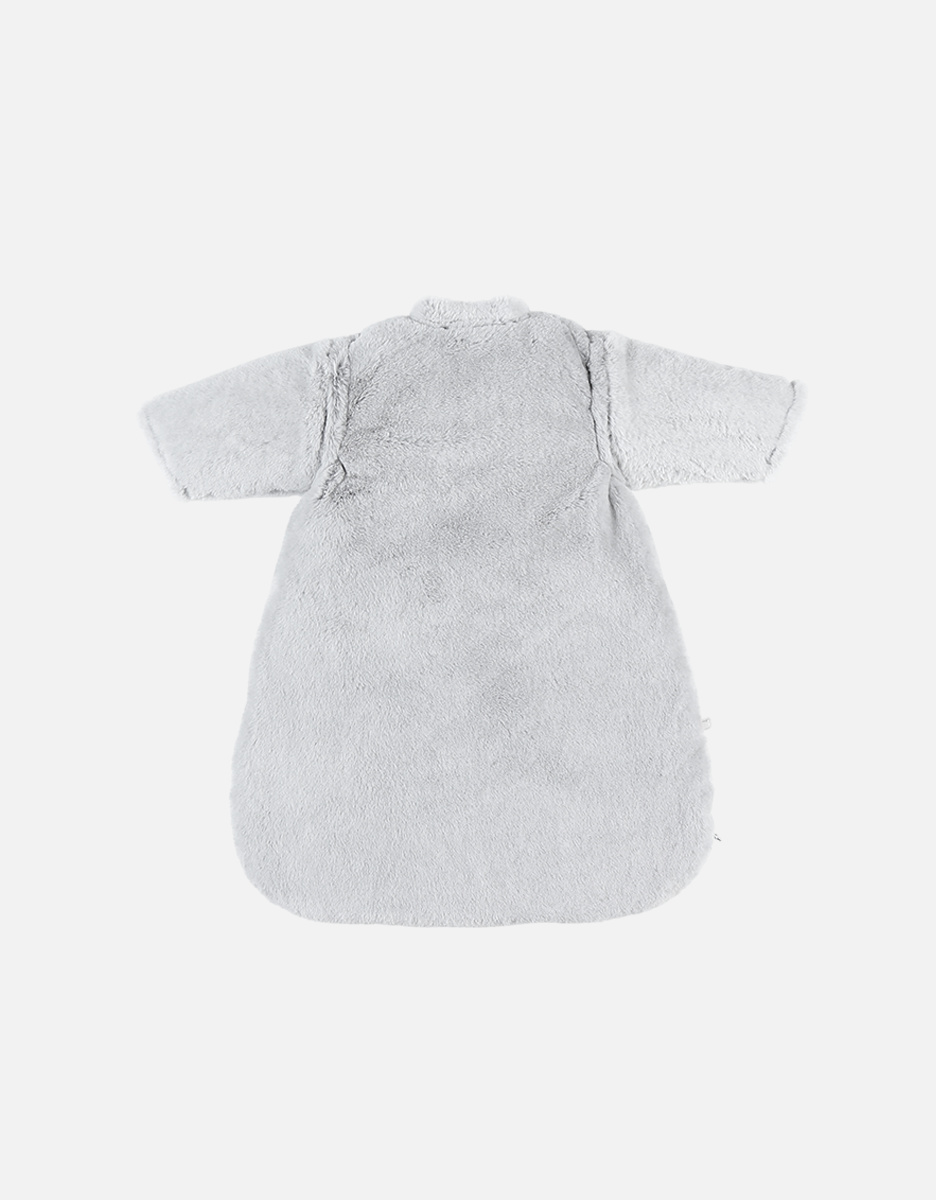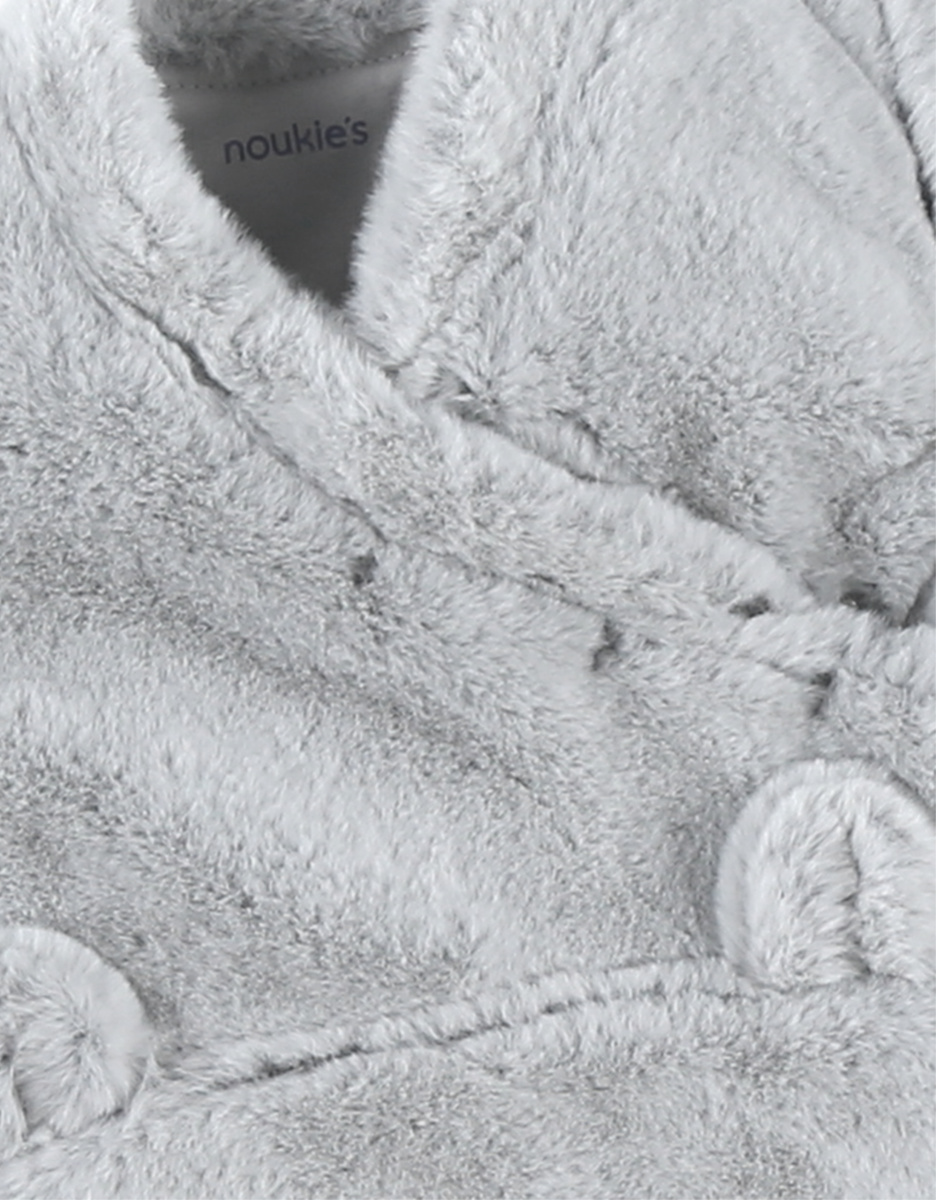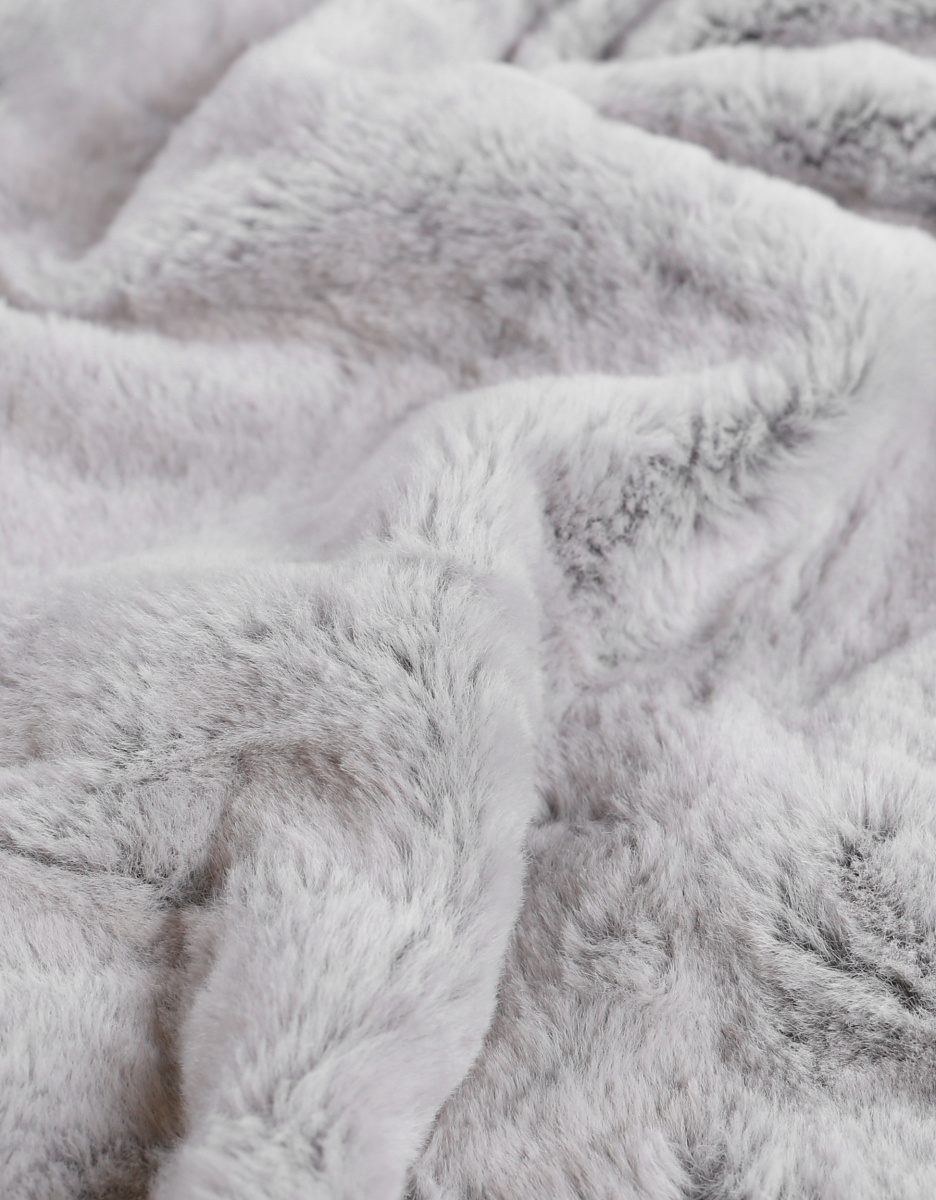 Faux fur 50 cm sleeping bag, grey
Gift wrap available
The 50 cm grey sleeping bag in faux fur from the Mix & Match collection, is ideal for indoor and outdoor use.
Snaps at the top to make dressing easier and at the armholes to adapt to baby and to prevent him from slipping inside.
The removable sleeves allow air to circulate when your baby is too warm. This sleeping bag has a 2.0 to 3.5 TOG and thus can be worn when the room temperature varies between 16° and 21°C.
-10% all year round
Annual subscription €20
Reference: BB2141.24