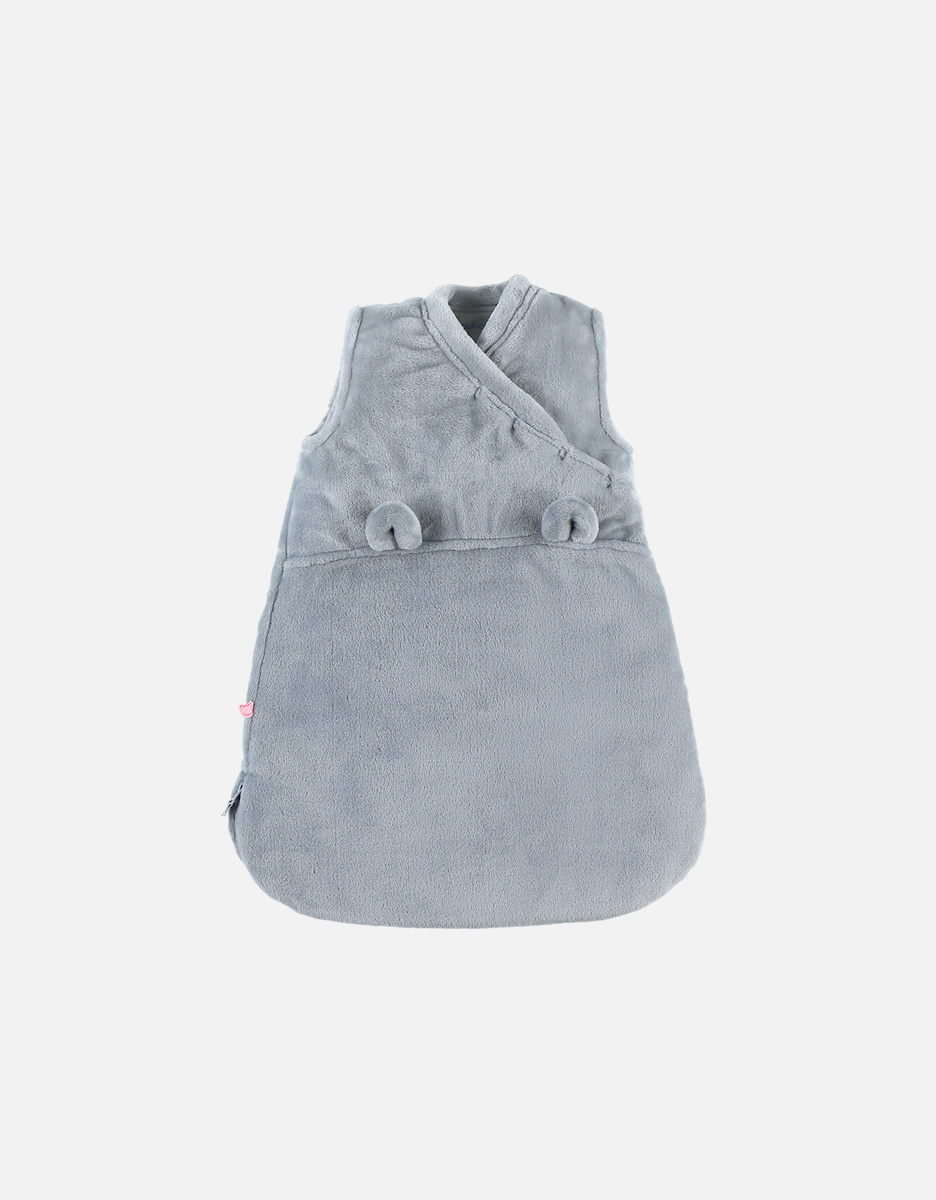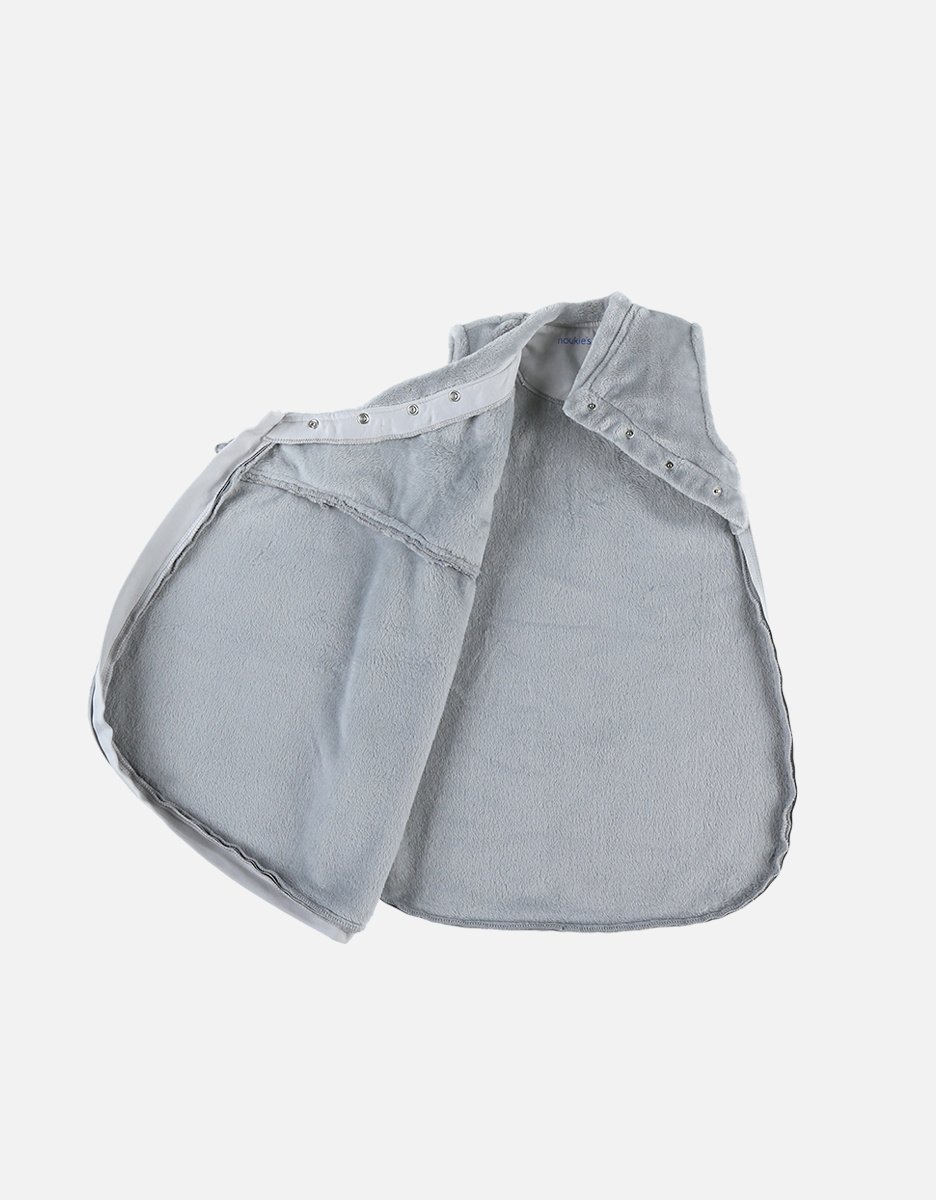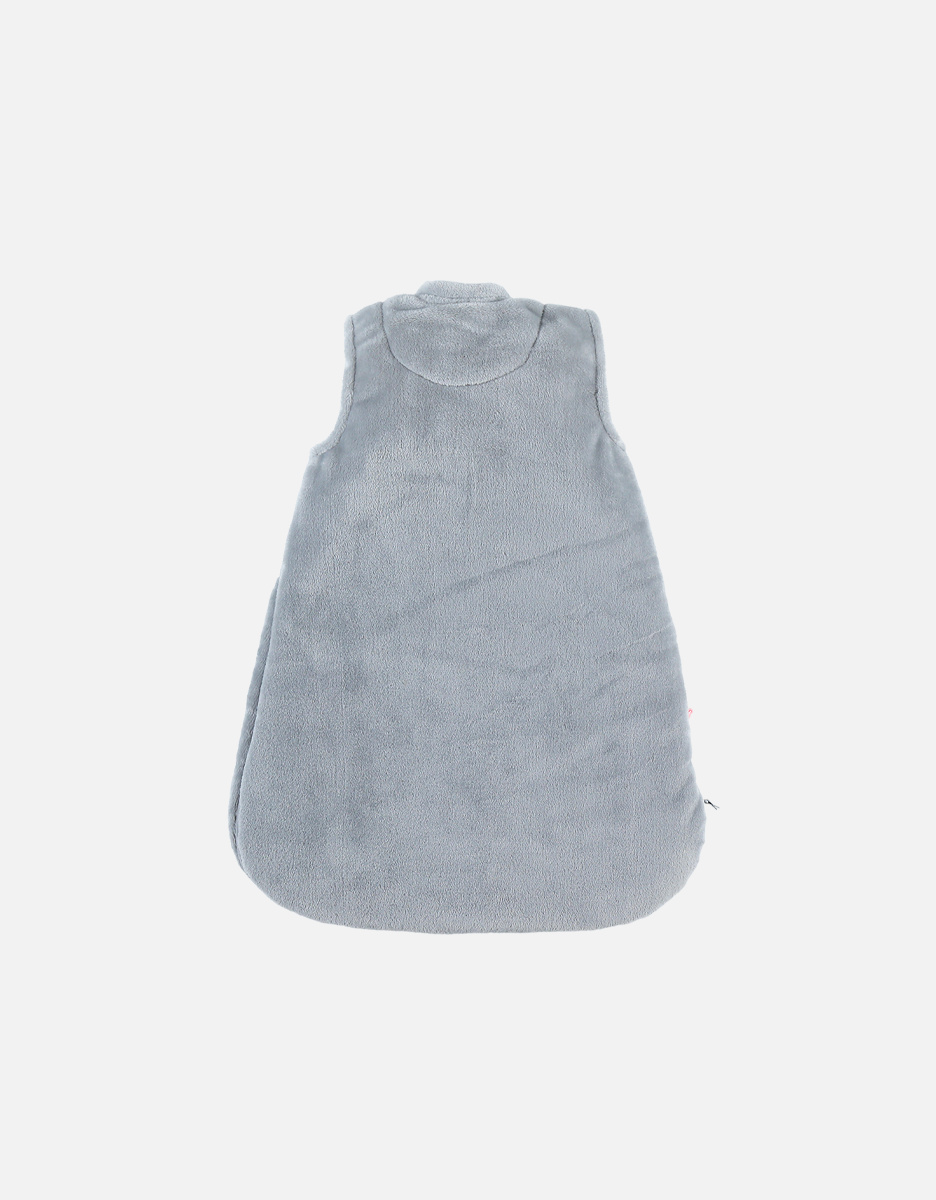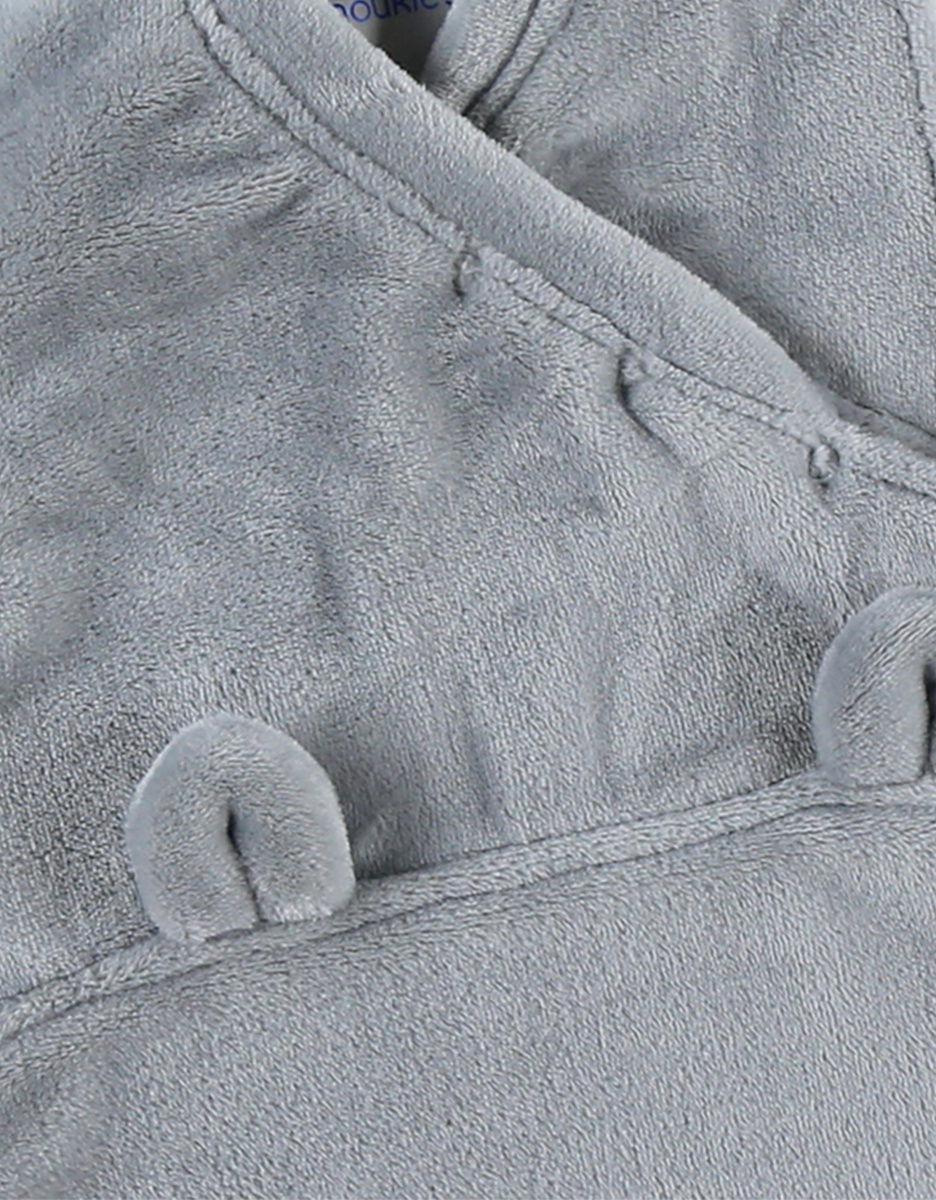 Groloudoux sleeveless 50 cm sleeping bag, grey
Gift wrap available
The 50 cm grey Groloudoux sleeping bag from the Mix & Match collection, is ideal for indoor and outdoor use. This sleeping bag is easy to put on thanks to its puller zip.
Snaps on the front and zip closure to make dressing and changing easier.
We are fond of its cute little ears on the front !
-10% all year round
Annual subscription €20
Reference: BB2145.24