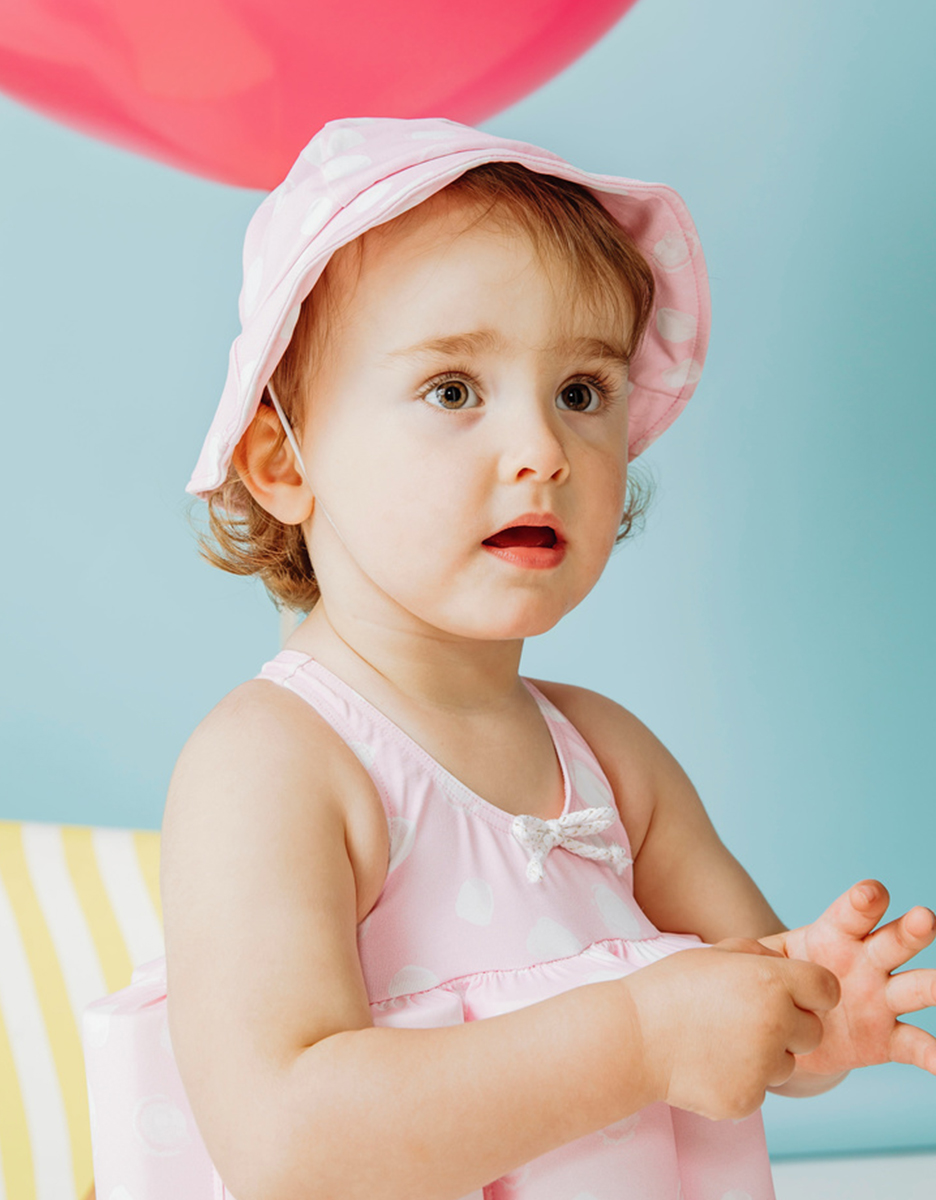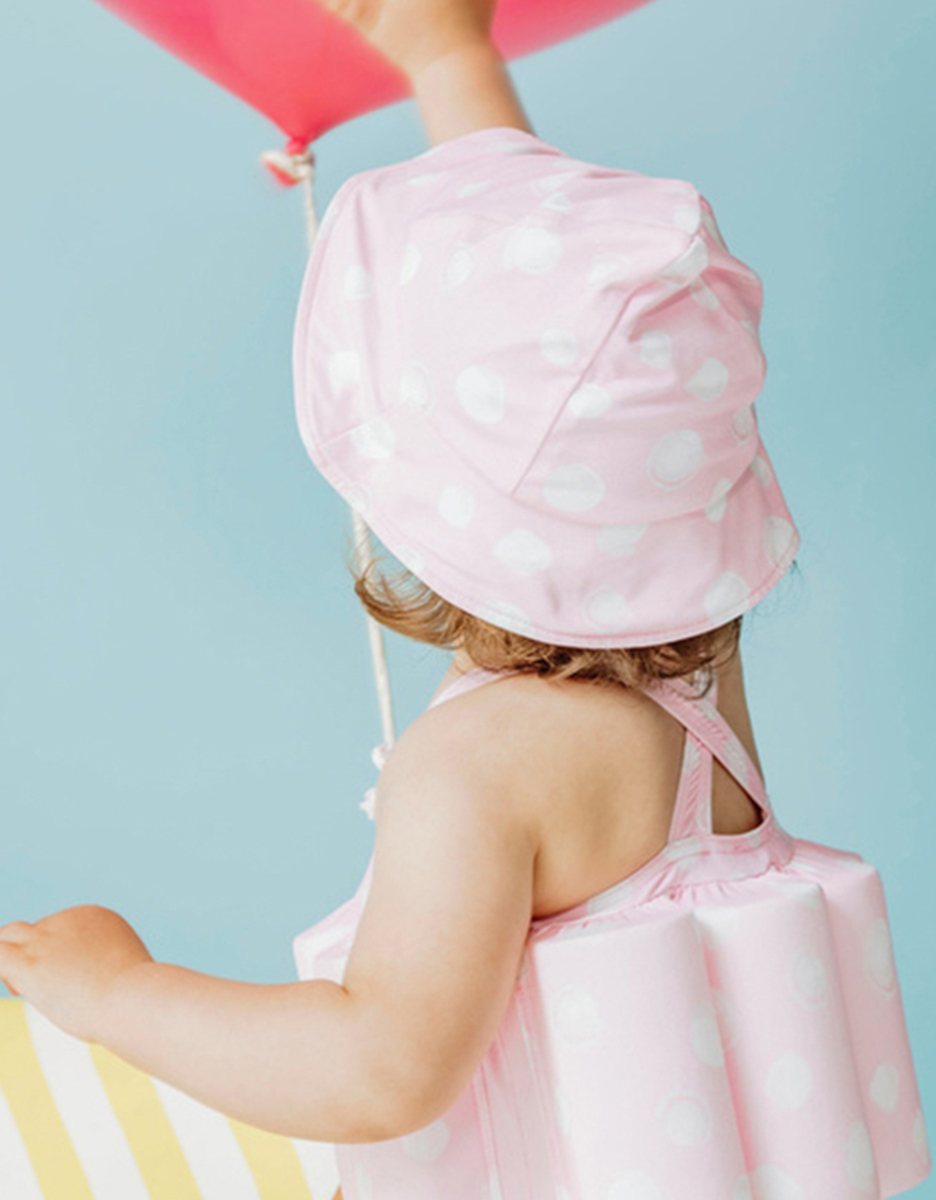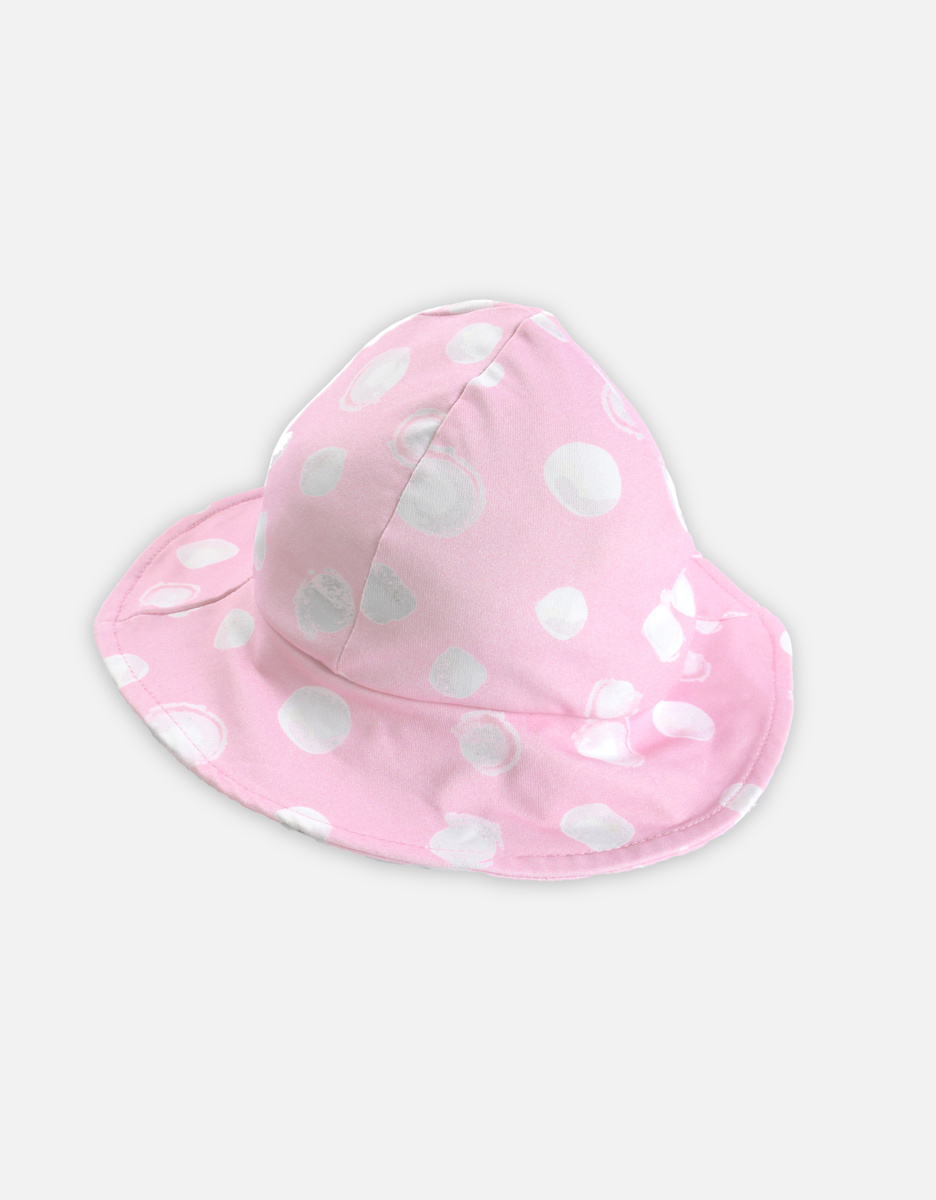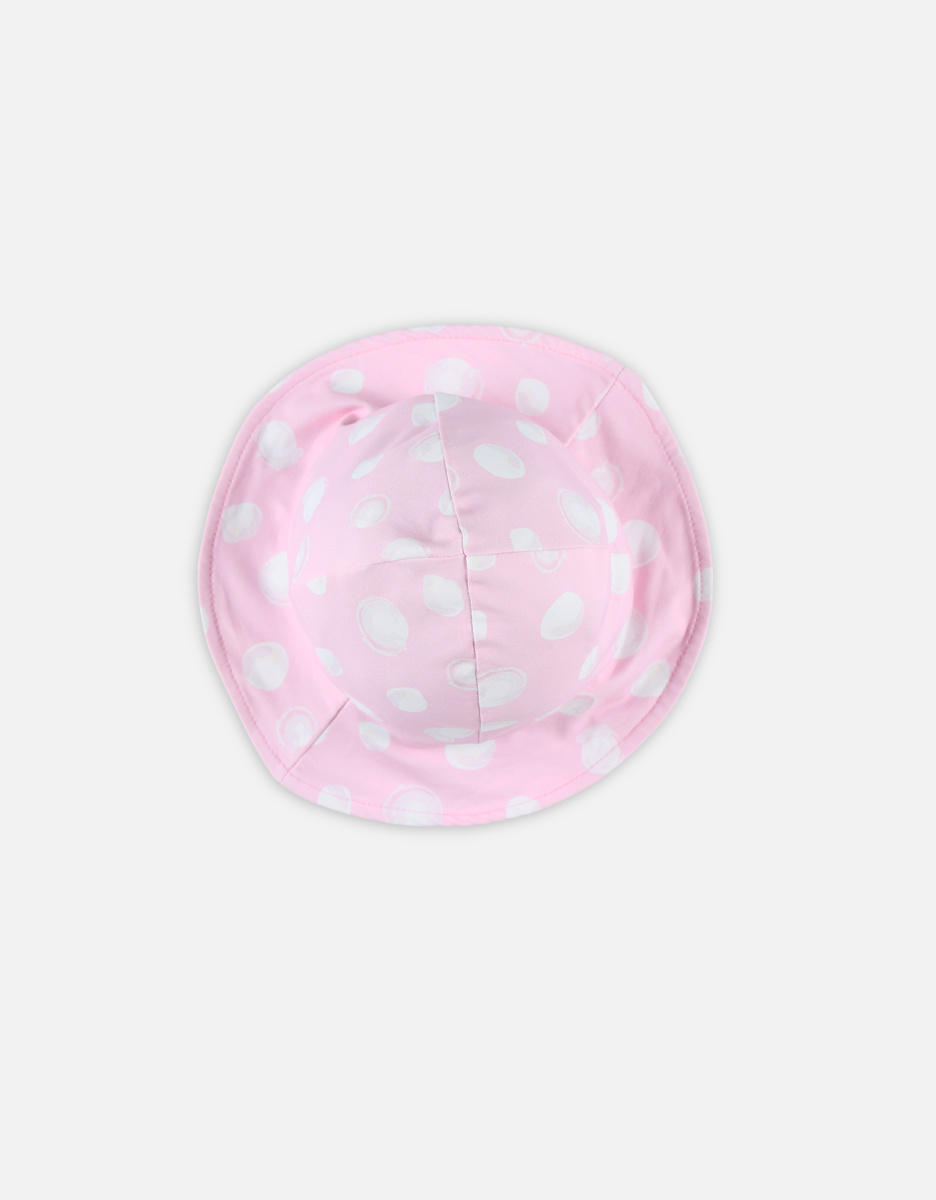 Hat
Gift wrap available
This light pink hat with dots is ideal to protect your little girl from the sun. This hat is the perfect accessory to complete a Cocon look.
-10% all year round
Annual subscription €20
Reference: A904231
Rinse thoroughly after each use - Do not leave the hat wet in a bag - Wash the hat by hand with a mild soap - Do not dry the hat in the sun or near a heat source (radiator...) and do not use a dryer.