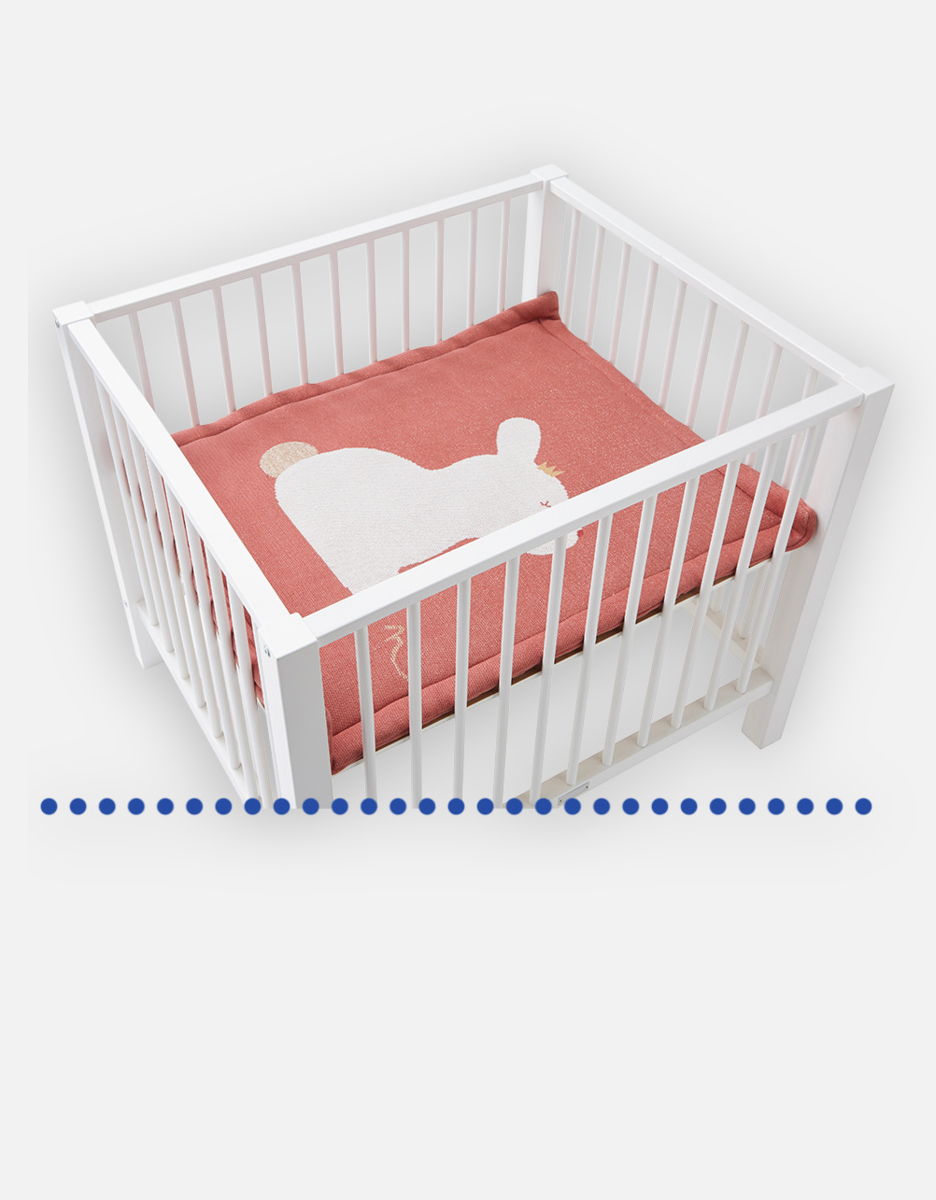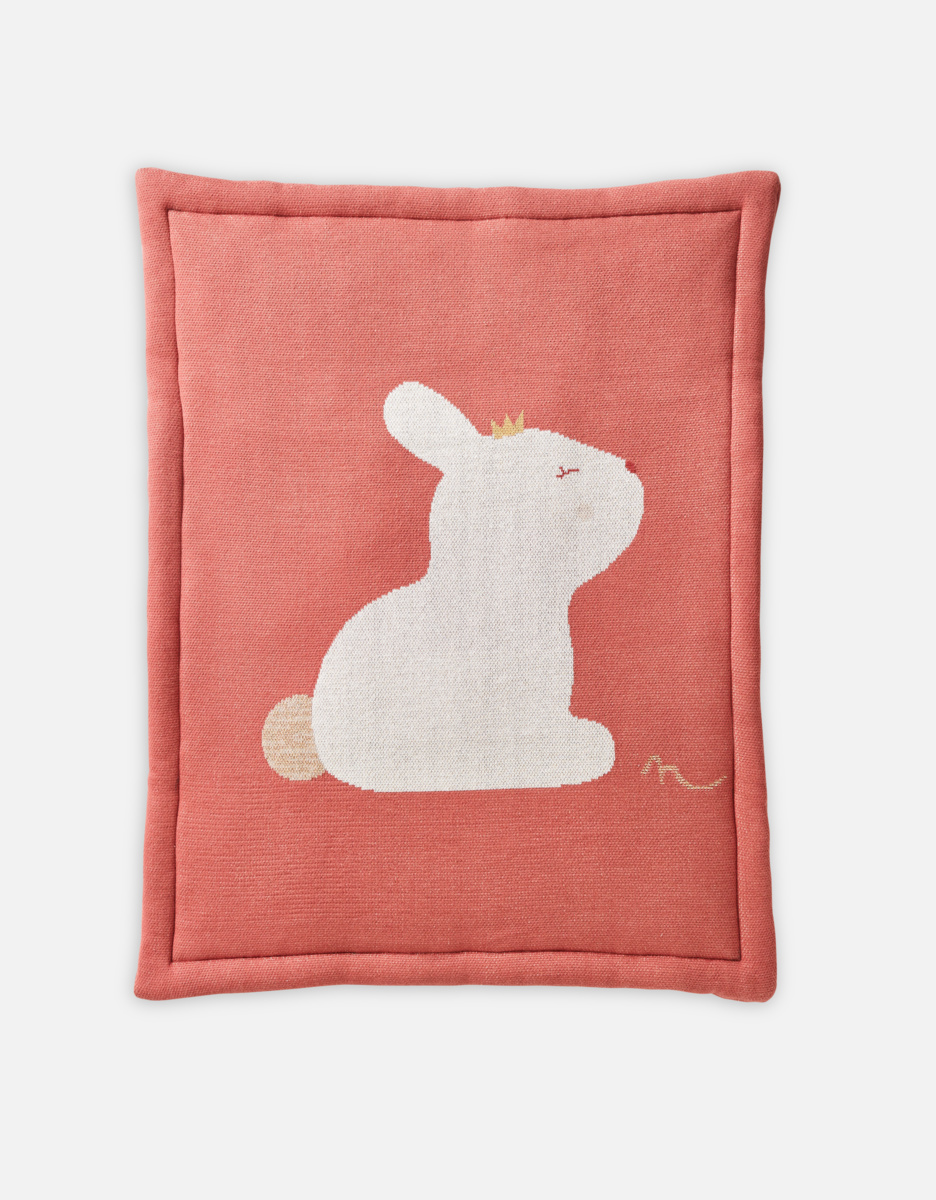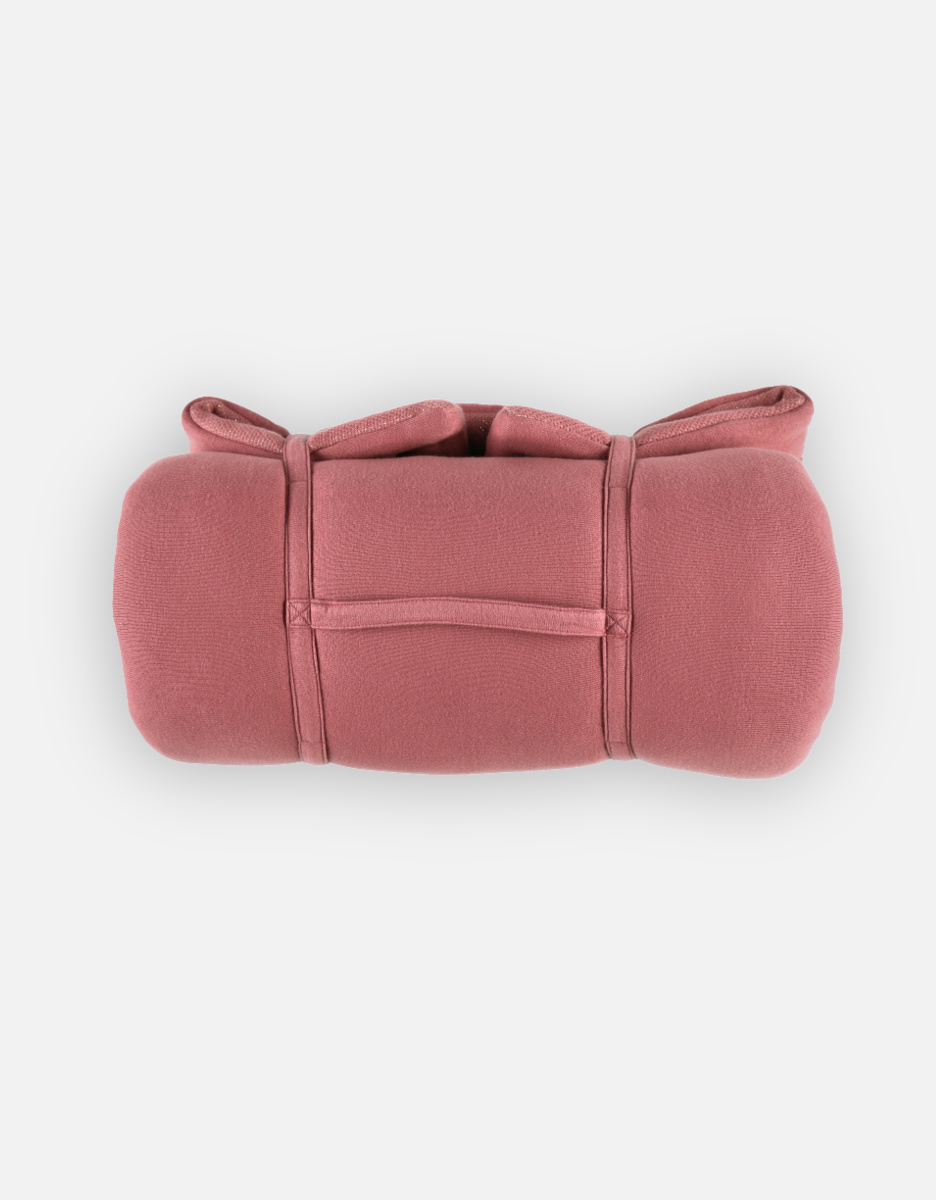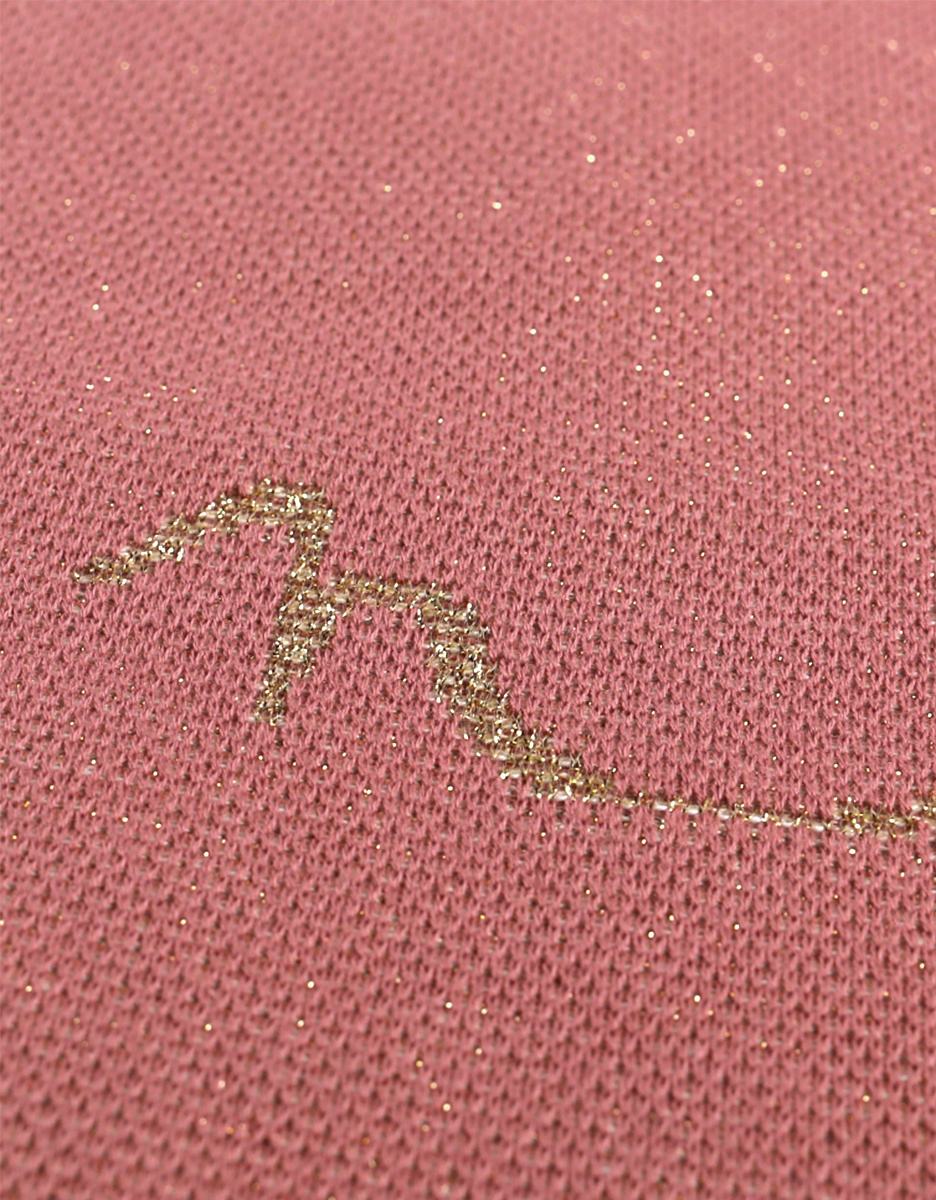 Lina & Joy playpen mat, pink
This playpen mat made in organic cotton jacquard with Pili embroidered was designed to ensure maximum comfort to your child. It is padded at the bottom and on the edges. Practical, it can be used in a parc as well as on the ground underneath the baby gym so that your baby can play for hours and hours comfortably.
Your baby can lie down or sleep on it, as well as practice balancing while sitting up being fully protected in case of tumbling.
You can complete it with our activity set and our baby gym.
This product is GOTS (Global Organic Textile Standard) certified, which means that it has been produced in an eco-responsible way and is the result of fair trade.
-10% all year round
Annual subscription €20
Reference: BB2060.64
Machine wash at 30°C. To restore the softness and flexibility of the fabric, the garment can be tumble dried on a gentle program. In case of stains, absorb the excess liquid with absorbent paper and if necessary, use a clean cloth soaked in water and dab the stain locally (do not rub).