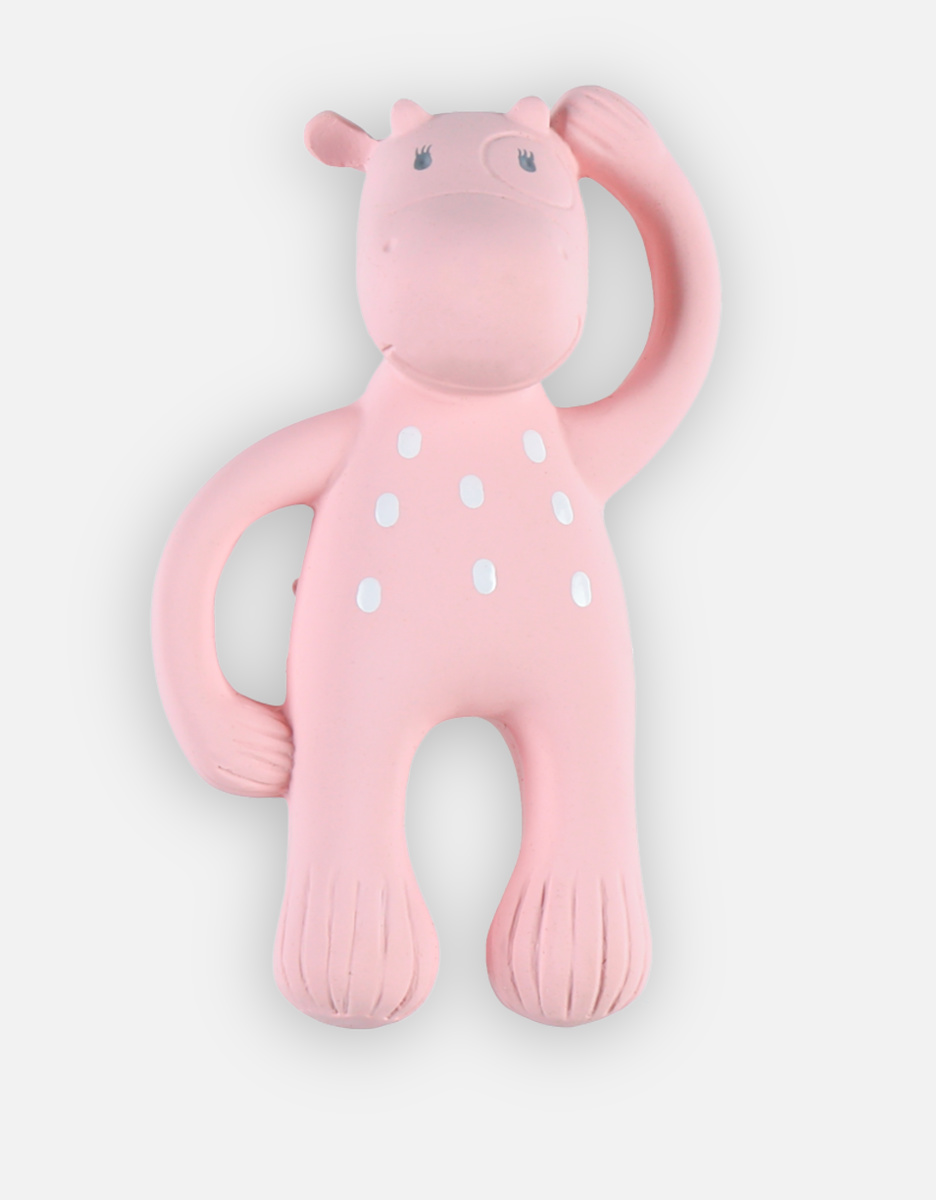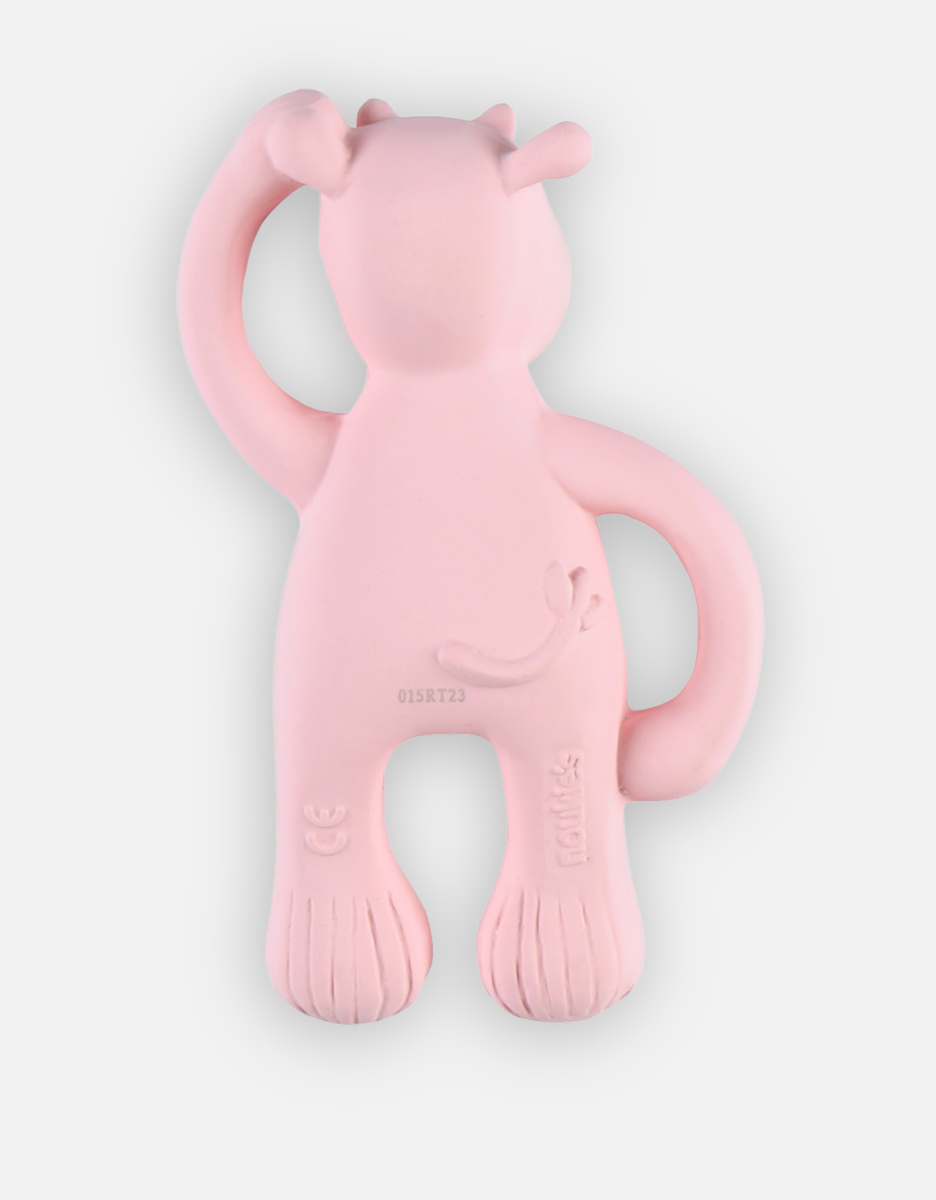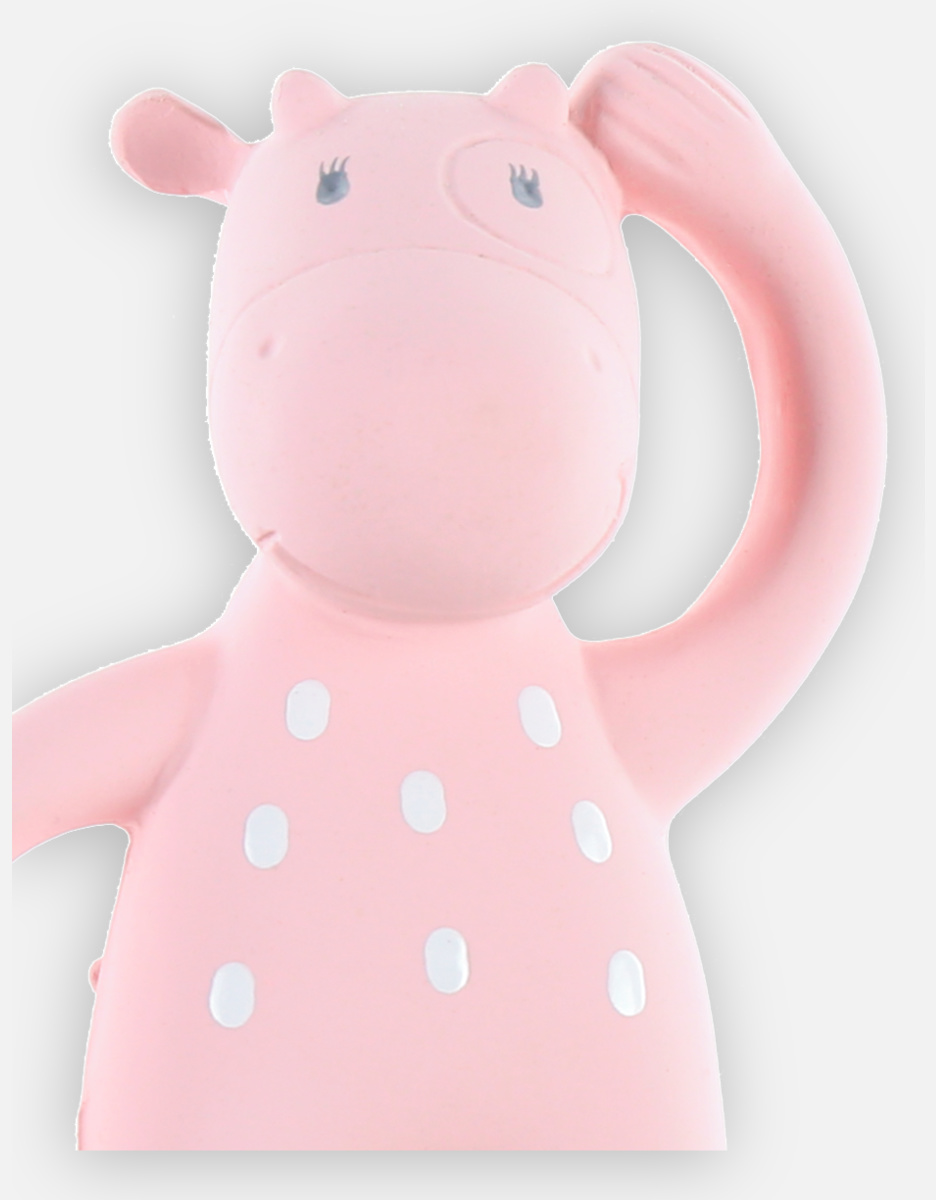 Lola natural rubber bath and teething toy, light pink
Gift wrap available
This cute bath and teething toy, made of 100% natural rubber, will stimulate baby's senses:
Sight: its soft colour attracts baby's eyes and encourages the development of baby's visual function.
Touch: Easy to grasp and soft to touch, your baby will be able to hold it in his hands from birth.
Taste: this soft toy will relieve your baby during the more difficult moments of teething. Completely hermetic, it can be chewed safely.
Hearing: equipped with a rattle, it stimulates baby's hearing while entertaining him.
Warning: Use the toy under adult supervision. Do not use the toy again if it becomes brittle or damaged. Keep the toy away from heat sources and direct sunlight.
-10% all year round
Annual subscription €20
Reference: N2122.17