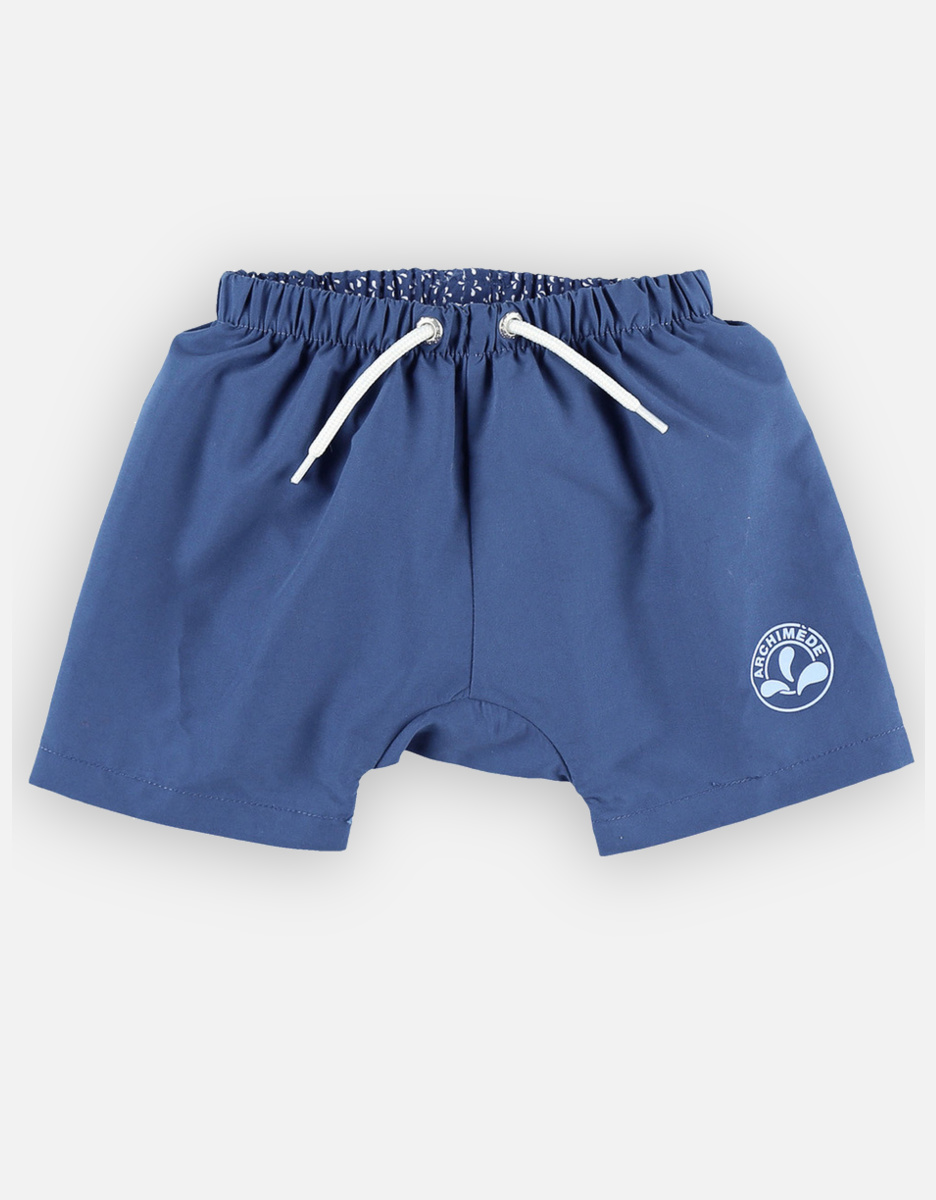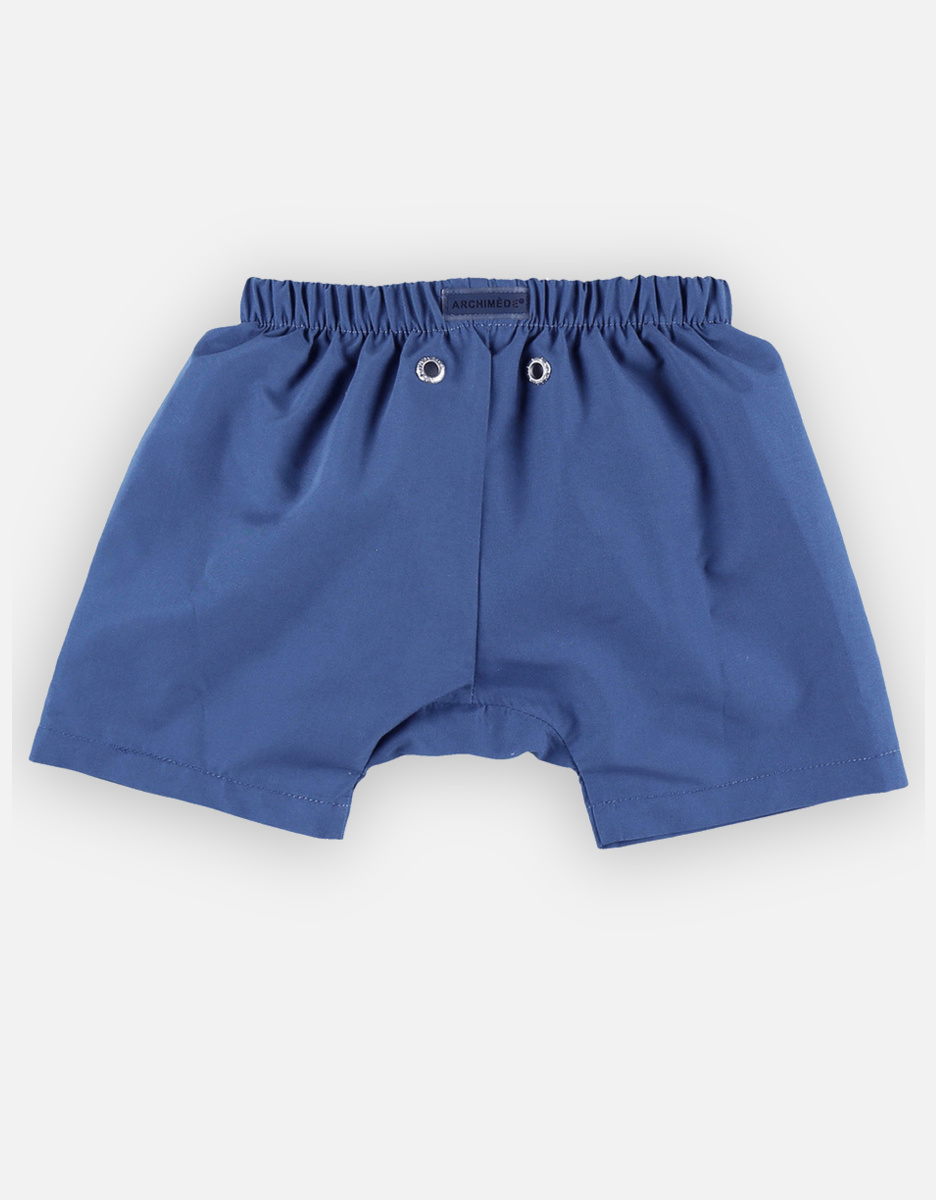 Navy Blue Bathing Shorts
Navy blue bathing shorts tightened at the waist with double internal protection. Your kid can swim for hours and hours and have fun while being protected.
-10% all year round
Annual subscription €20
Reference: A711501
Rinse thoroughly after each use - Do not leave the swimsuit wet in a bag - Wash the swimsuit by hand with a mild soap - Do not dry the swimsuit in the sun or near a heat source (radiator...) and do not use a dryer.