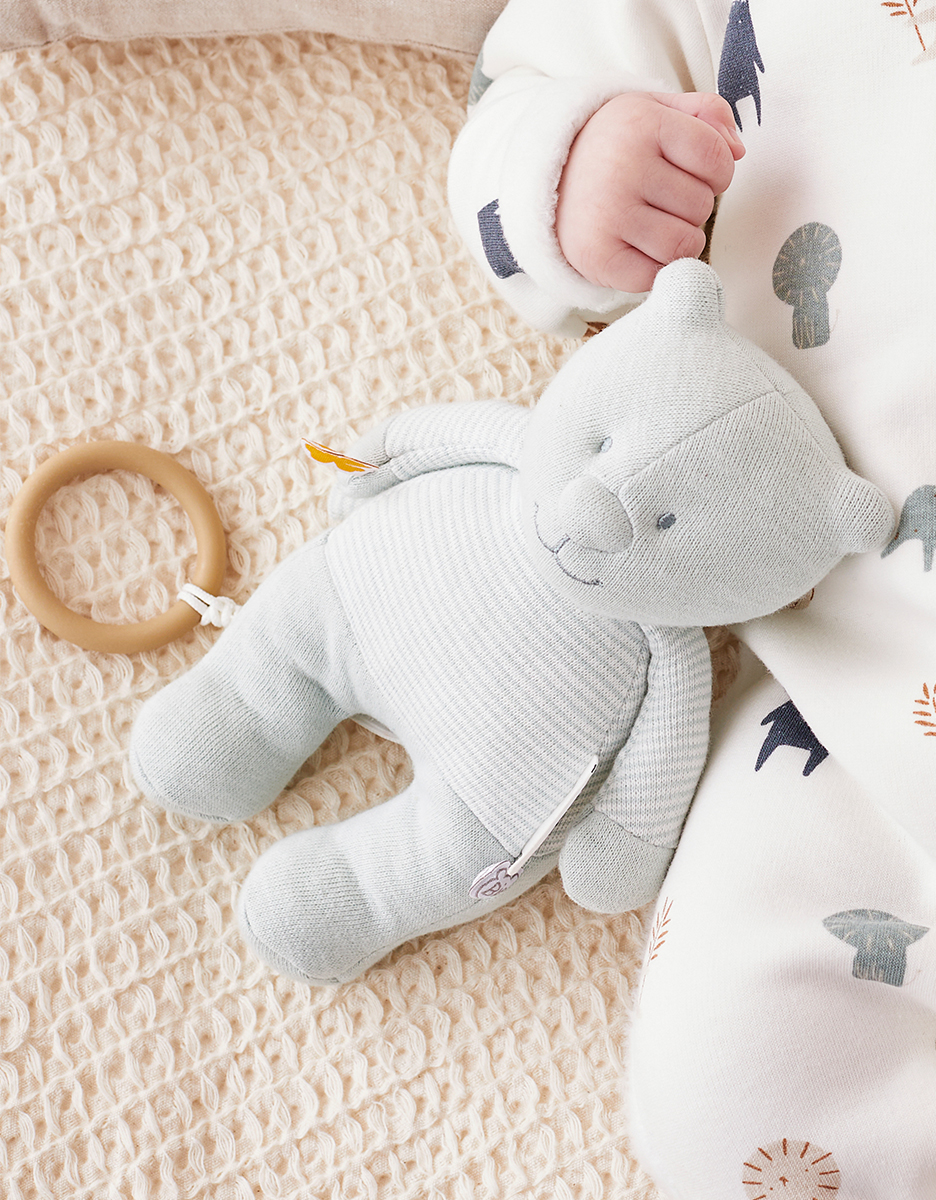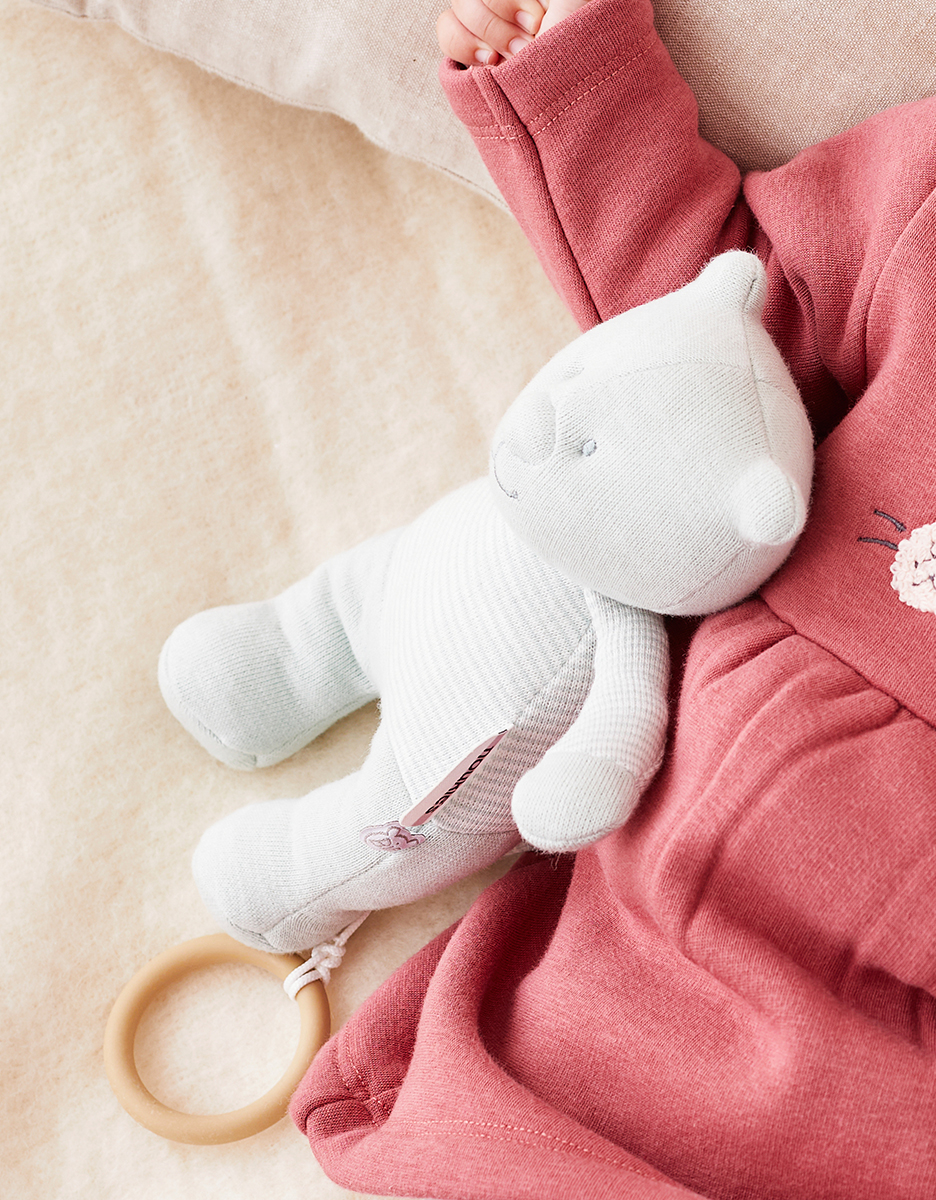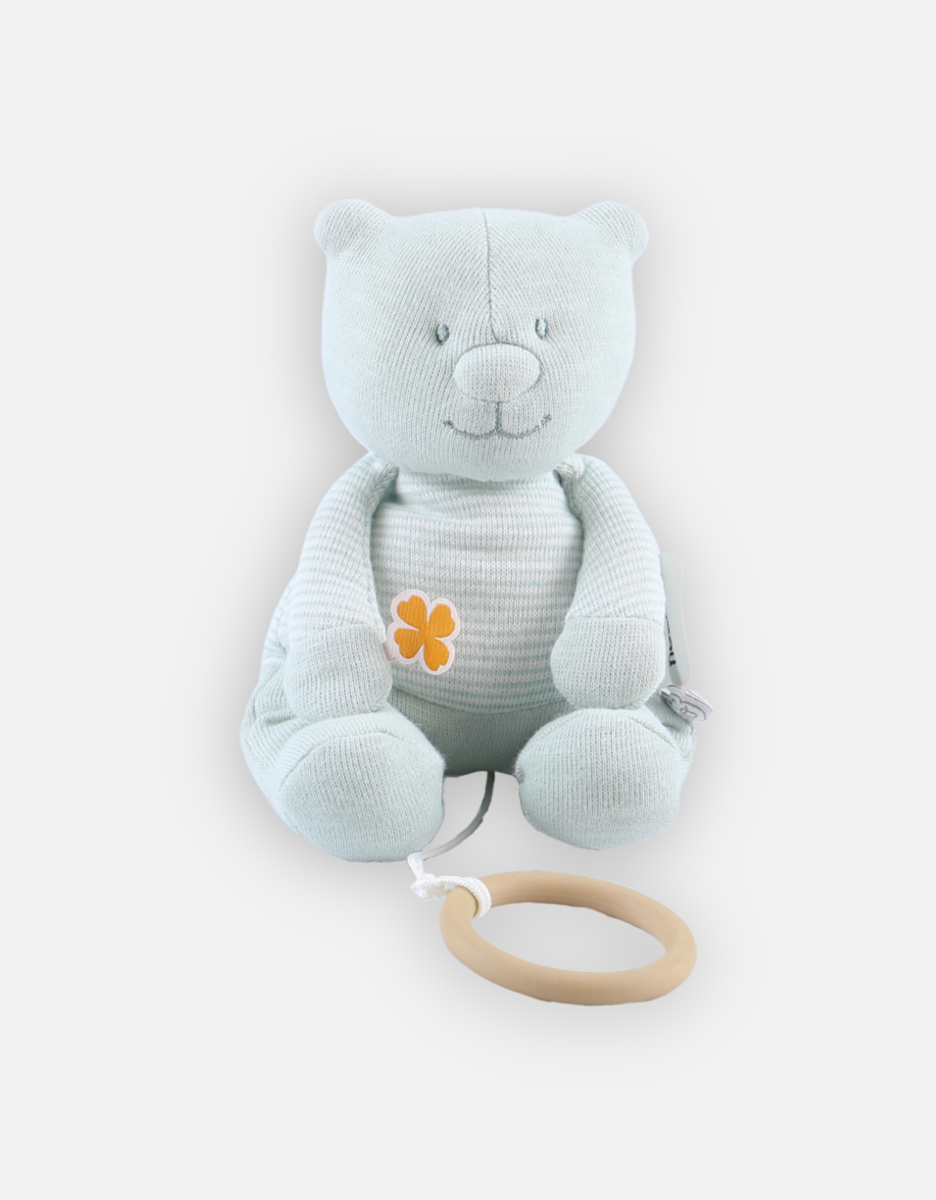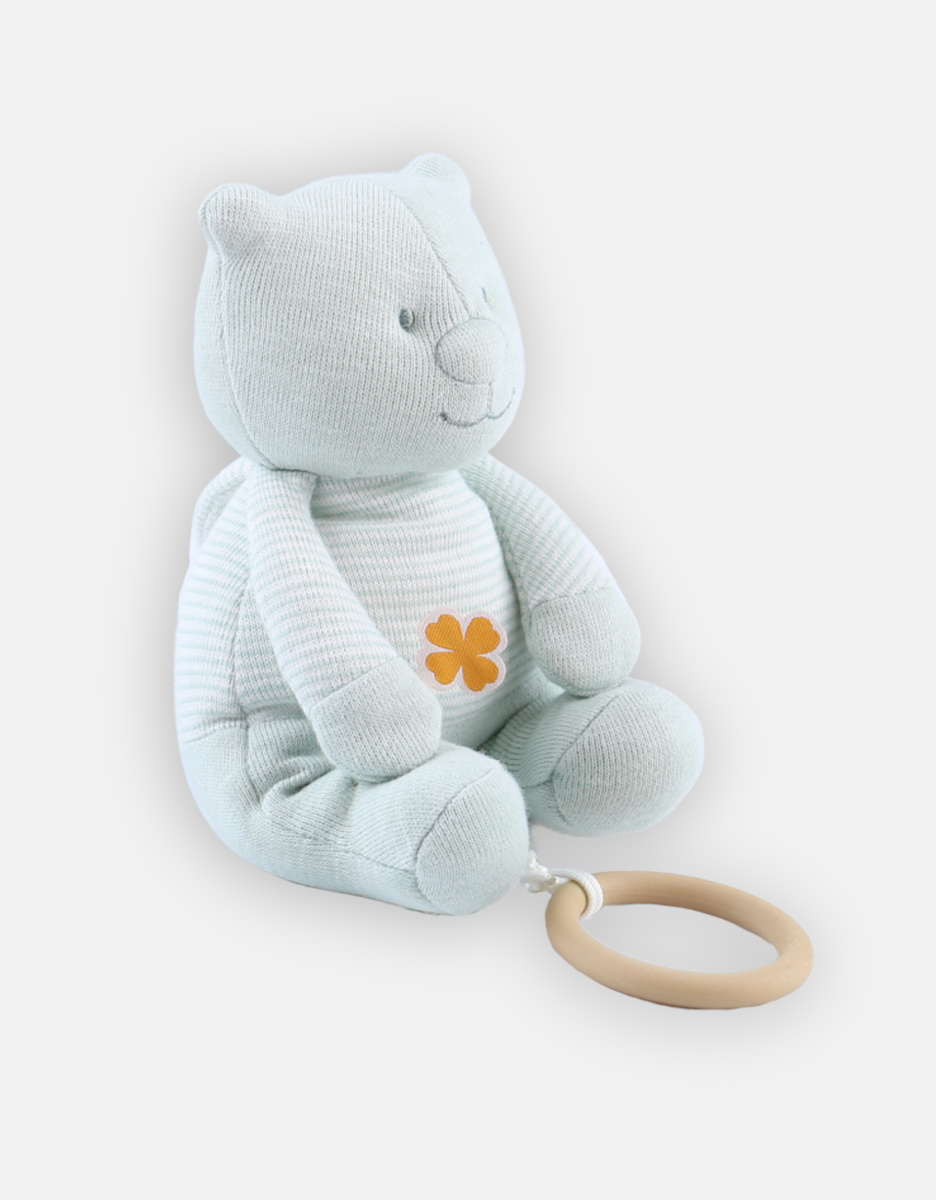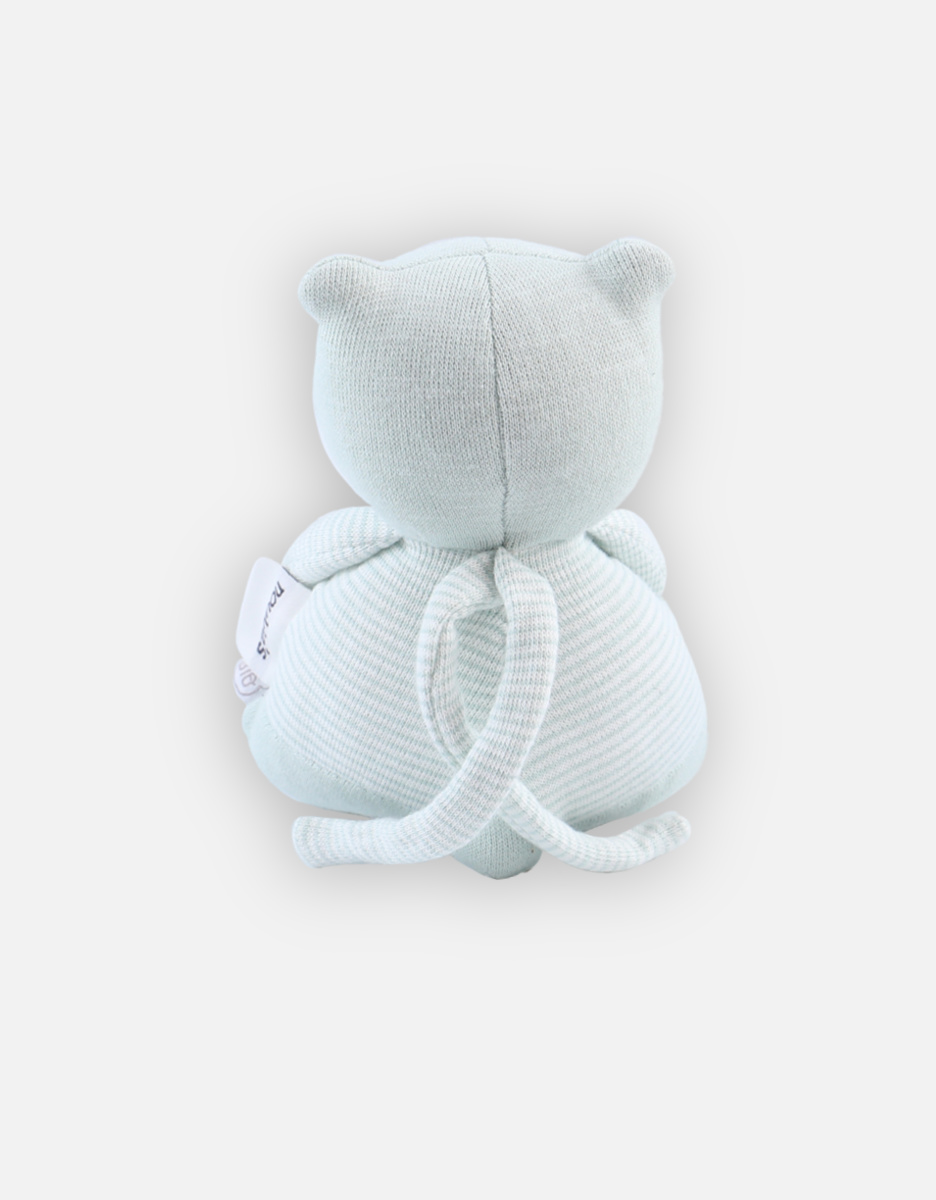 Nouky aqua soft toy
This product is sold out and will not be available in the future.
The Nouky aqua-coloured musical soft toy from the Iconiques collection rocks baby to the sound of its soft and comforting melody to soothe and help him fall asleep.
The Noukie's plus: the musical toy has a cotton tie to hang it everywhere: bed, car seat, stroller,...
-10% all year round
Annual subscription €20
Reference: N2021.21
Surface washable and air dry only