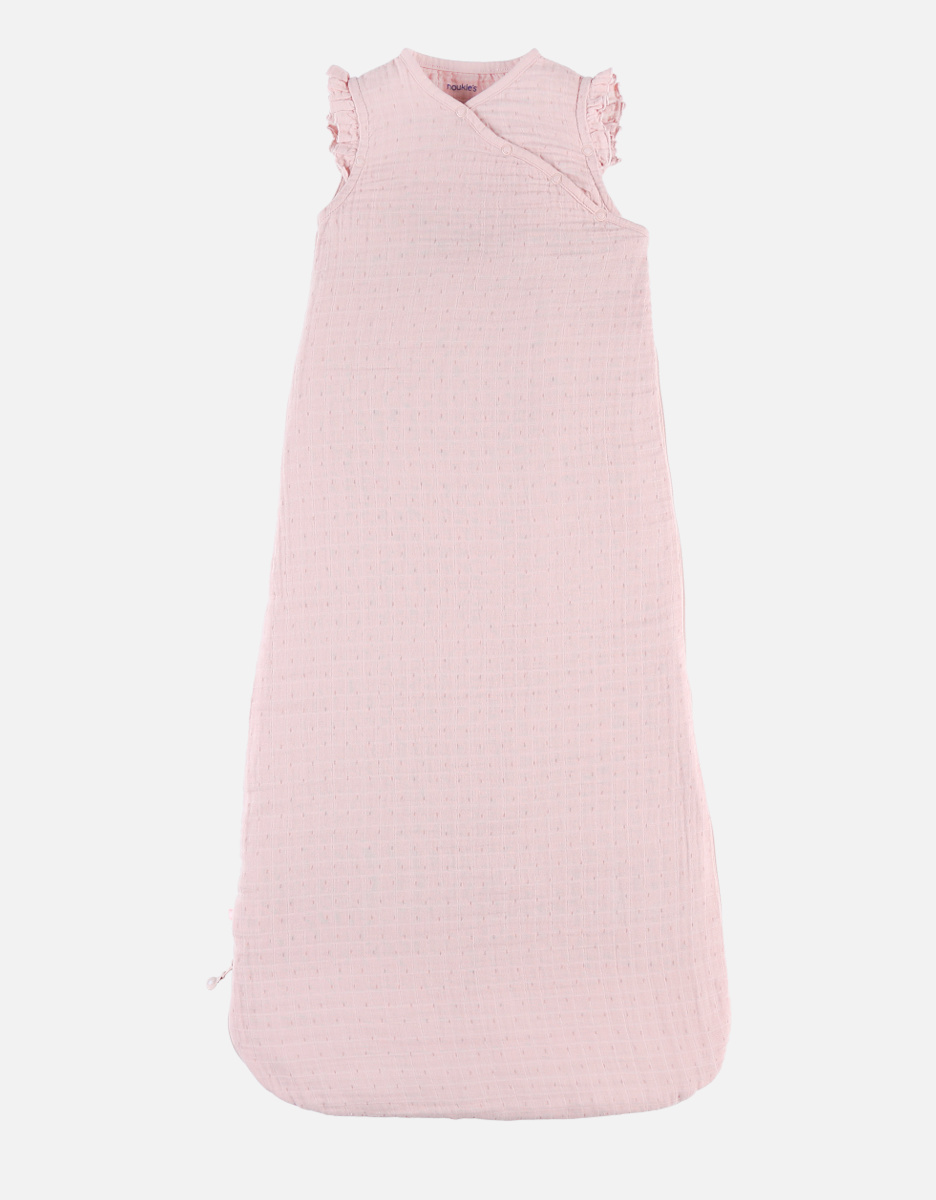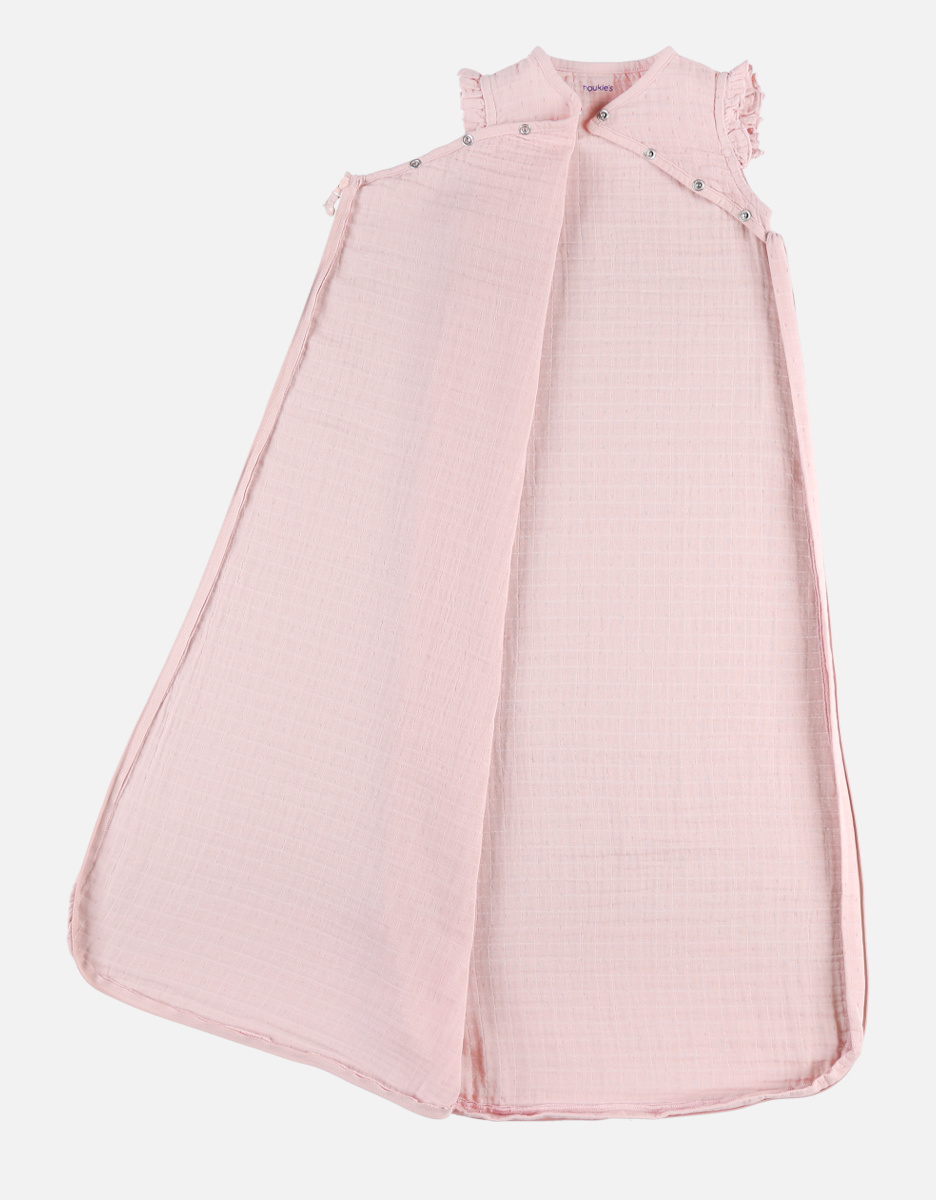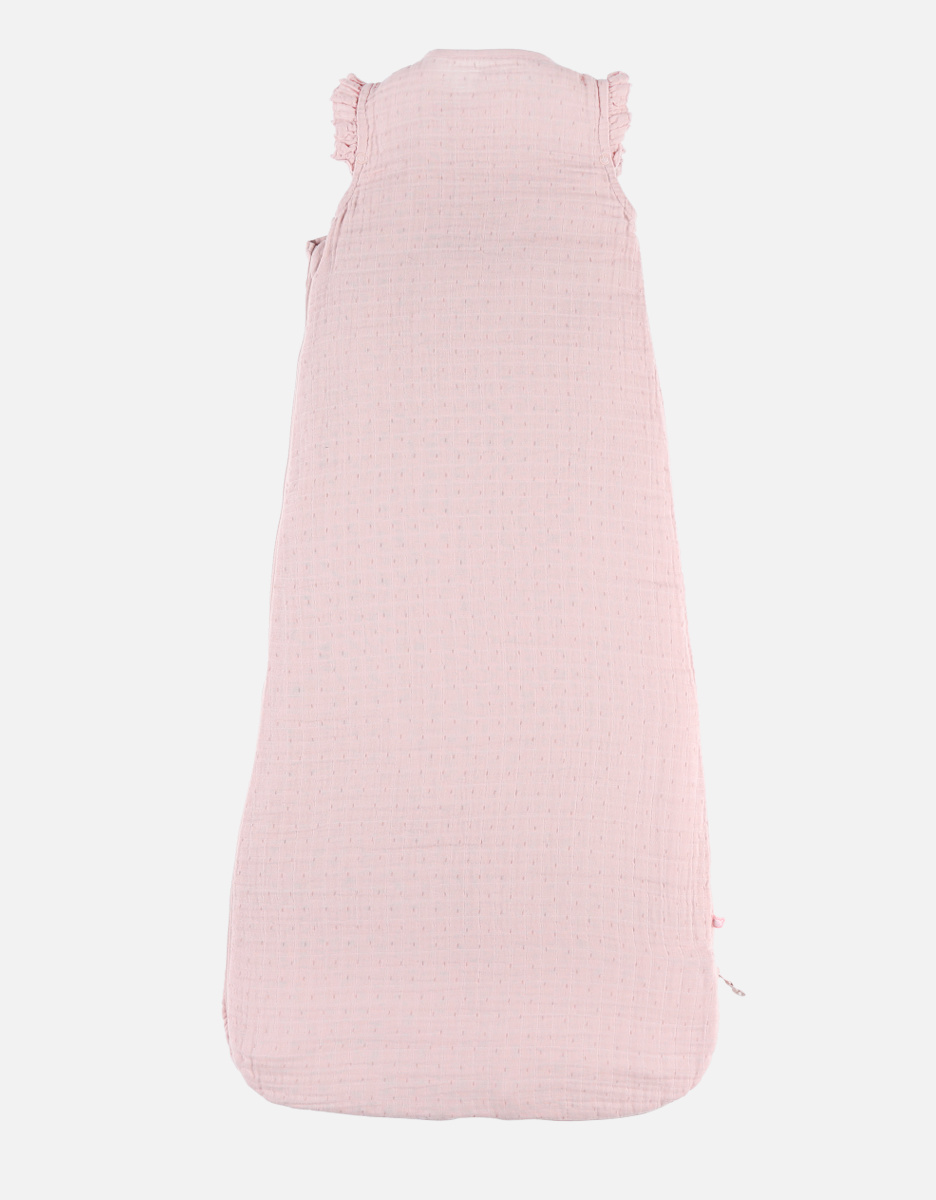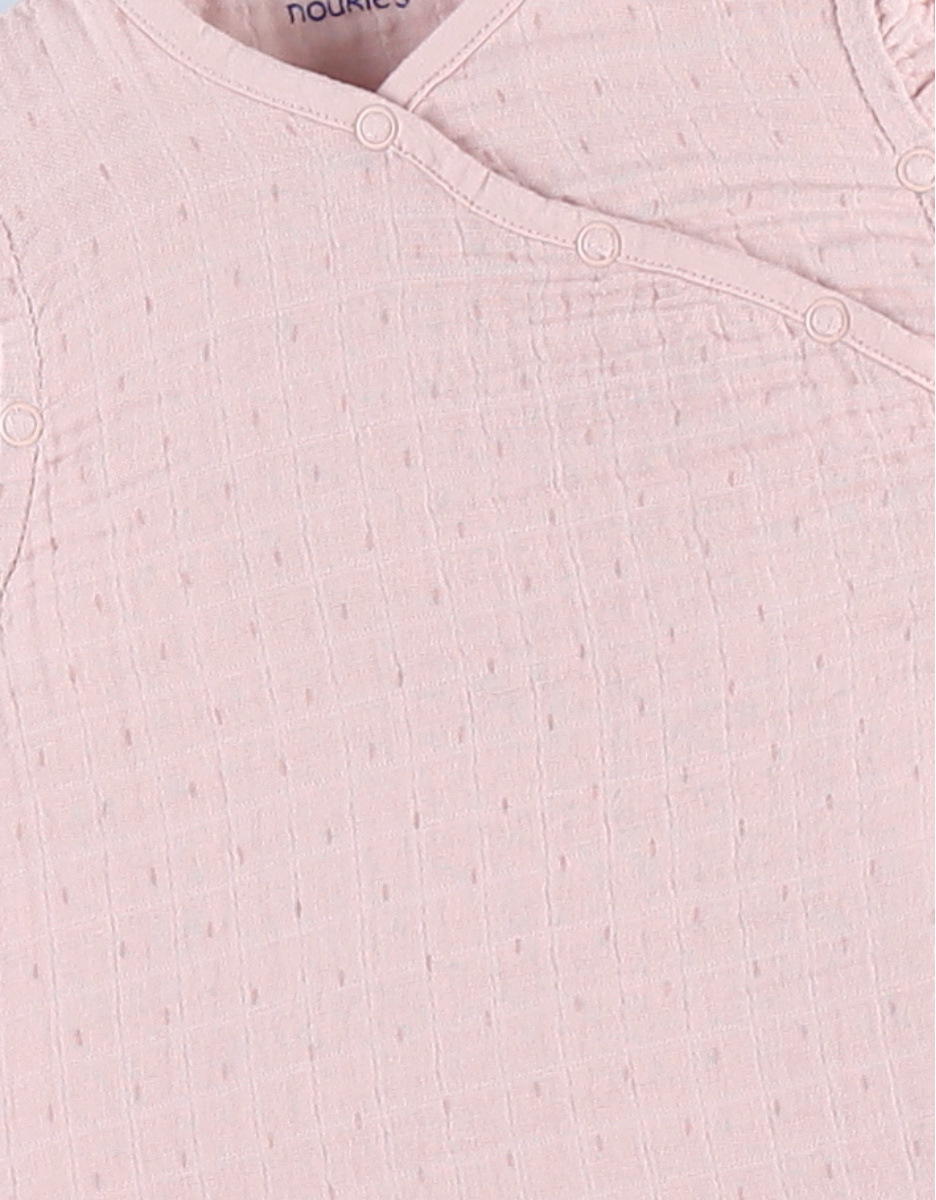 Organic cotton muslin 100 cm sleeping bag, light pink
Gift wrap available
The 100 cm light pink polka dot sleeping bag made of quilted organic cotton muslin is ideal for summer.
This sleeping bag has a snap closure at the armholes which prevents your baby from slidding inside and a zip closure, which eases changing. We are fond of its ruffles, which adds a girly touch !
This sleeping bag has a <1.0 TOG and thus can be worn when the room temperature is above 24°C.
-10% all year round
Annual subscription €20
Reference: BB2230.53
Wash at 30°C - do not tumble dry