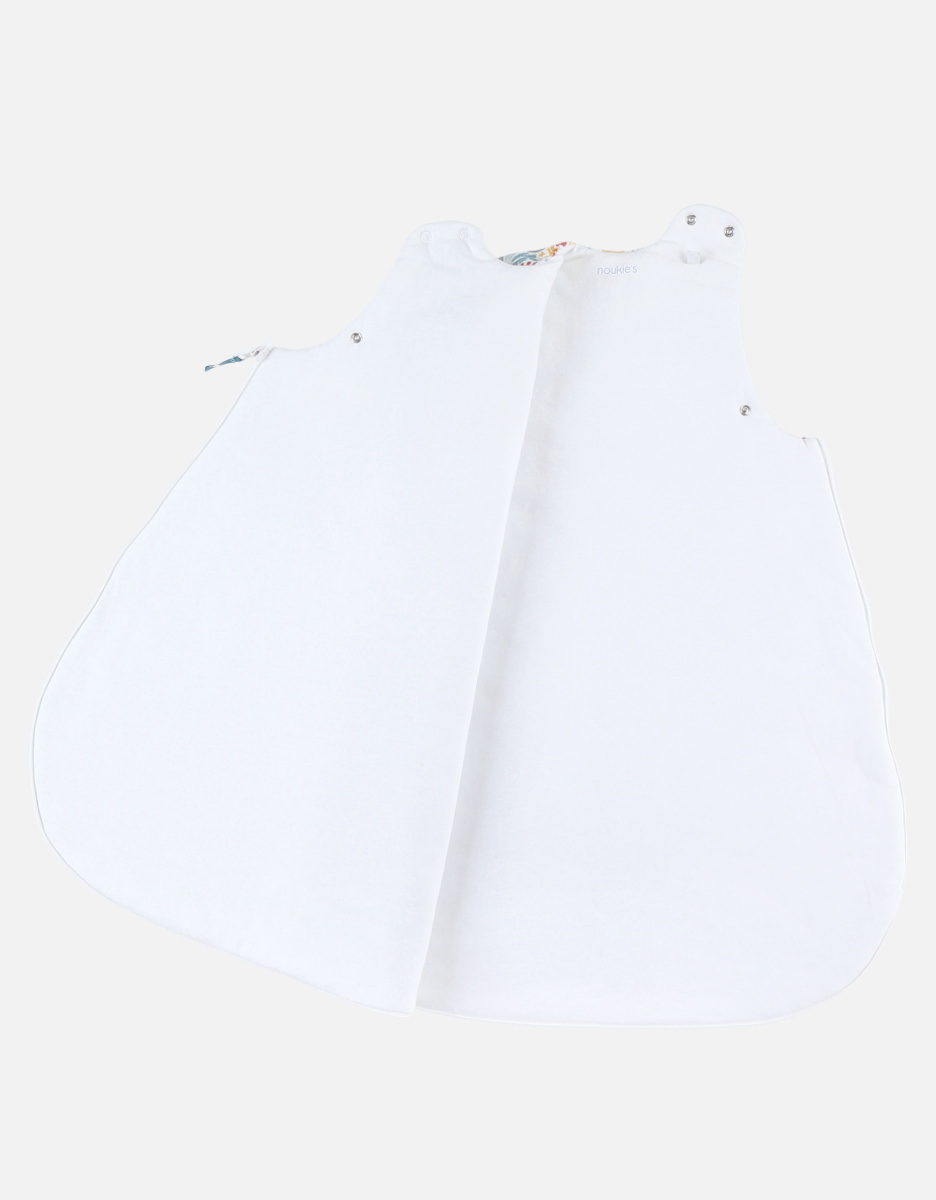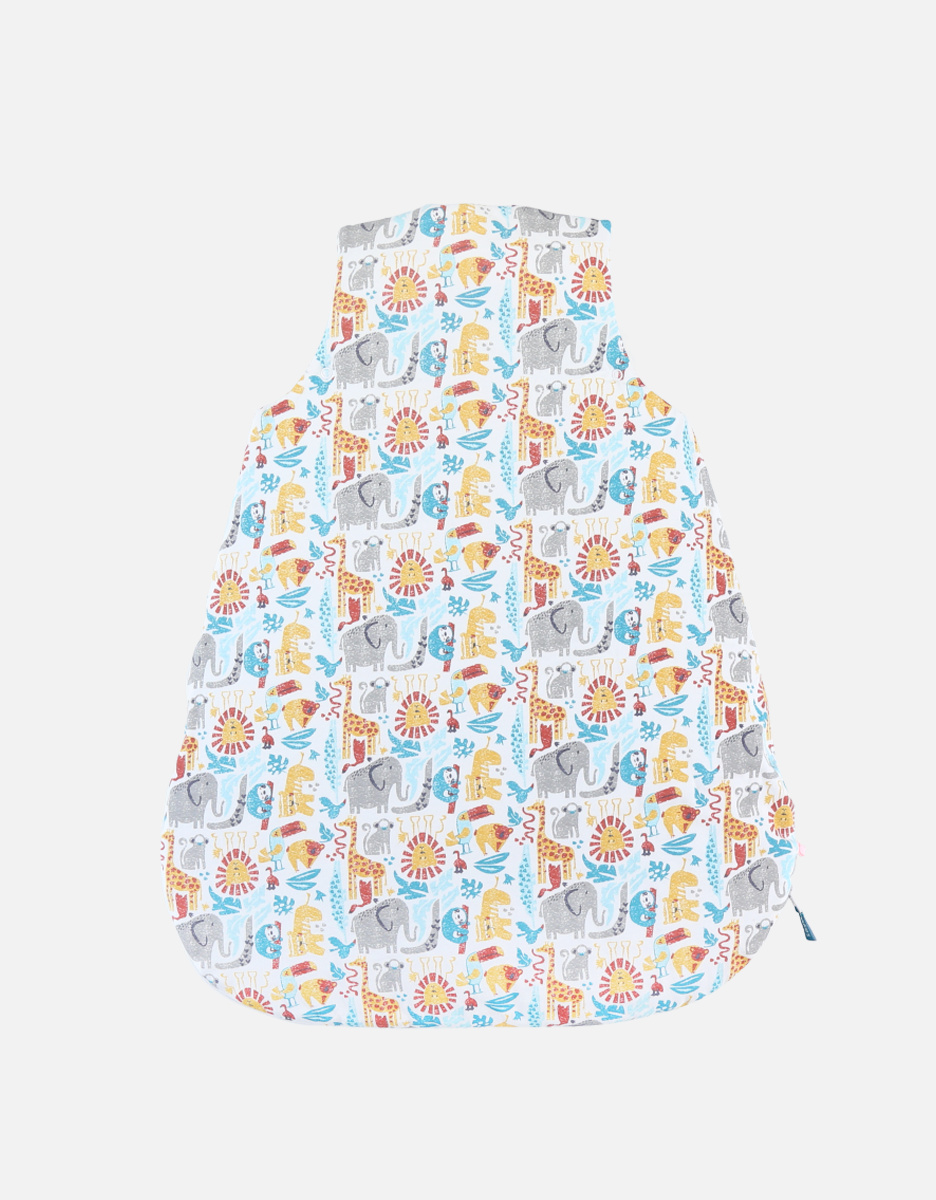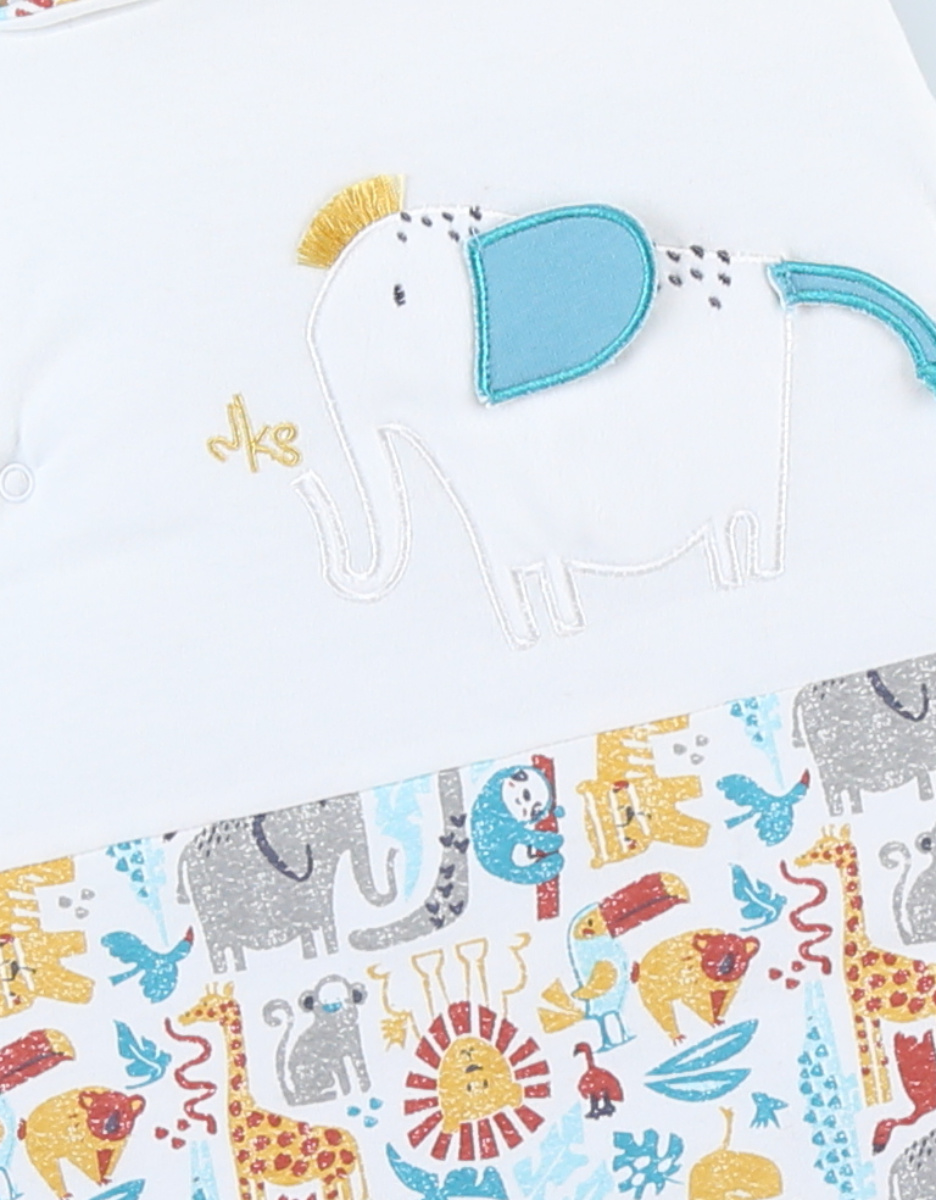 Padded jersey 70 cm sleeping bag, multicolour
Gift wrap available
The 70 cm (1-6M) padded jersey sleeping bag embroidered with a lovely elephant is ideal for winter season and keeps your baby warm while sleeping.
Snaps on the armholes to prevent your baby from slipping inside, and a zip opening to make changing easier.
The absence of sleeves allows natural ventilation and regulation of the body temperature.
This sleeping bag has a 4.0 TOG and thus can be worn when the room temperature is lower than 16°C.
-10% all year round
Annual subscription €20
Reference: Z232005