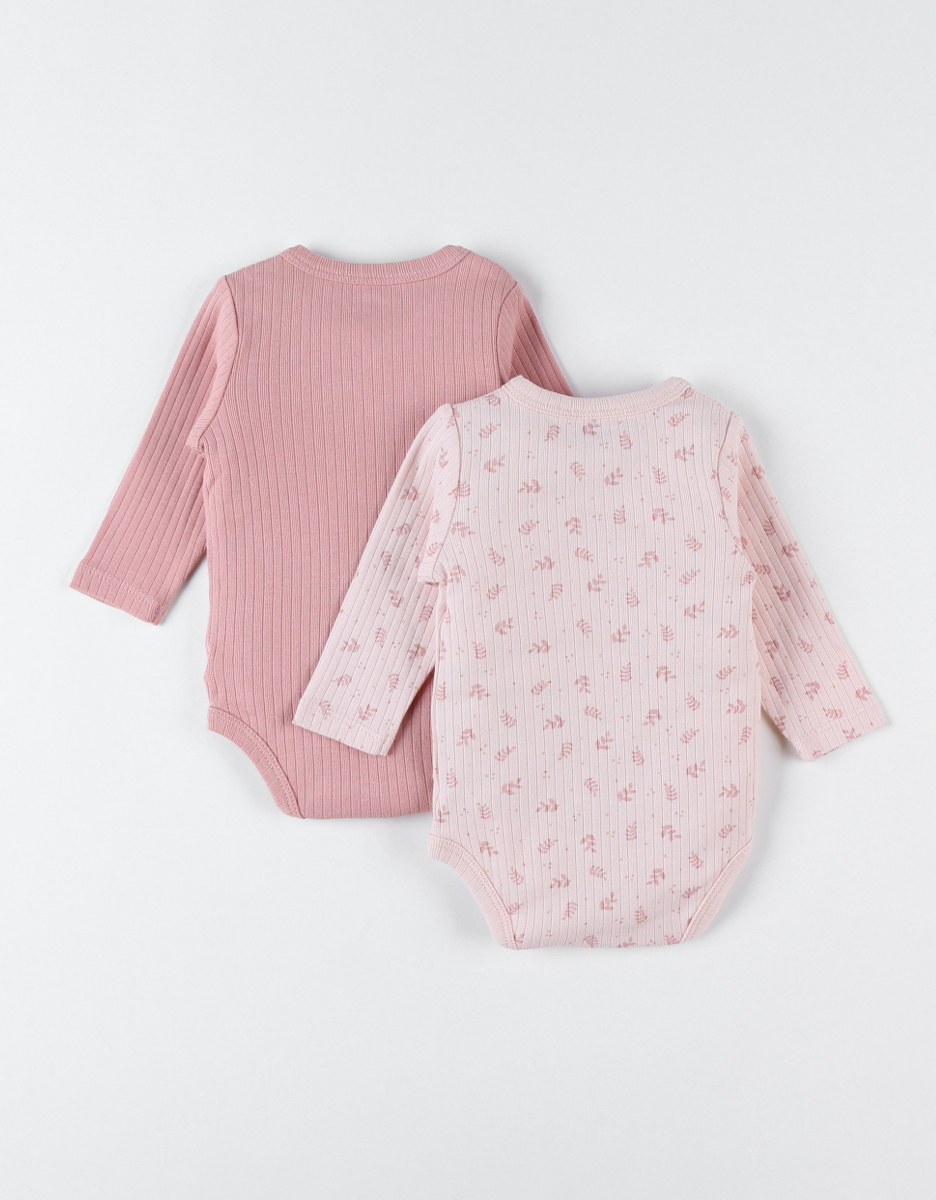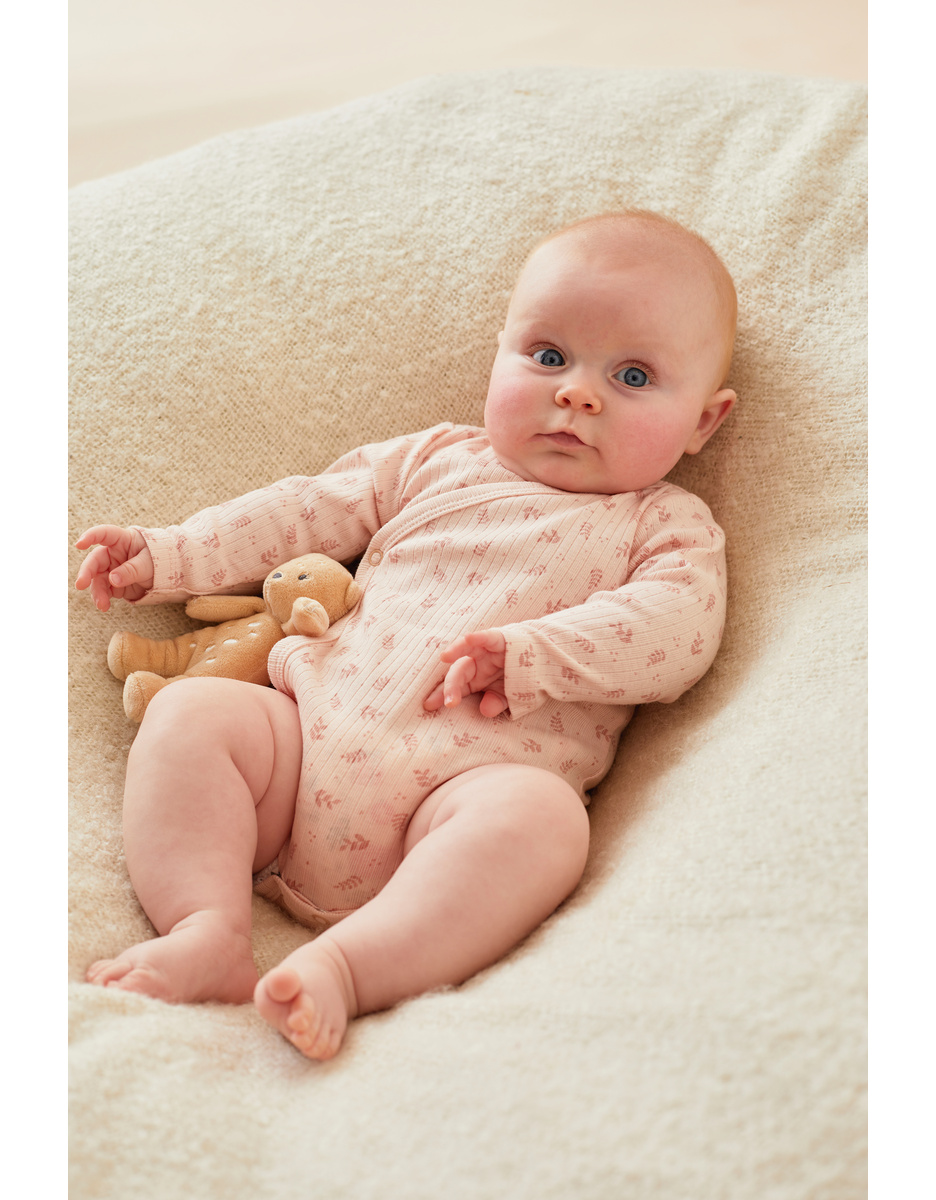 Set with 2 organic cotton bodysuits, off-white/pink
Gift wrap available
This set of 2 off-white and pink ribbed jersey bodysuits will make your baby's daily life much more comfortable than ever. We are fond of the leaf print.
The long-sleeved bodysuit is comfortable and embraces each and every of your baby's movement. This handy bodysuit has a front opening that allows to dress and change your child without involving the head.
It is made of 100% organic cotton jersey that protects your child's fragile skin.
-10% all year round
Annual subscription €20
Reference: T300182