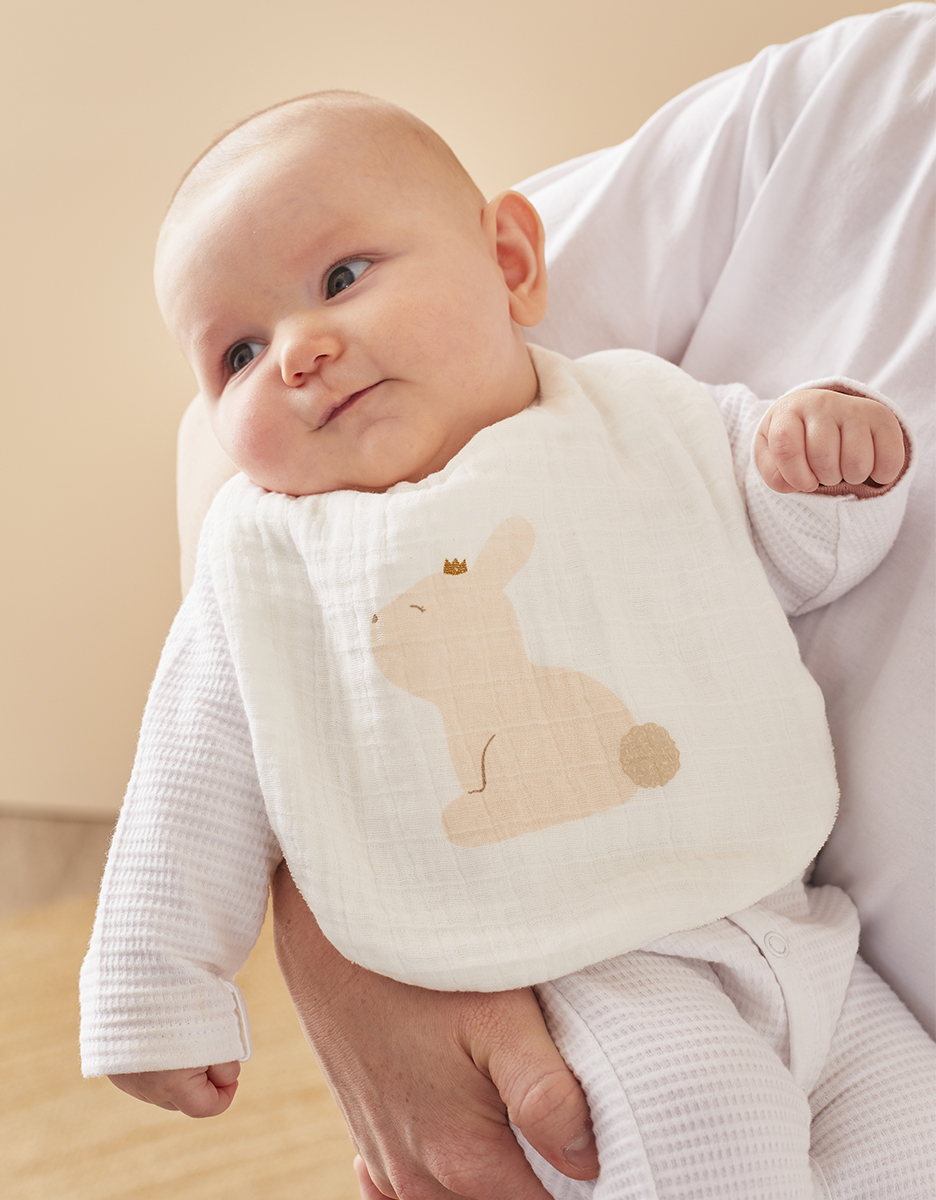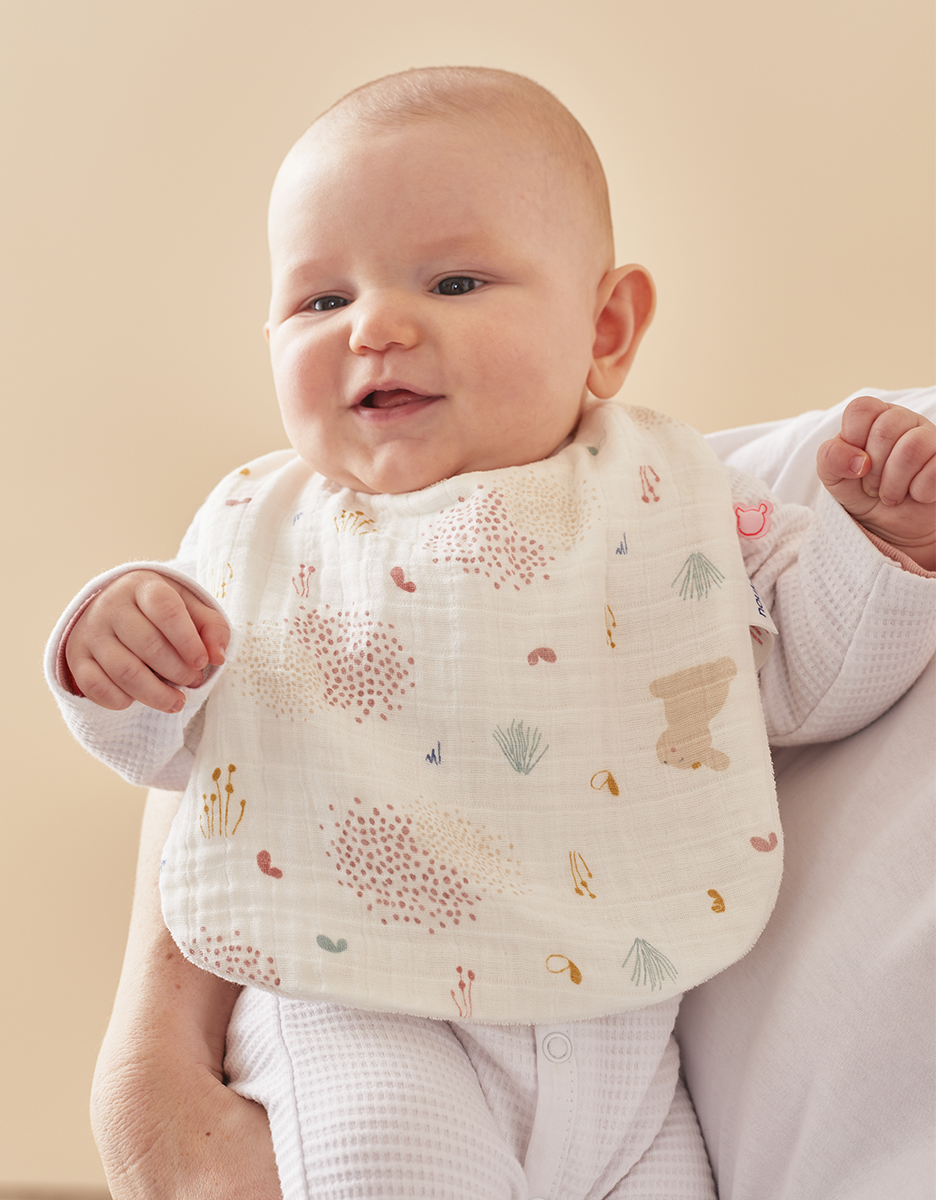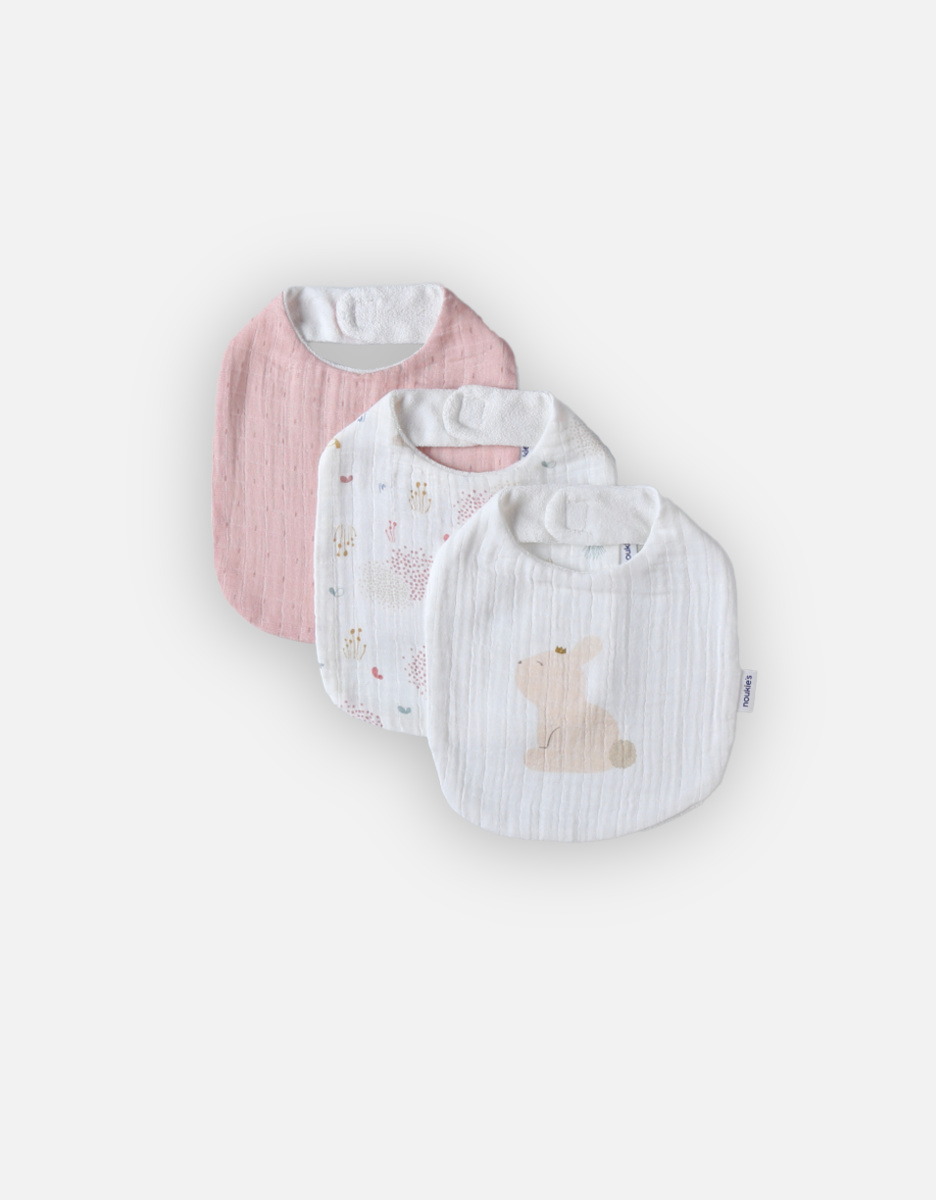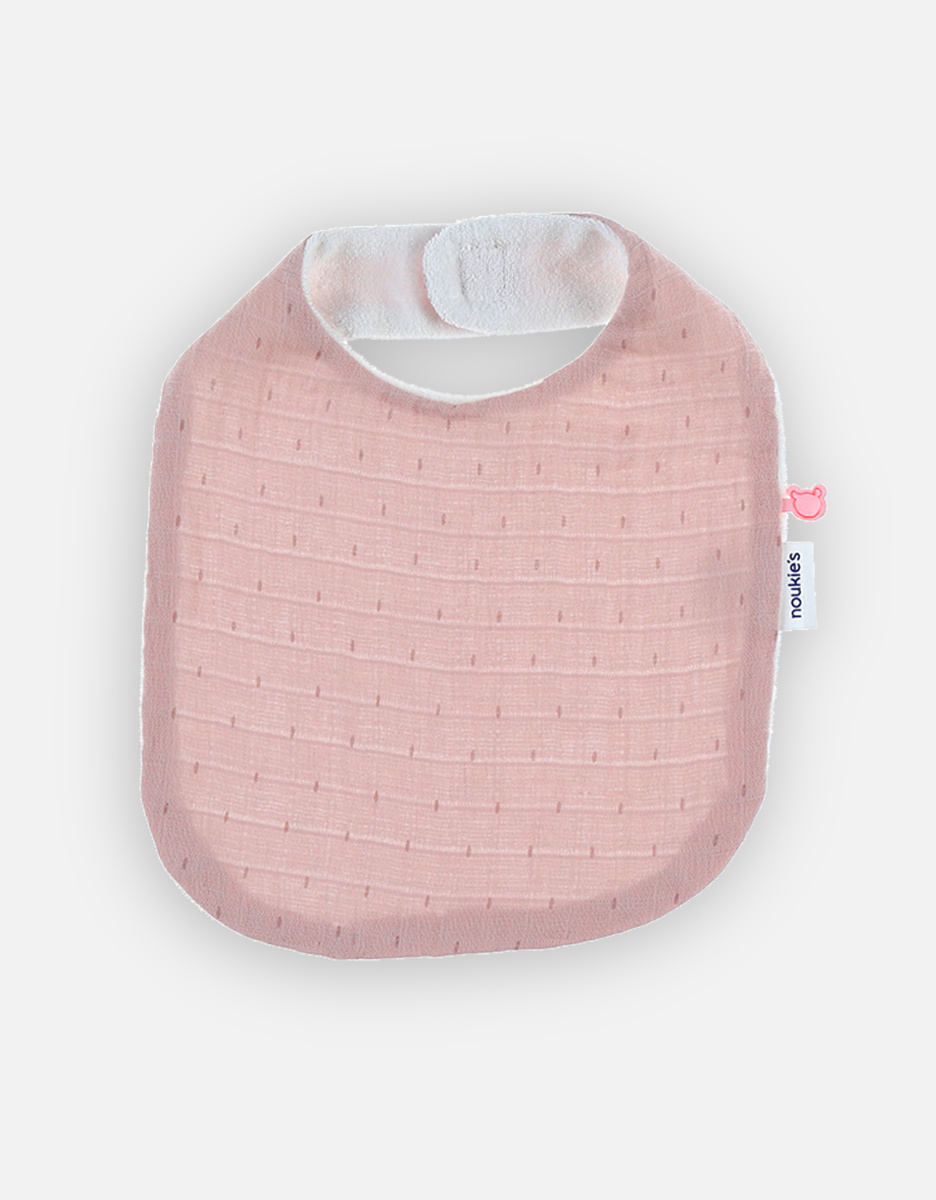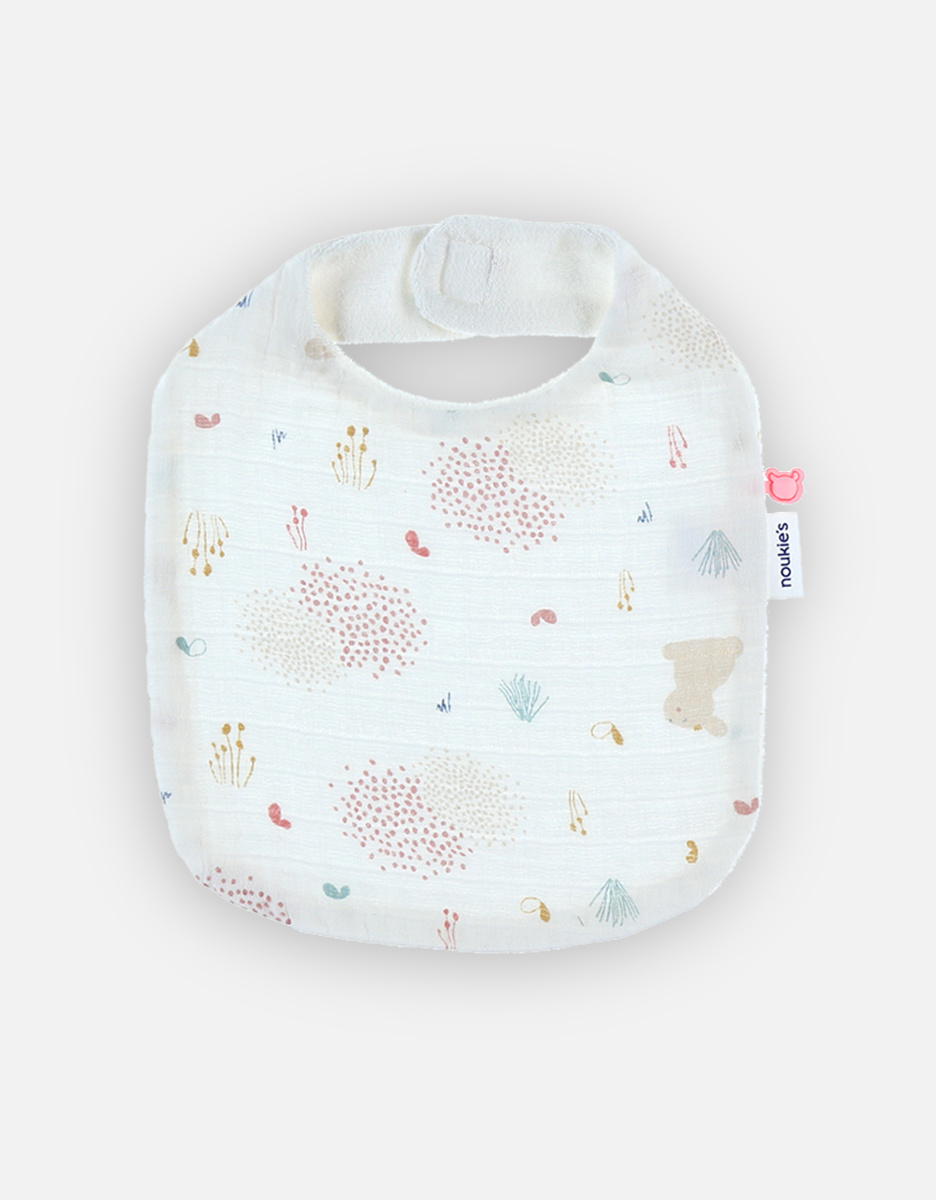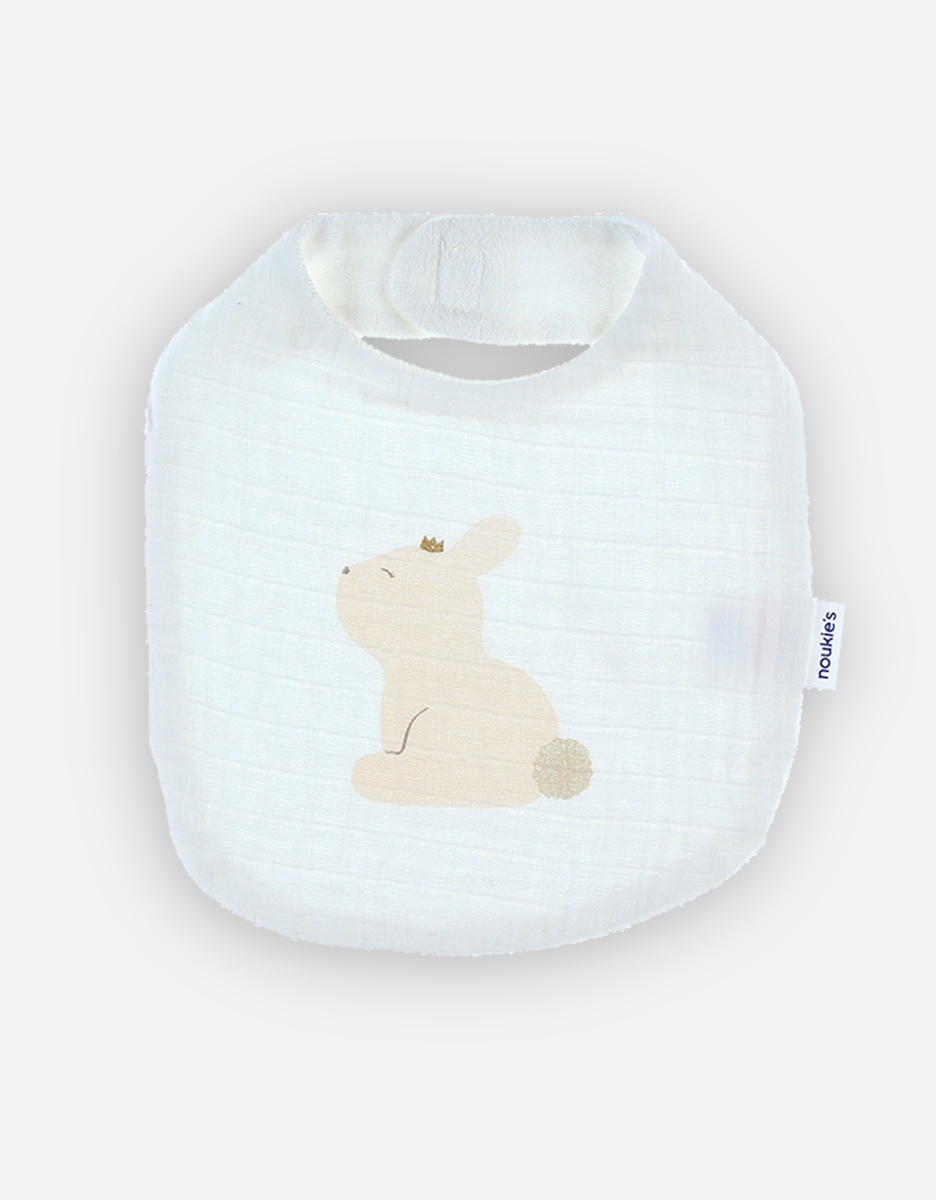 Set with 3 organic cotton muslin bibs, off-white/light pink
Gift wrap available
The set of 3 bibs is made up of a light pink polka dot one, an off-white with a Lina & Joy print and an off-white with a bunny print. The bib is made for newborns and babies until 12 months.
The bib is easy to put on thanks to its velcro opening at the back. With this organic cotton muslin and terry bib your baby will be able to enjoy his meal without getting his clothes dirty.
The velcro fastening is very soft to protect baby's sensitive skin.
-10% all year round
Annual subscription €20
Reference: BB2222.21
Wash at 30°C - do not tumble dry