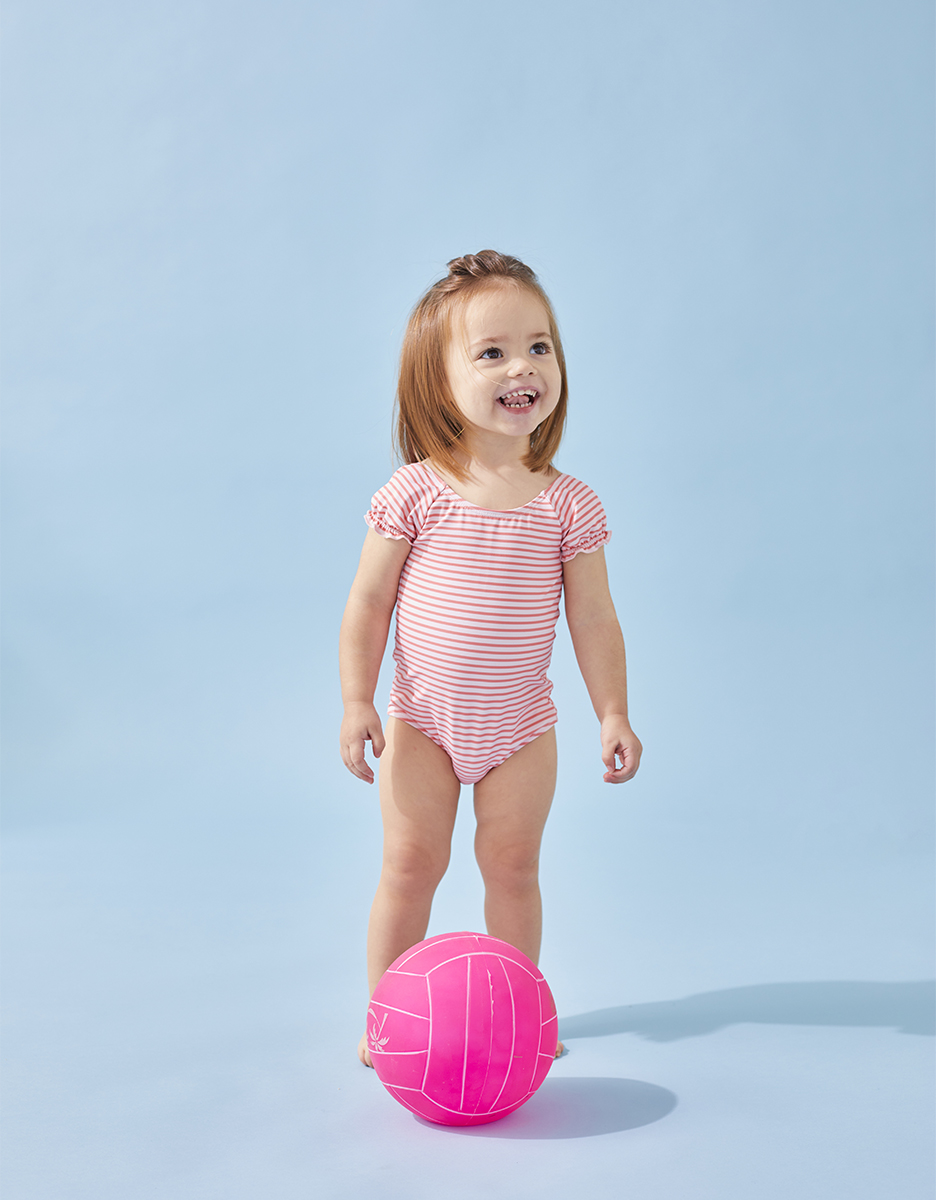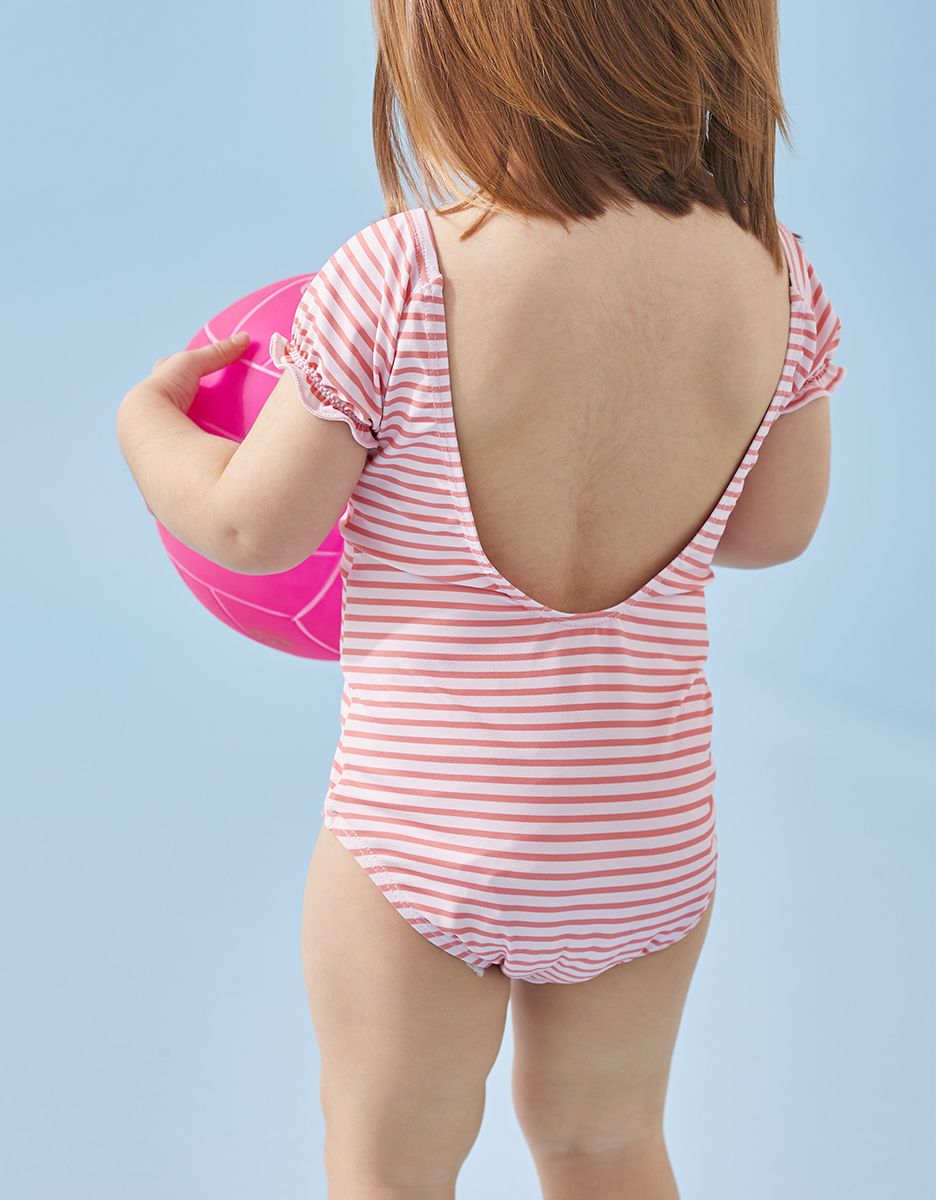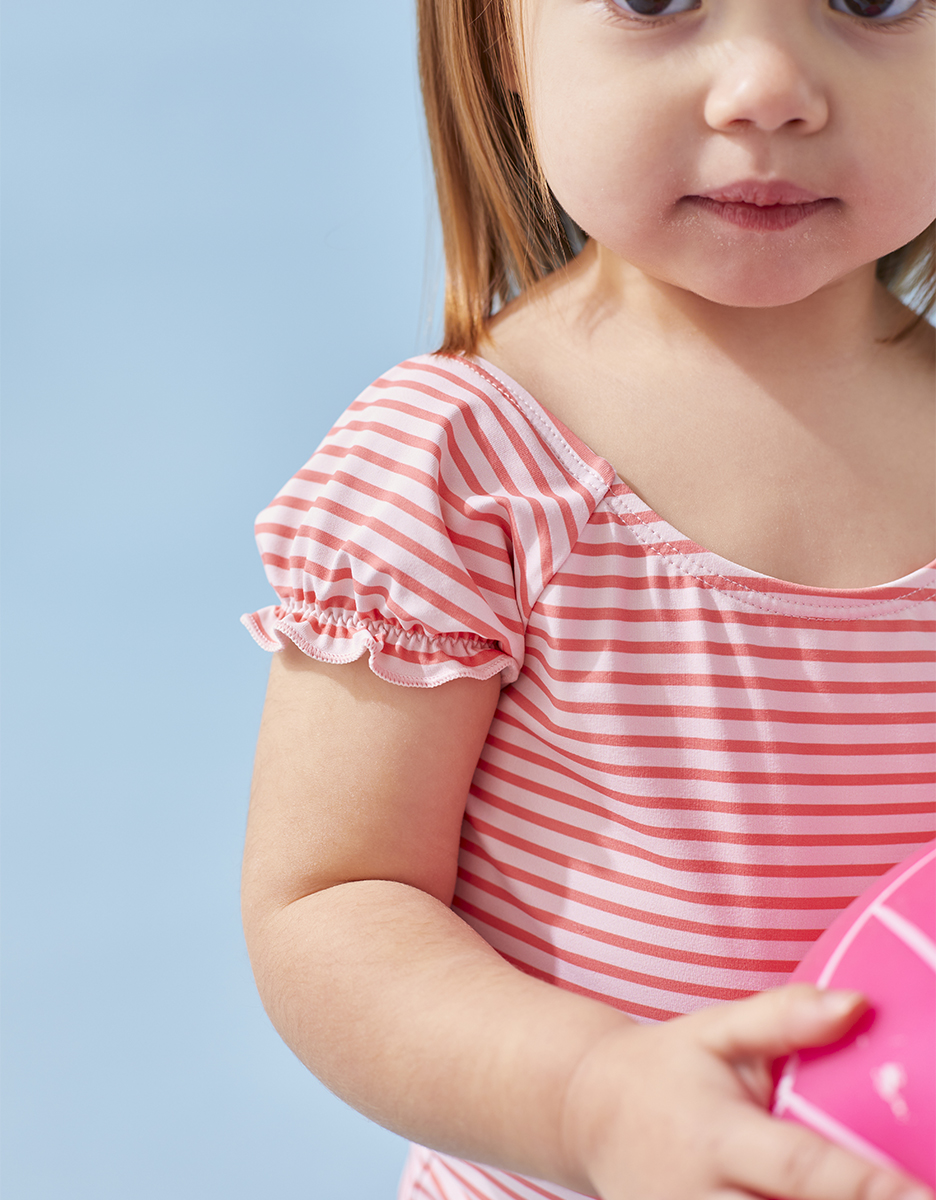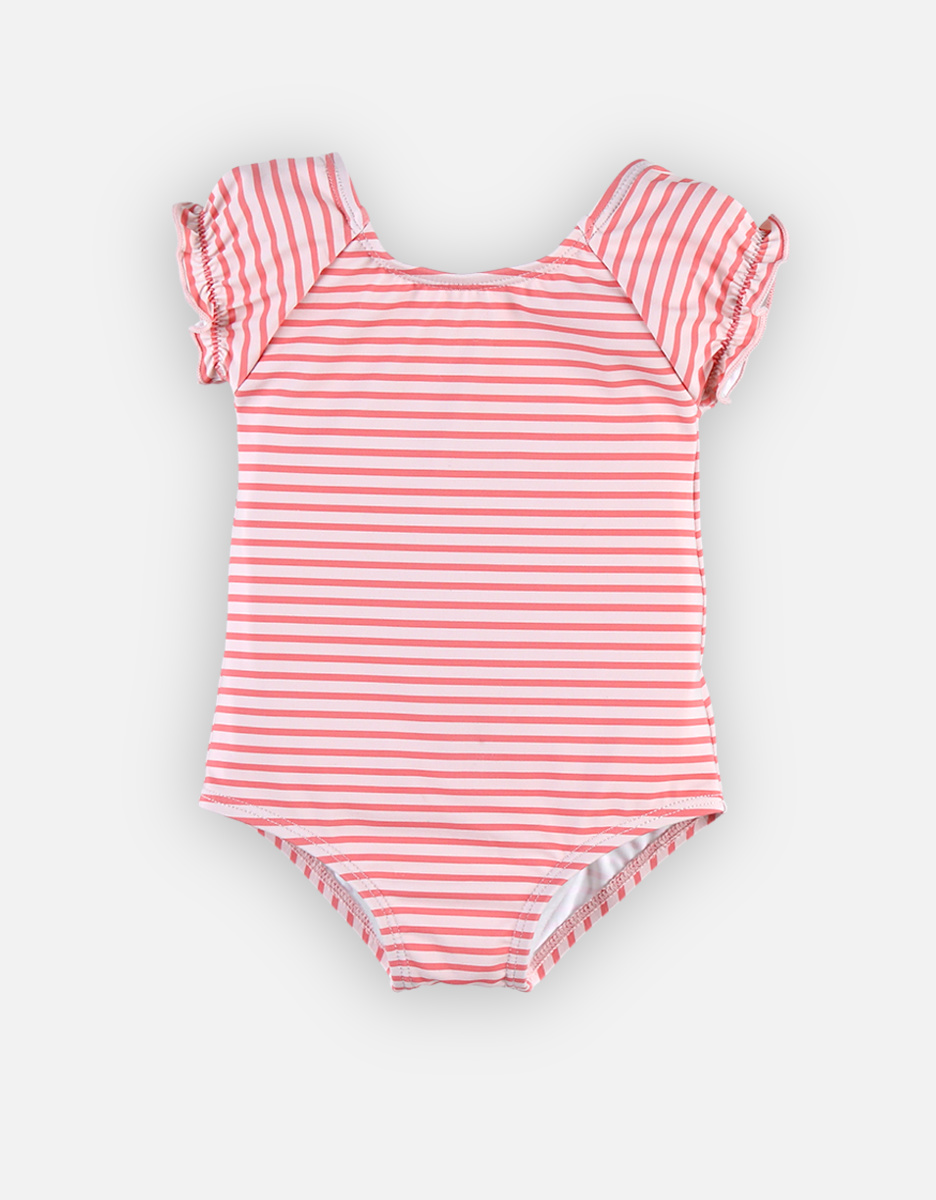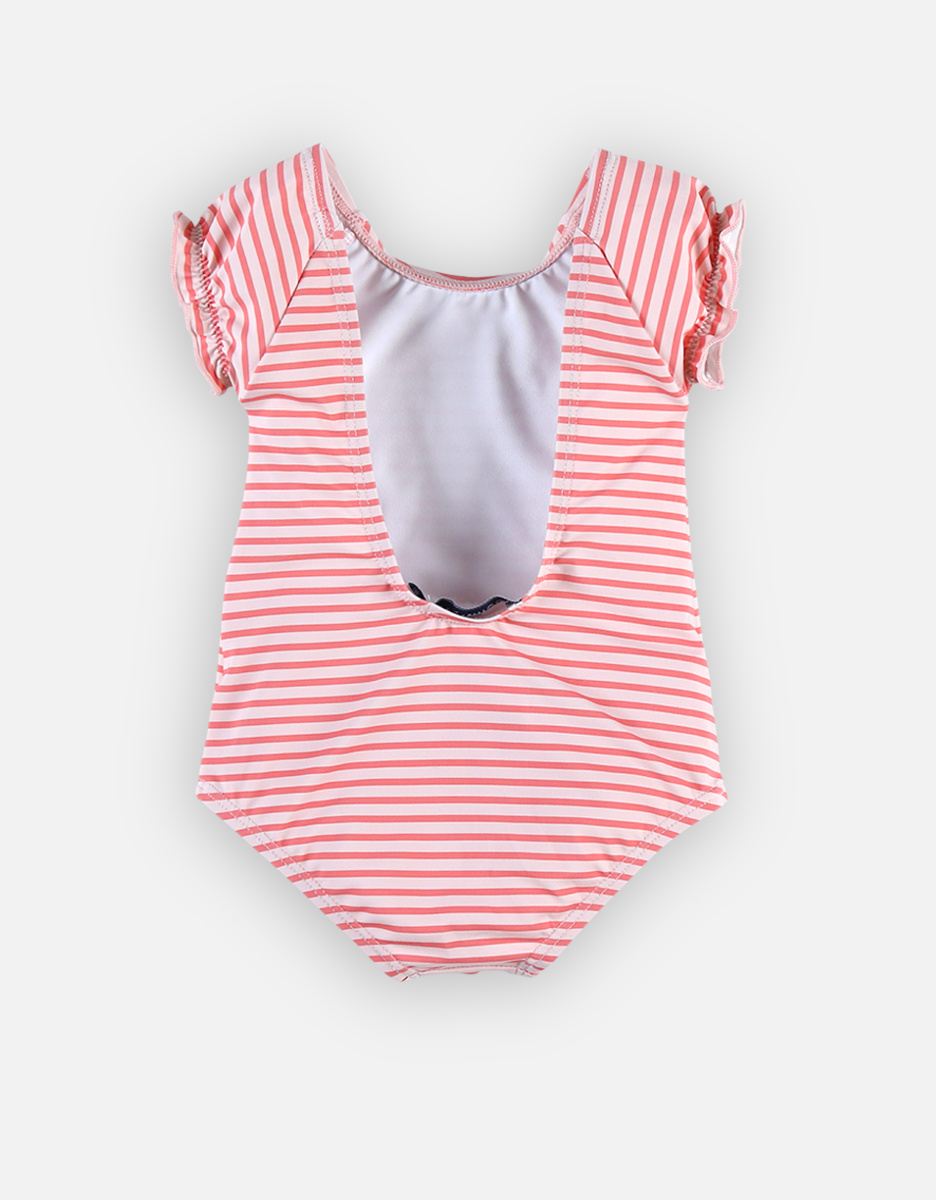 Striped swimsuit, red
Gift wrap available
This 1-piece red and white striped swimsuit is so chic you could match it with other looks this summer! Always soft and easy to wash, little girls will adopt it! Your child should always be under constant adult supervision when playing in the water.
-10% all year round
Annual subscription €20
Reference: A202501
Rinse thoroughly after every use - Do not leave wet in a bag - Handwash with some mild soap - Do not leave out to dry under the sun or near a source of heat (radiator…) and do not tumble dry.