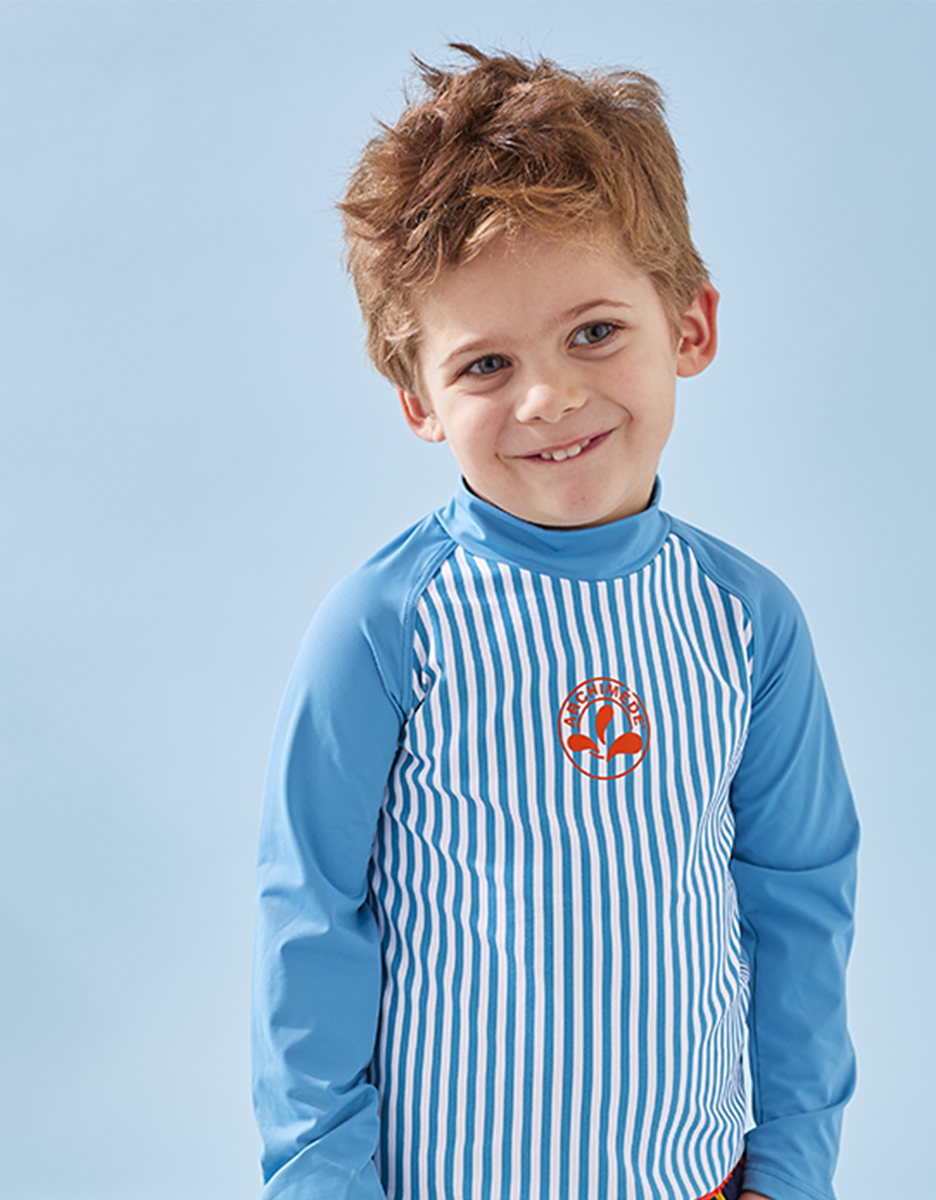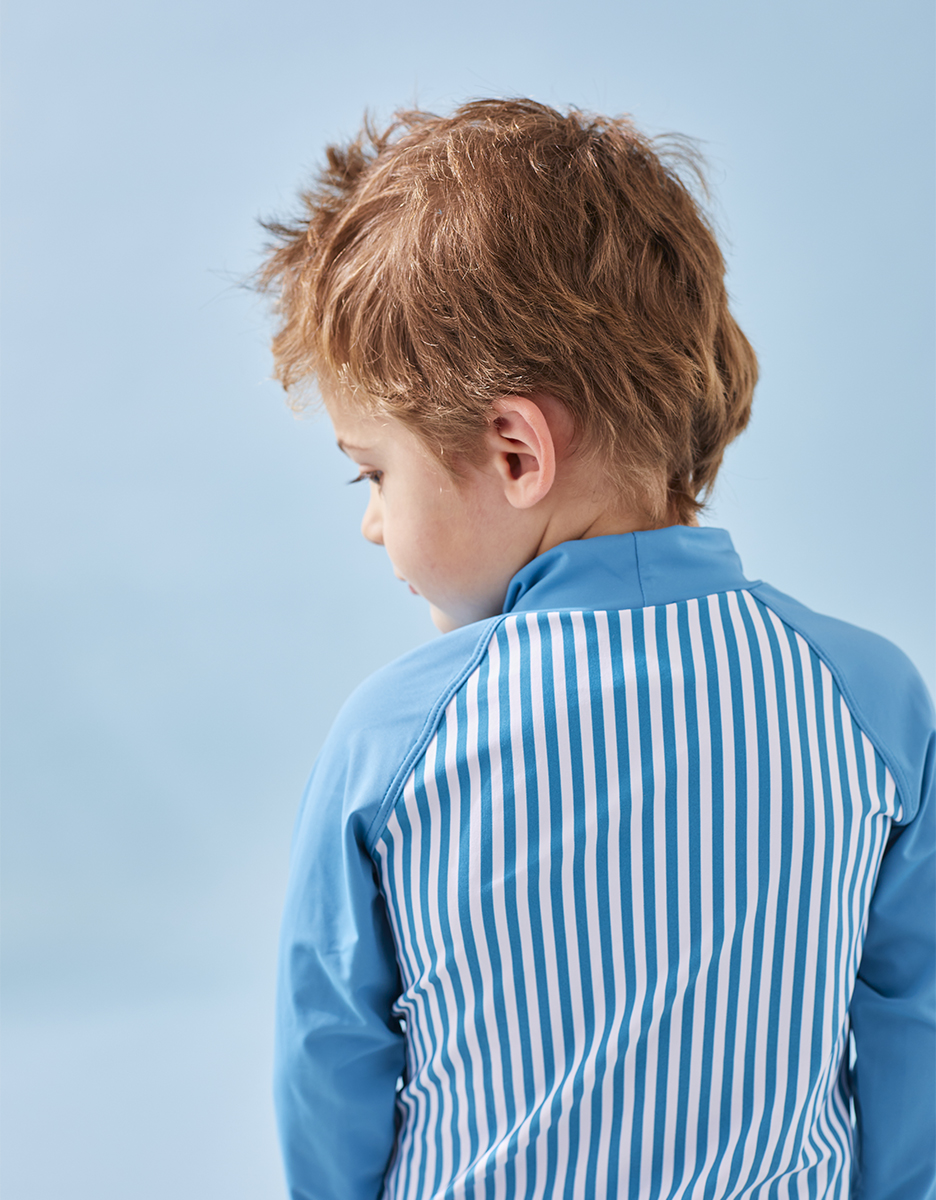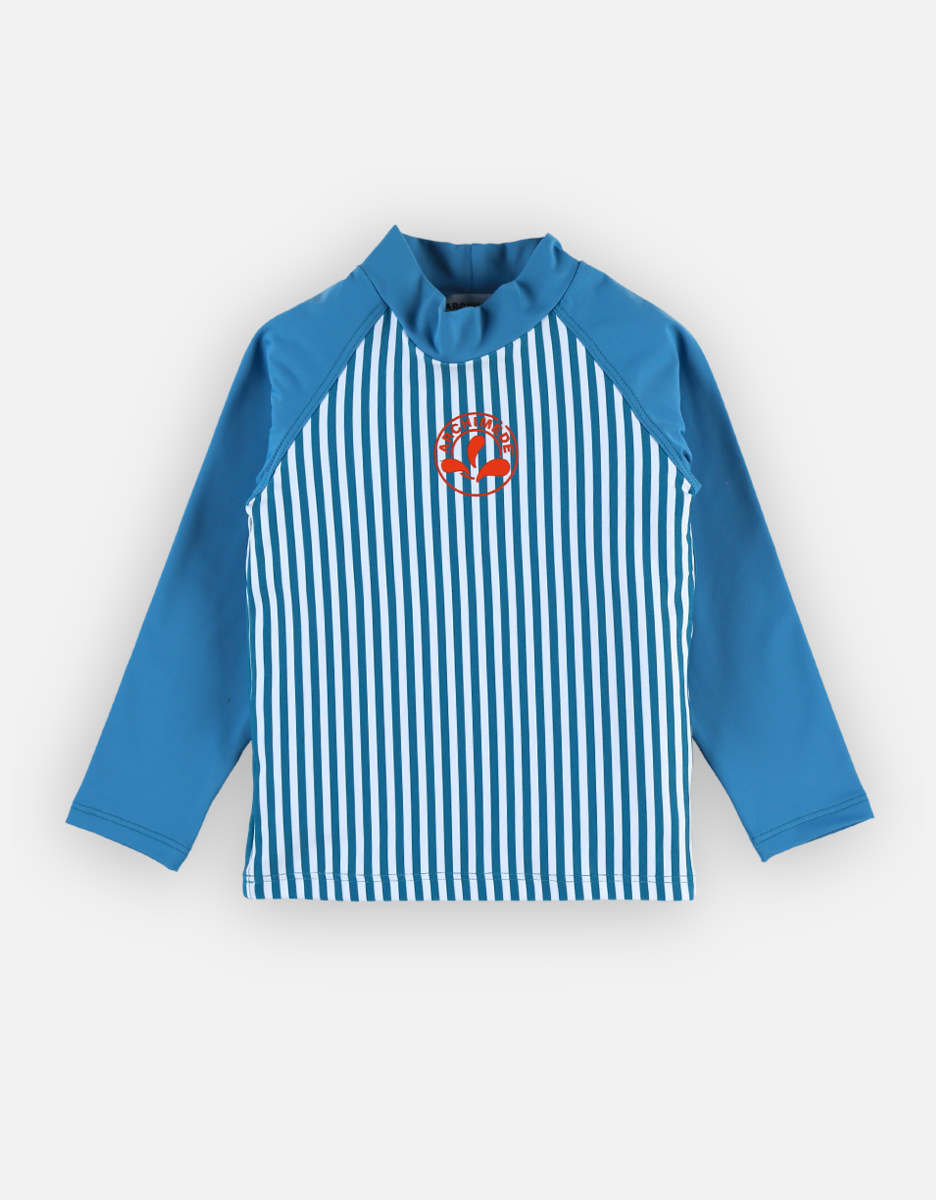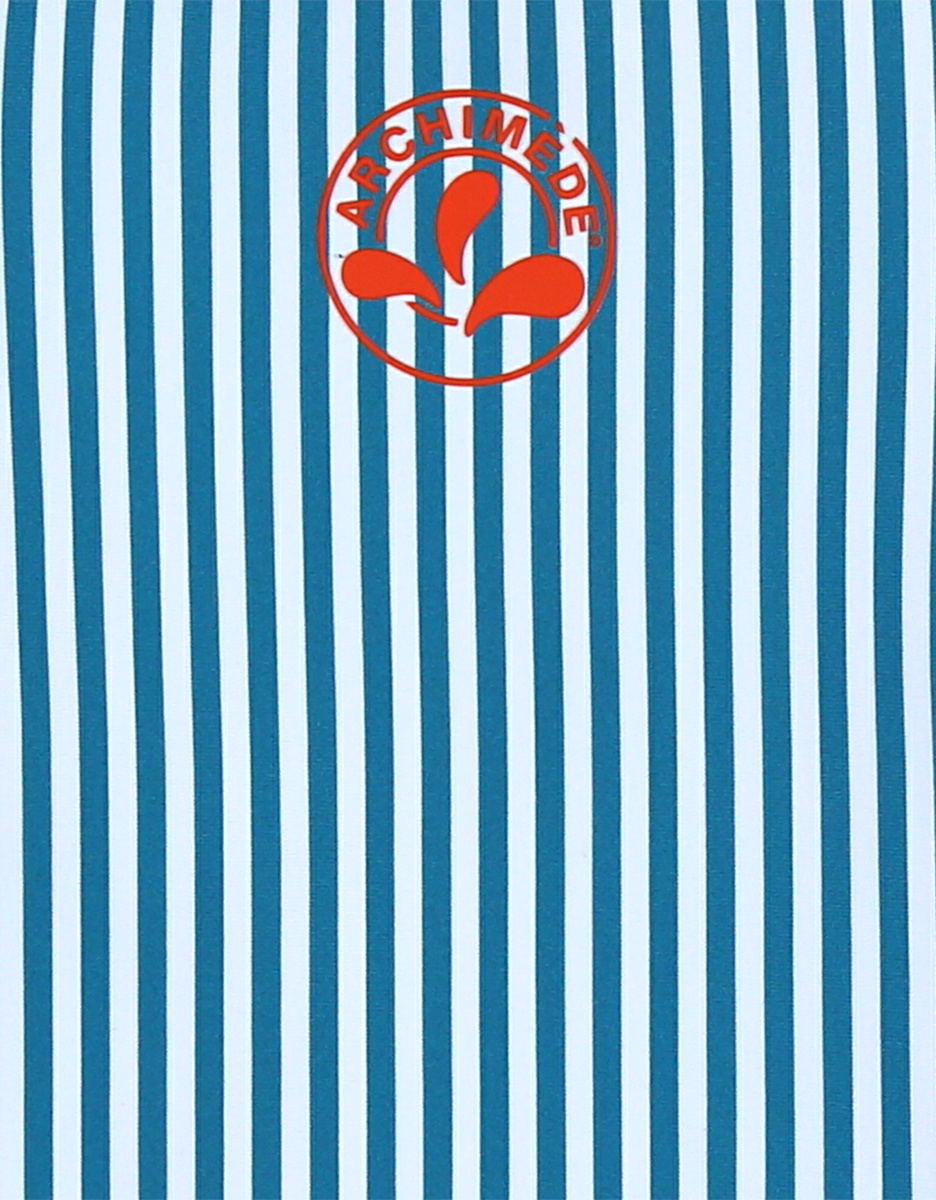 Striped UV top, blue
Gift wrap available
This blue and white striped UV top will suit every little boy eager to go on aquatic adventures! Its polyamide/lycra composition blocks the sun's harmful rays. The uncovered parts of the body must be protected by sunscreen with high index, a pair of sunglasses and a hat.
-10% all year round
Annual subscription €20
Reference: A211011
Rinse thoroughly after each use - Do not leave your swimsuit wet in a bag - Hand wash your swimwear in mild soapy water - Do not dry your swimsuit in the sun or near a source of heat (radiator, etc.) and do not tumble dry.