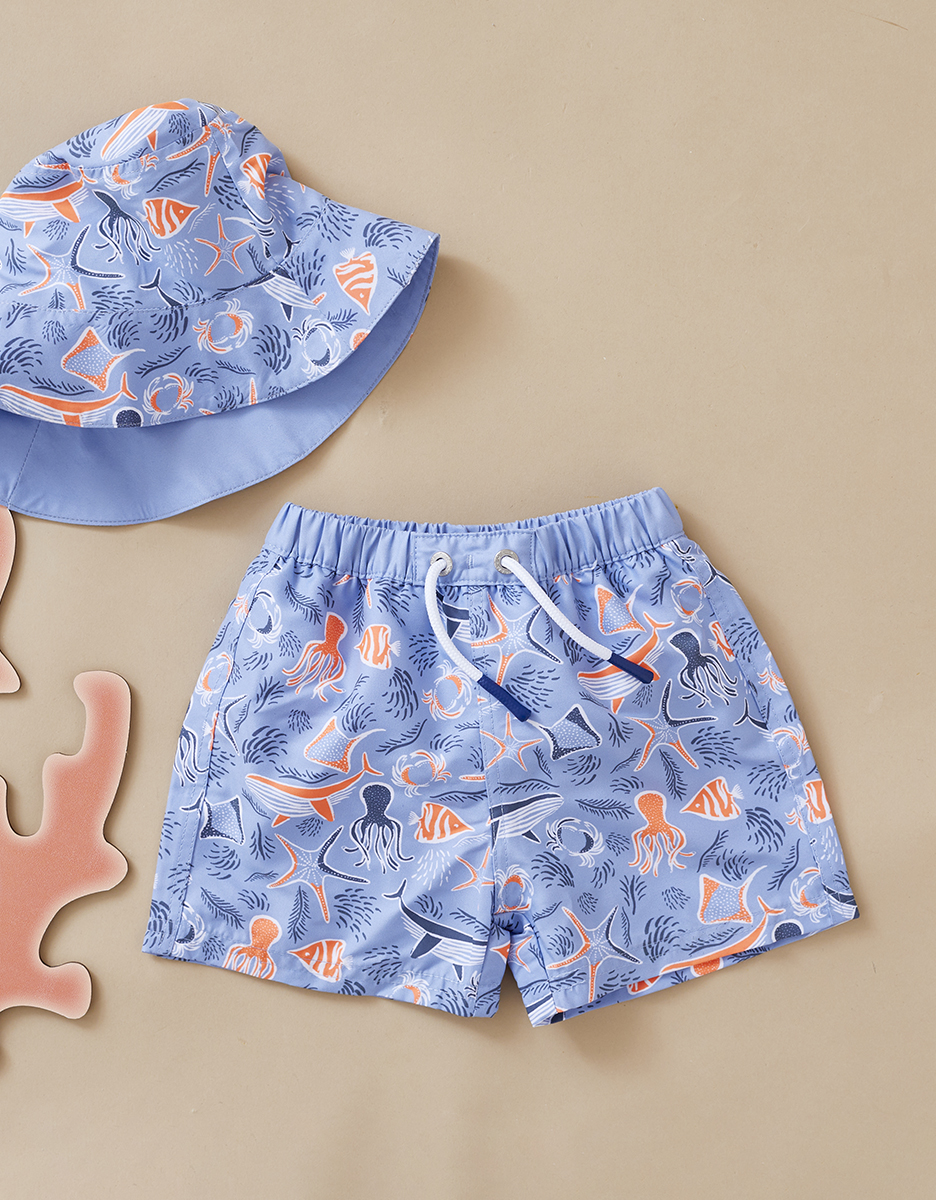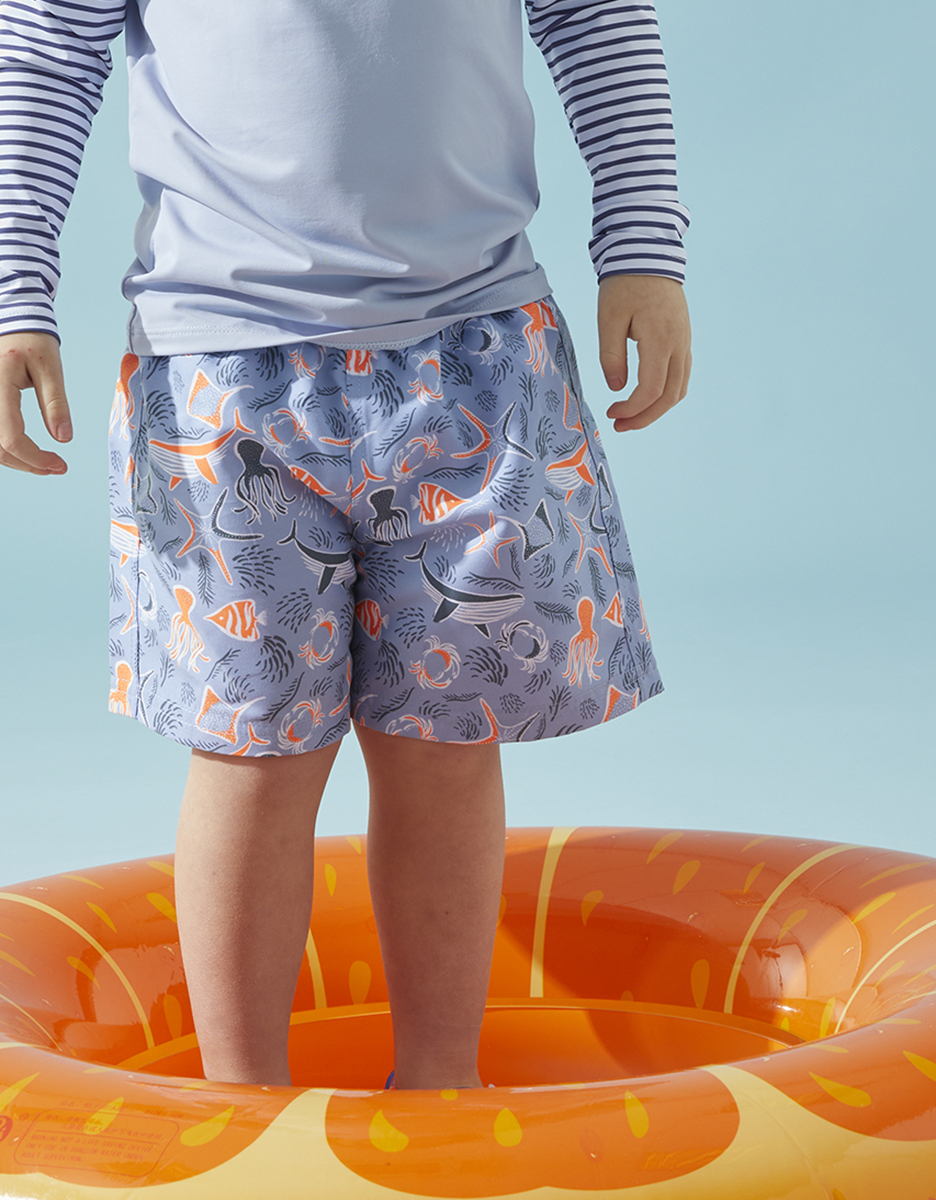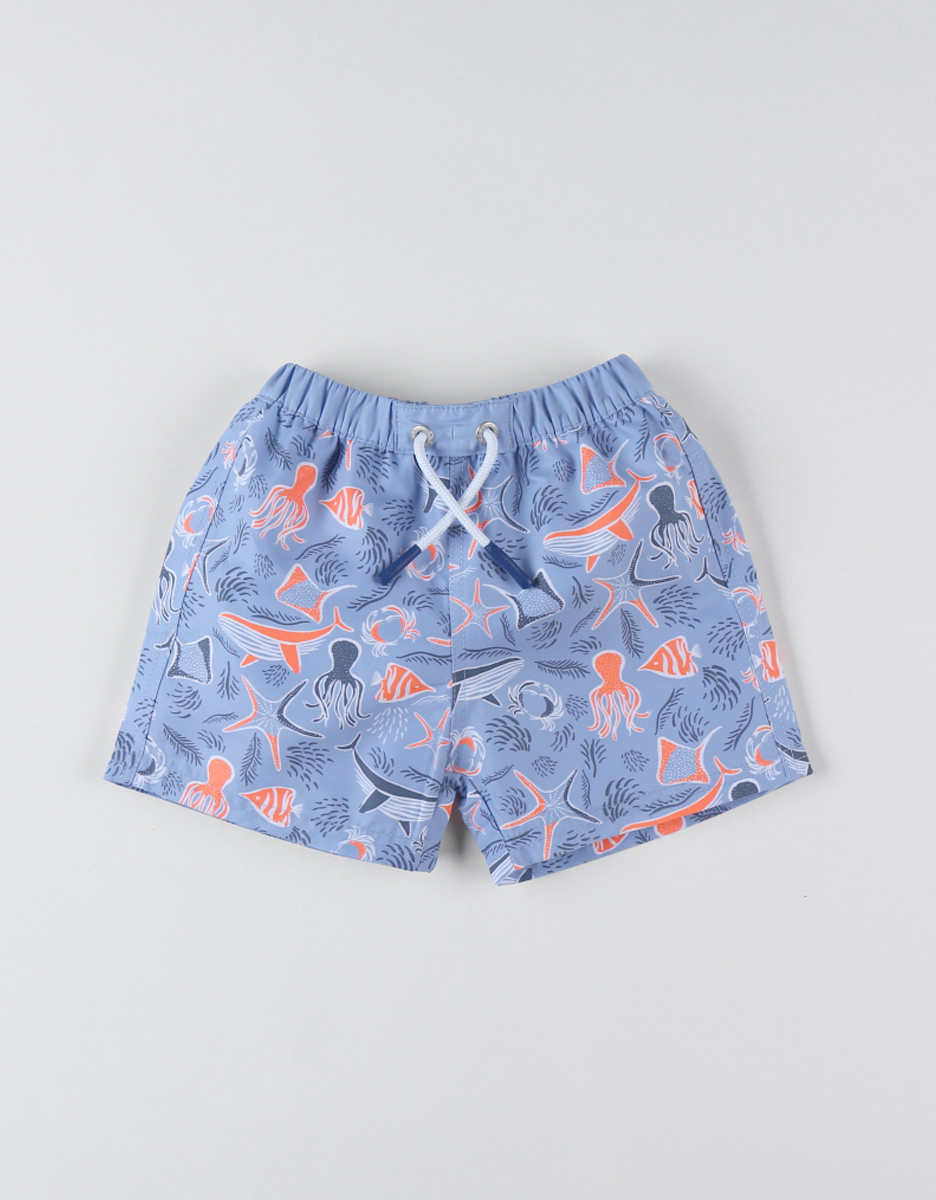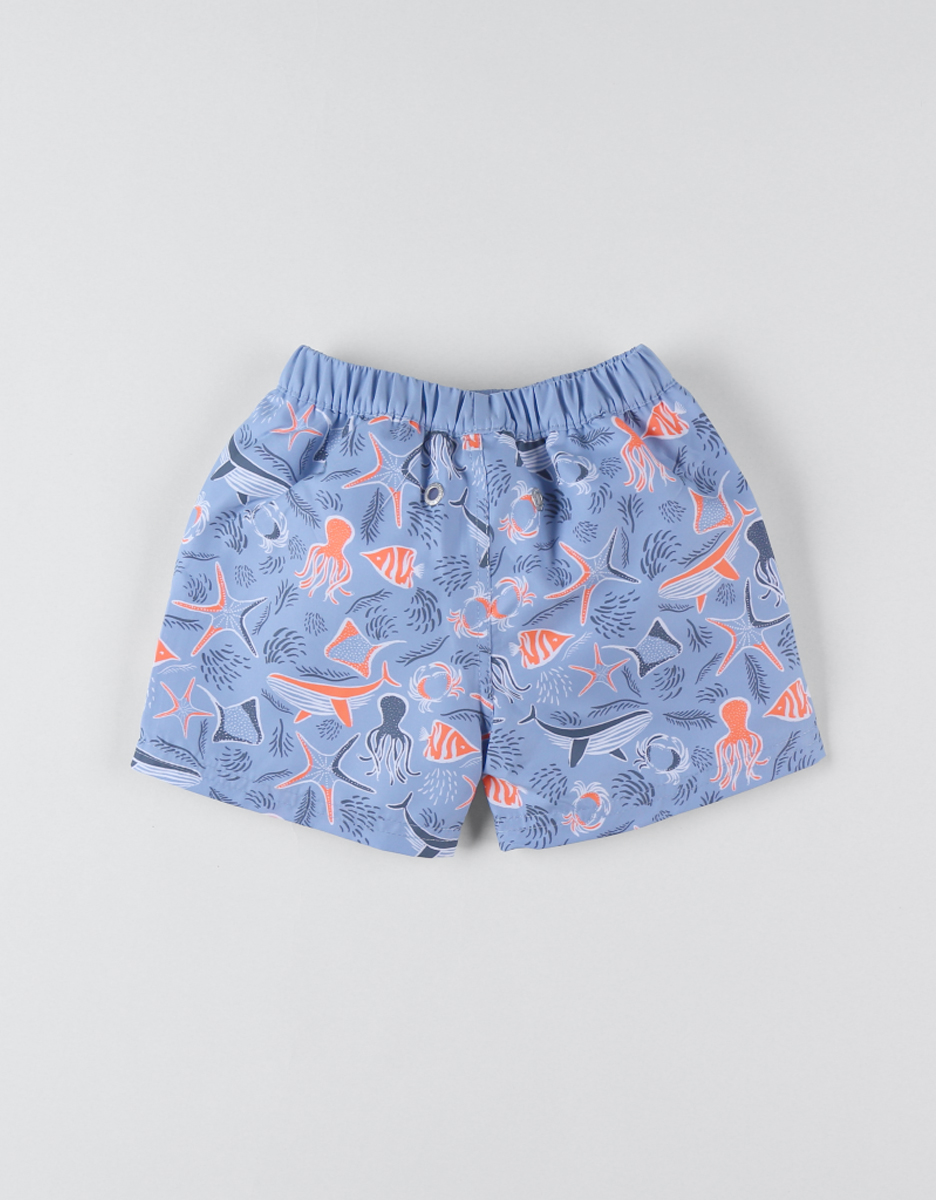 Swimming shorts with dual protection, light blue
Gift wrap available
These light blue dual-protection swimming boxer shorts printed with navy blue and orange sea animals were especially designed to give all little boys complete freedom of movement in the water.
With a quick-drying lining, this swimsuit allows children to frolic around safely without needing to wear a diaper.
A child should remain under the constant supervision of an adult while playing in the water.
-10% all year round
Annual subscription €20
Reference: A310500
Rinse thoroughly after every use - Do not leave wet in a bag - Handwash with some mild soap - Do not leave out to dry under the sun or near a source of heat (radiator…) and do not tumble dry.