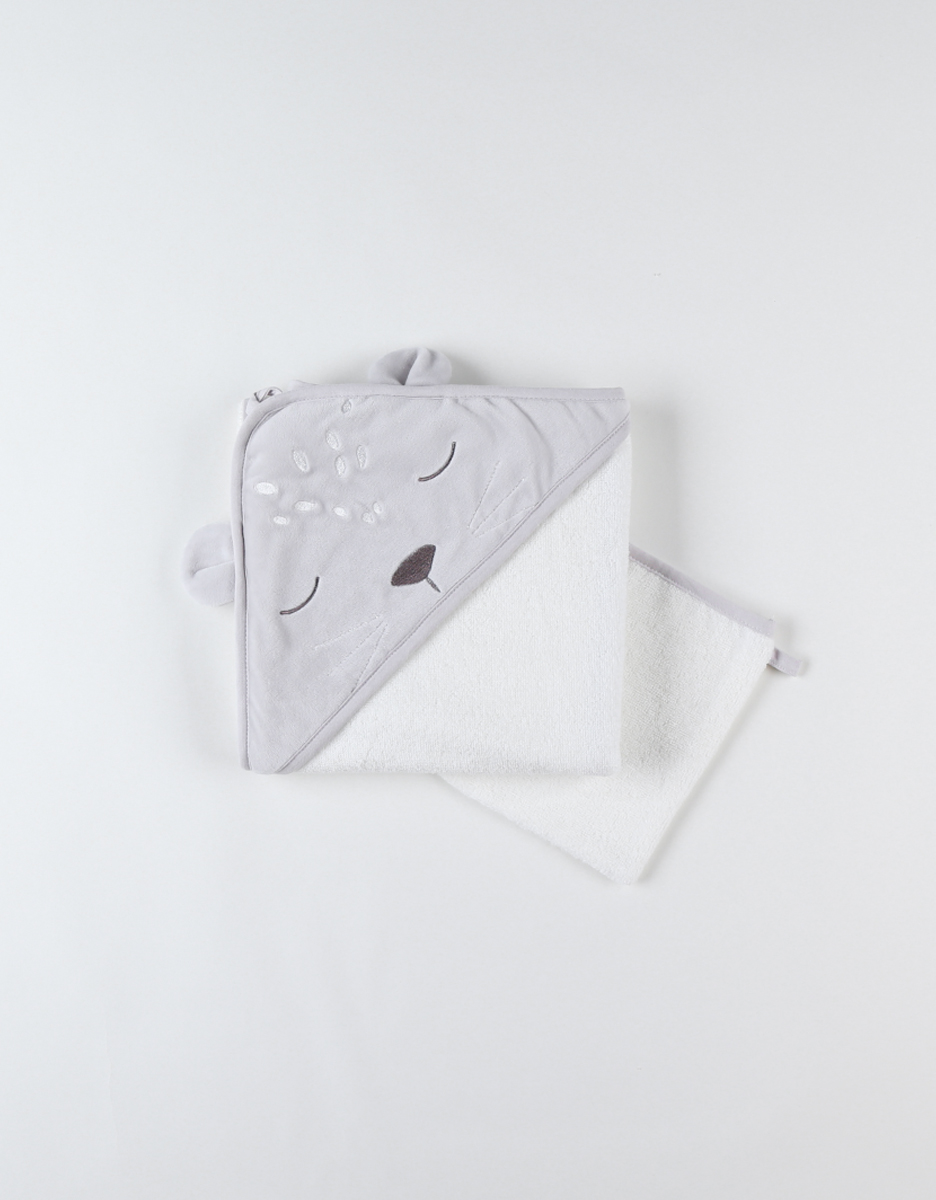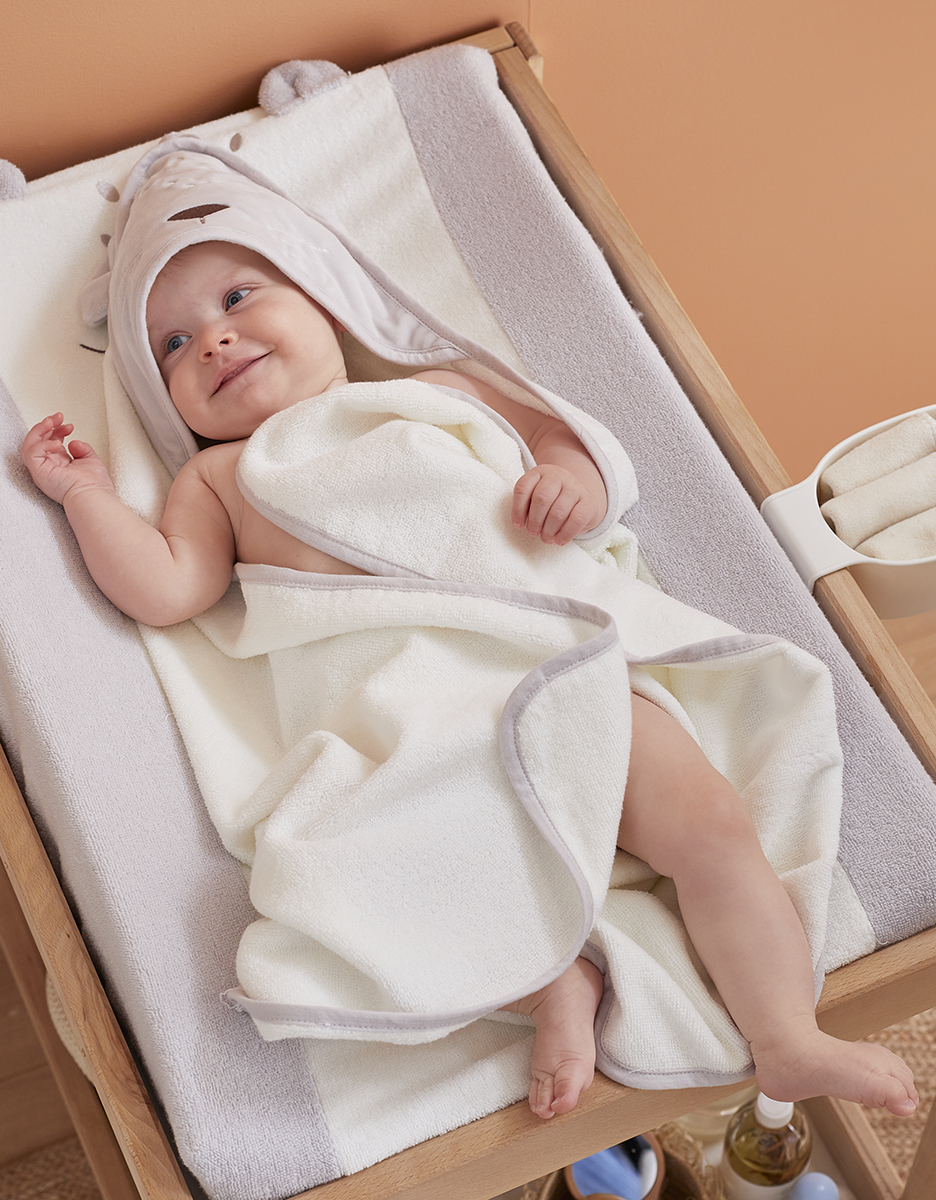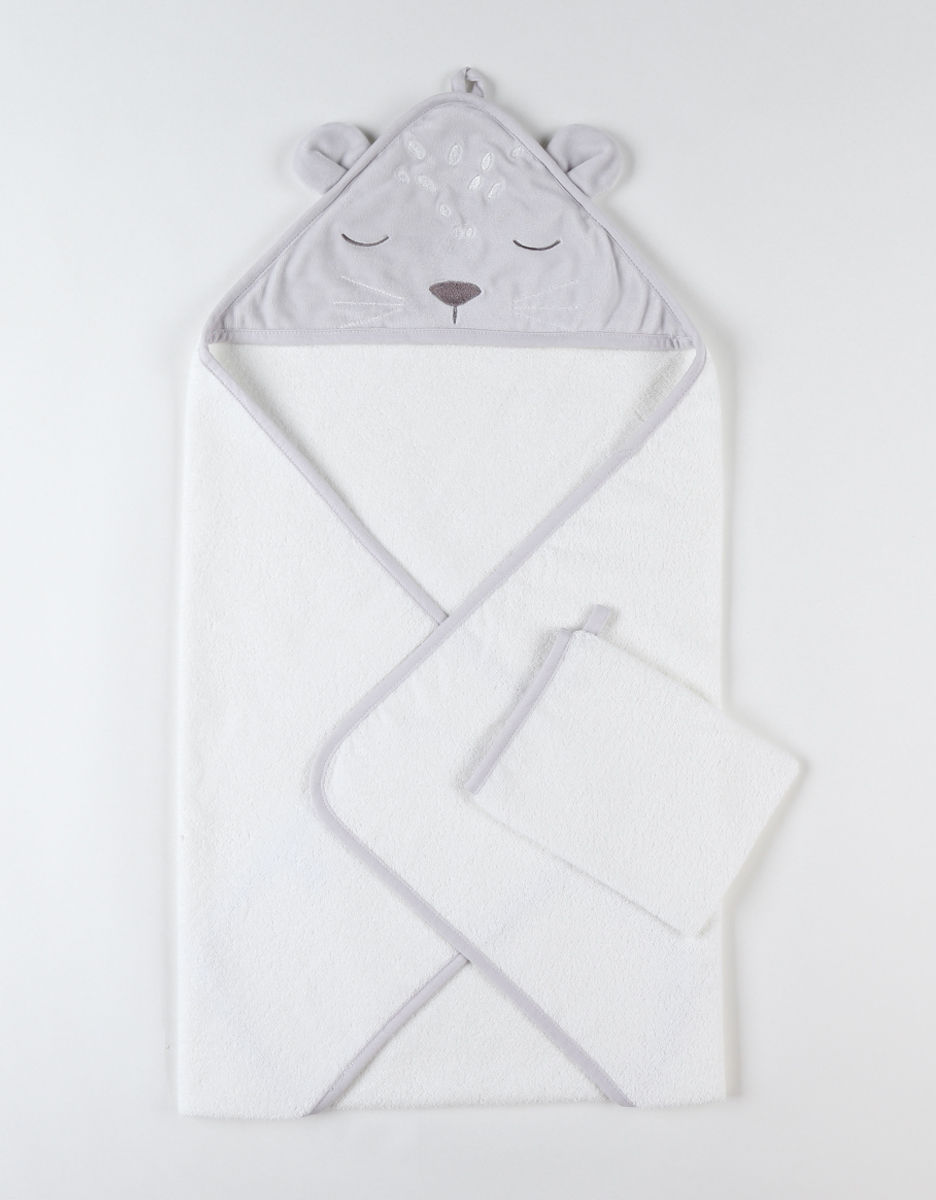 Terry and Veloudoux Kendi bath set, off-white/light grey
Gift wrap available
This Kendi bath set was designed with an absorbent material. It includes a bath cape as well as a matching washcloth.
The bath cape is perfectly adapted to your baby thanks to its wrapping shape and its terry and Veloudoux hood.
Thanks to this set, your child will be nice and warm after bath time and won't catch a cold!
-10% all year round
Annual subscription €20
Reference: BB2239.50
Wash at 30°C - tumble dryer recommended - do not iron