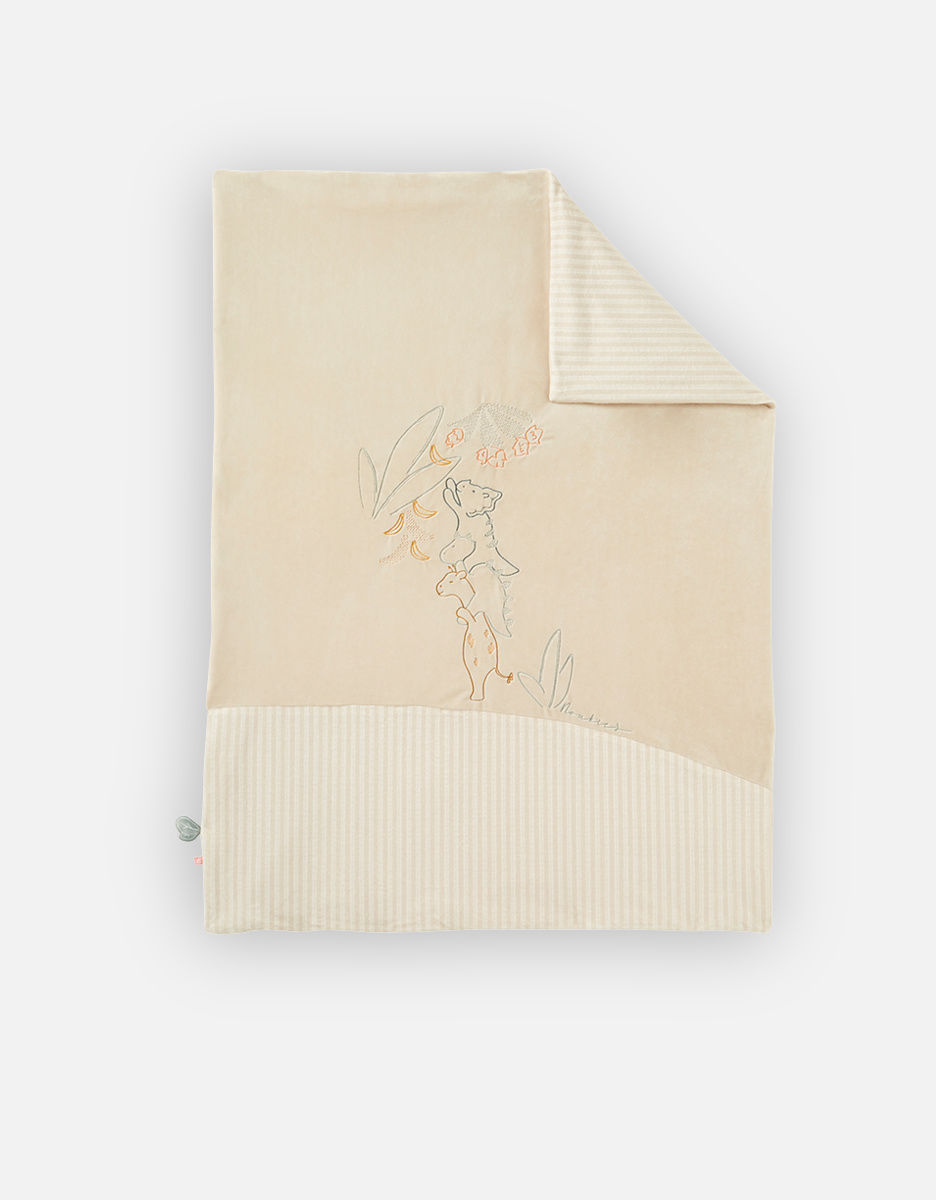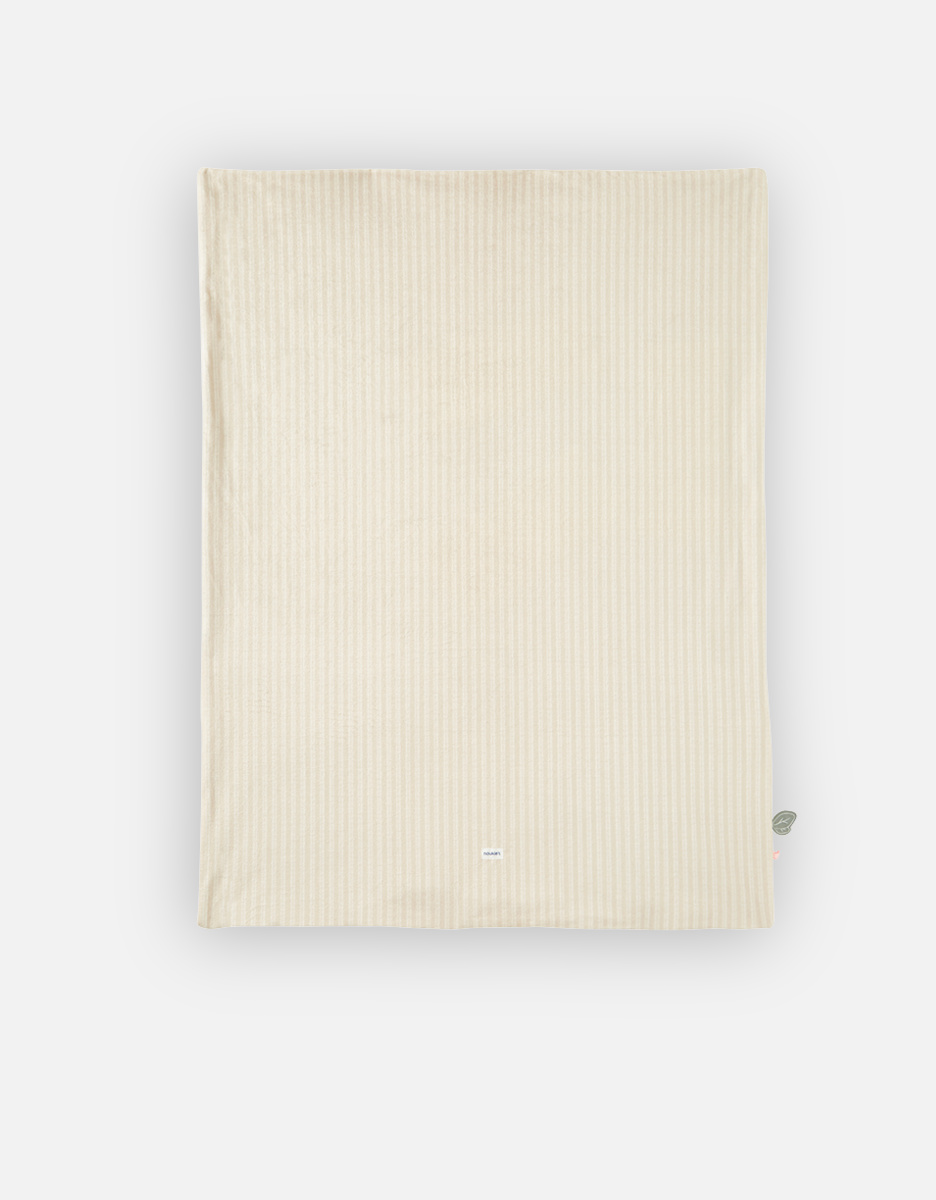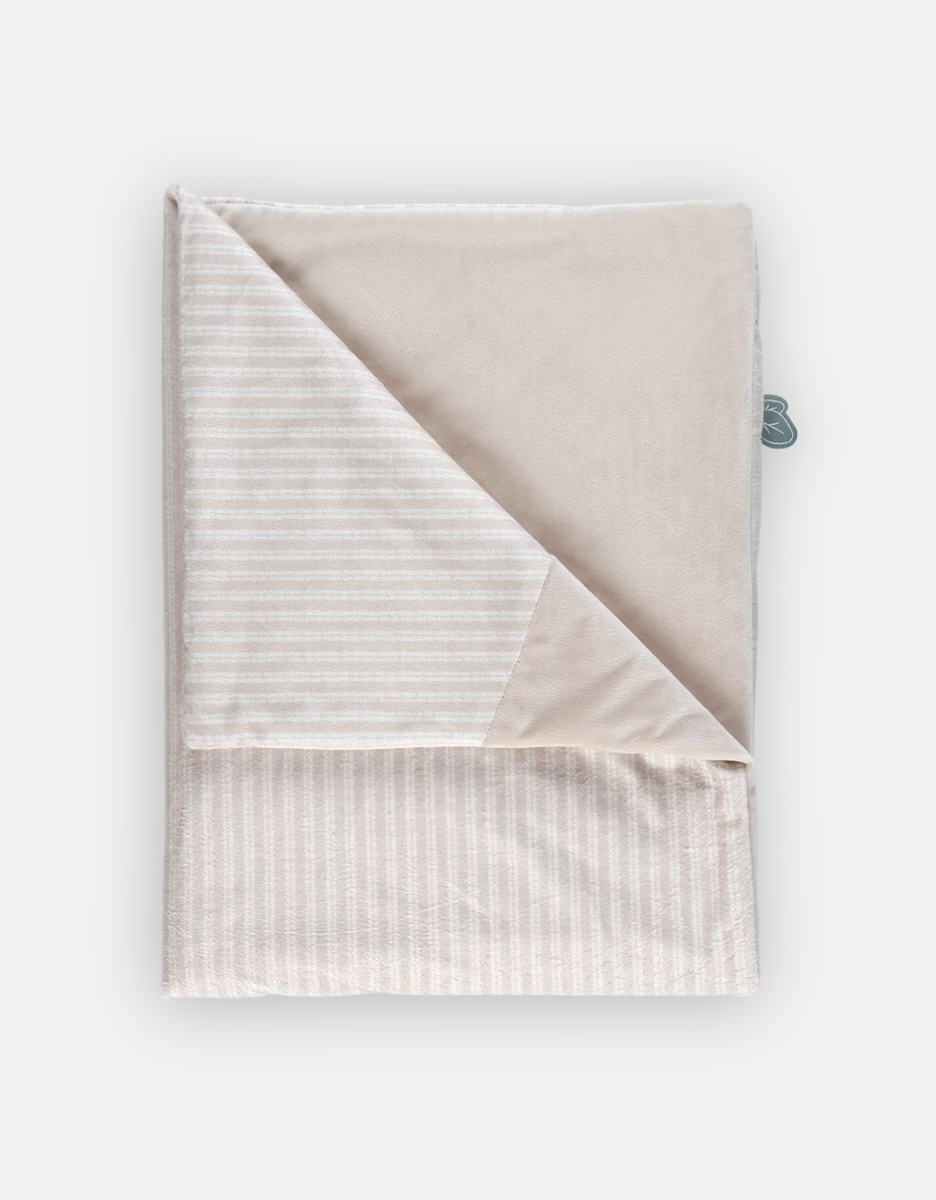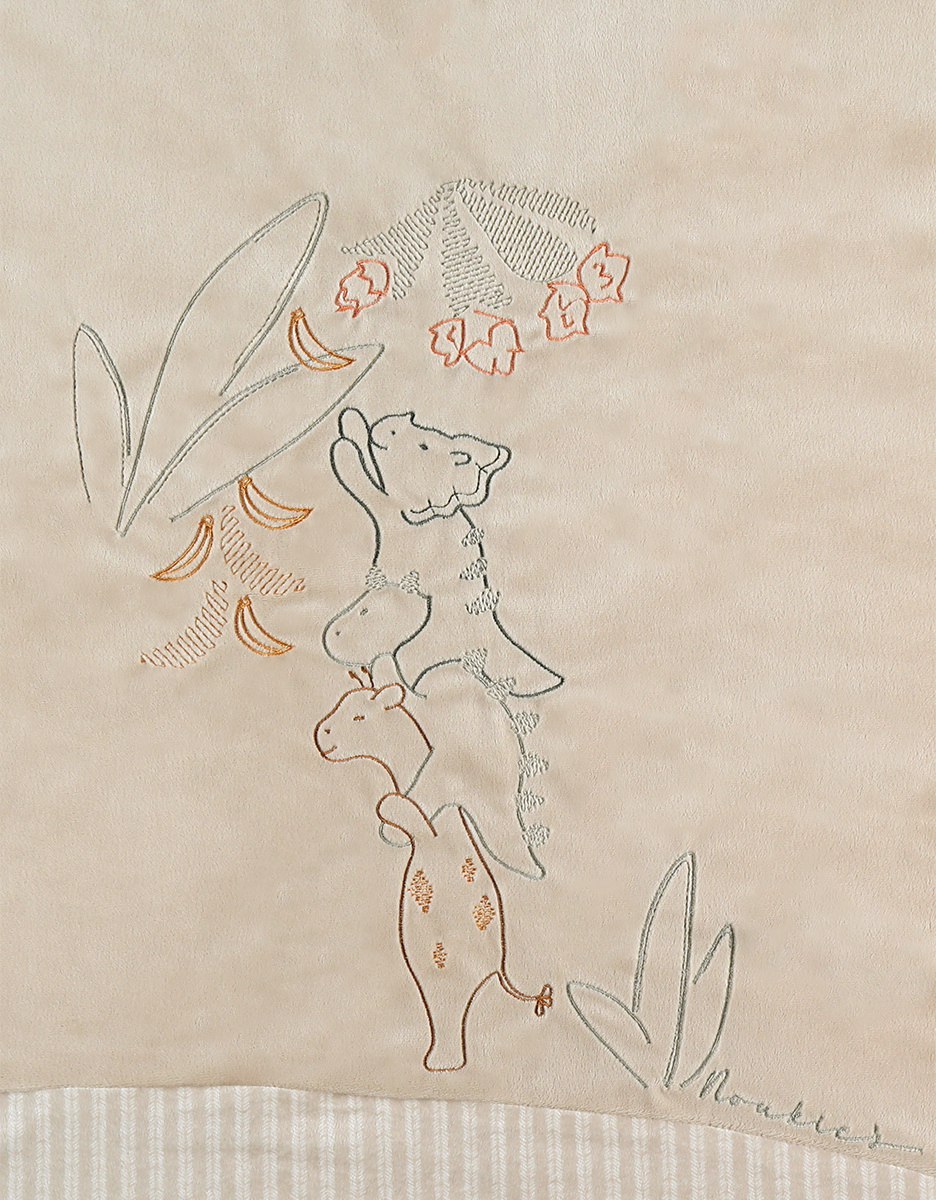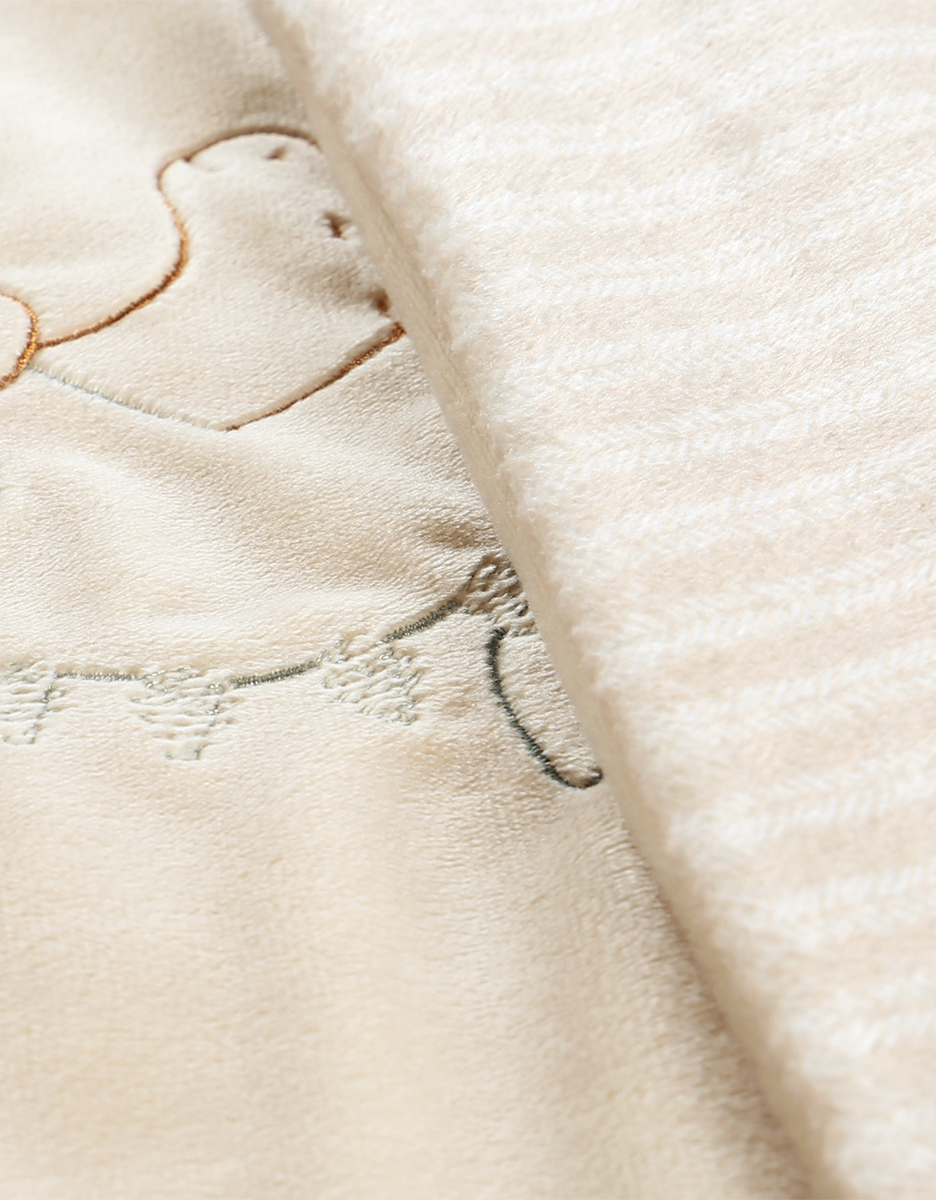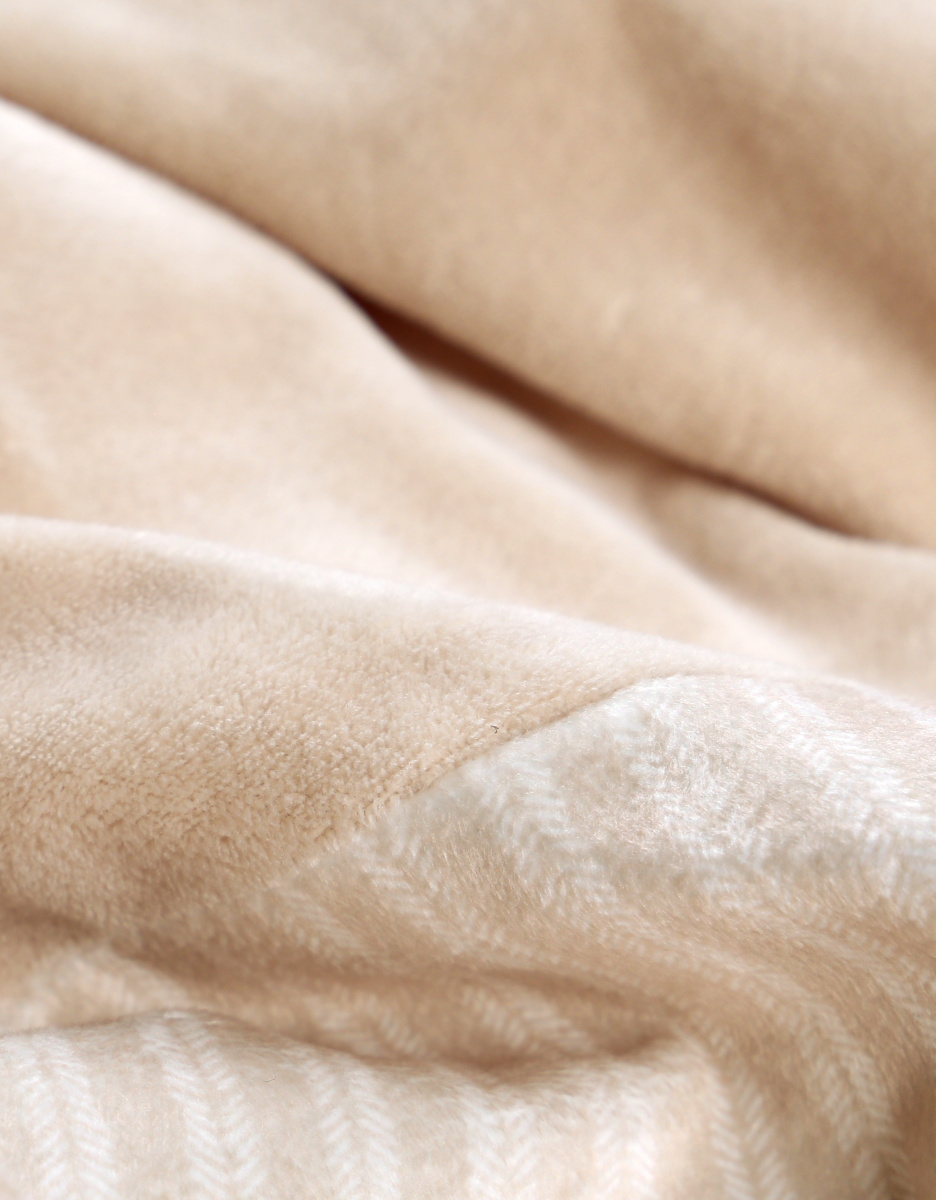 TSO Veloudoux 75 x 100 cm blanket 75 x 100 cm, beige
Gift wrap available
This beige 75 x 100 cm Veloudoux blanket from the Tiga, Stegi & Ops collection is a real treat of endless softness. We love its embroidered tender characters that amplify the feelings of softness and tenderness provided by this lovely blanket.
Entirely made with Veloudoux, it has the perfect size to cover the entire child's bed. It will keep your child nicely warm at home in their cozy bed.
Practical to carry around and put inside the stroller or the car seat.
-10% all year round
Annual subscription €20
Reference: BB2110.42
Wash at 30° - do not iron