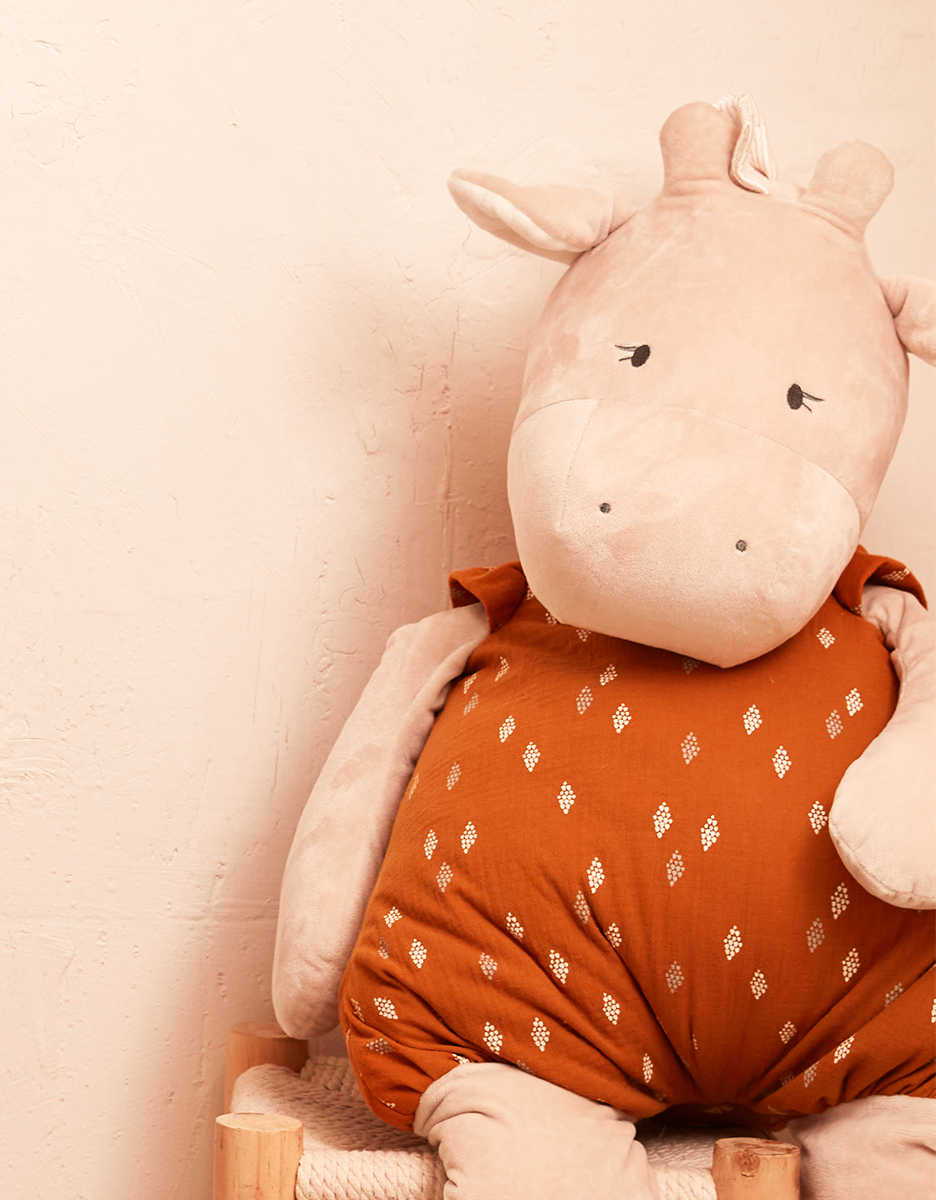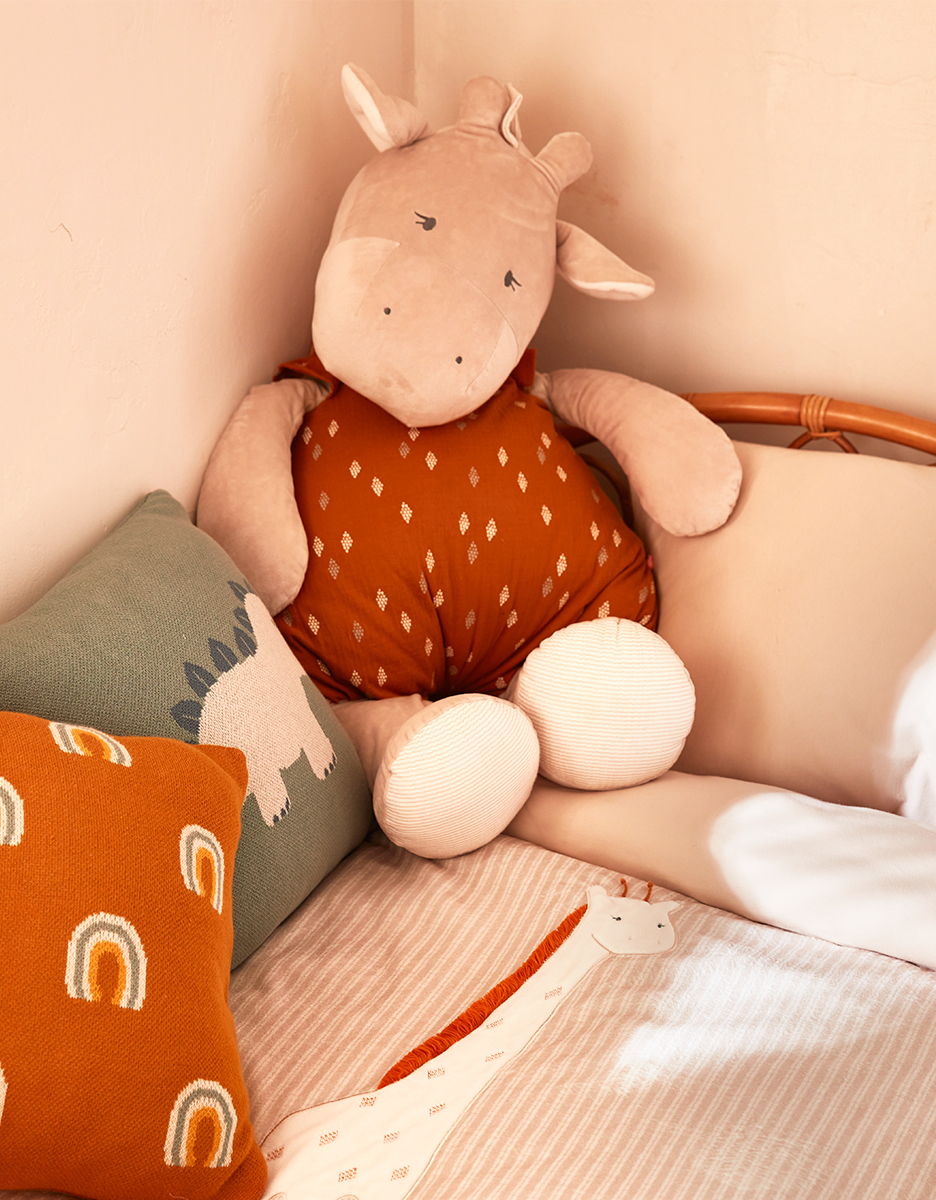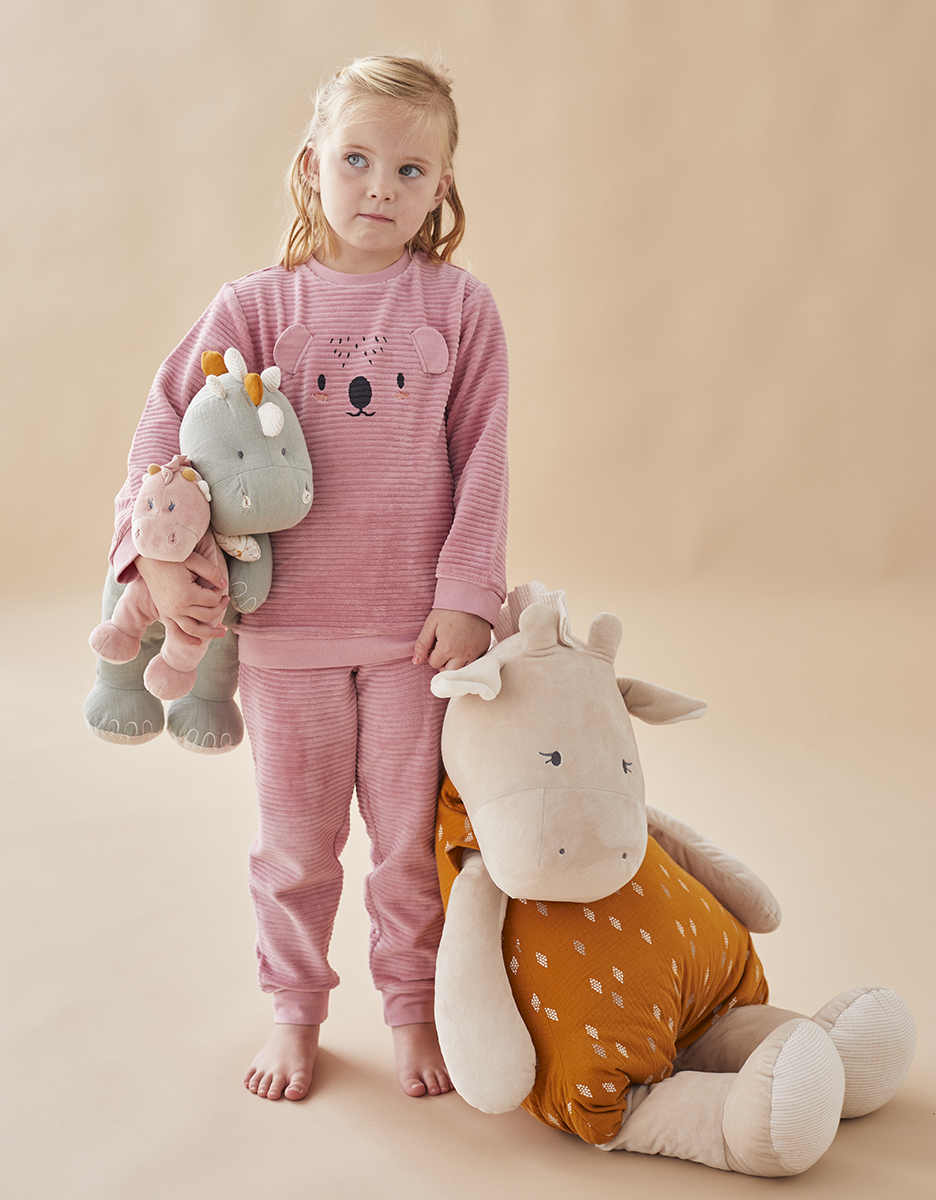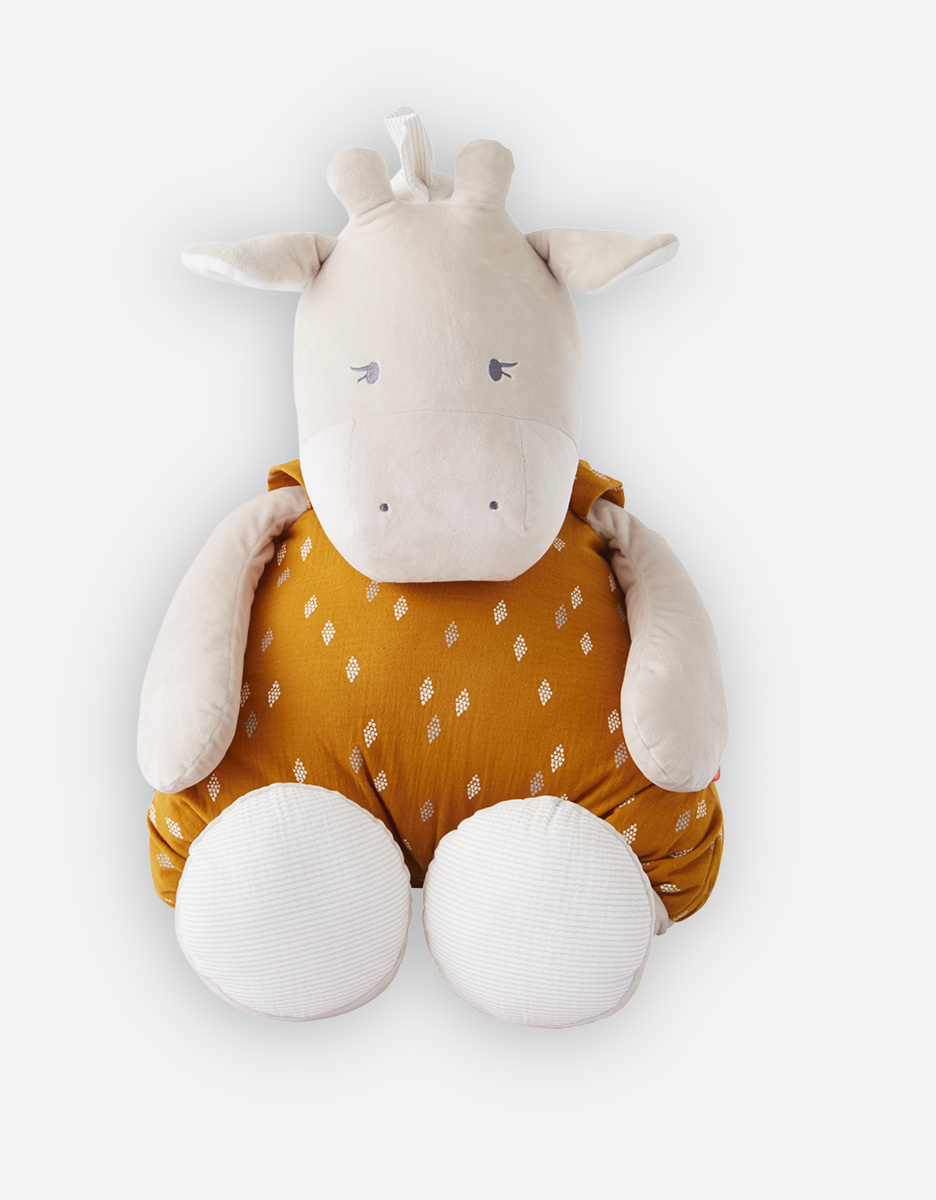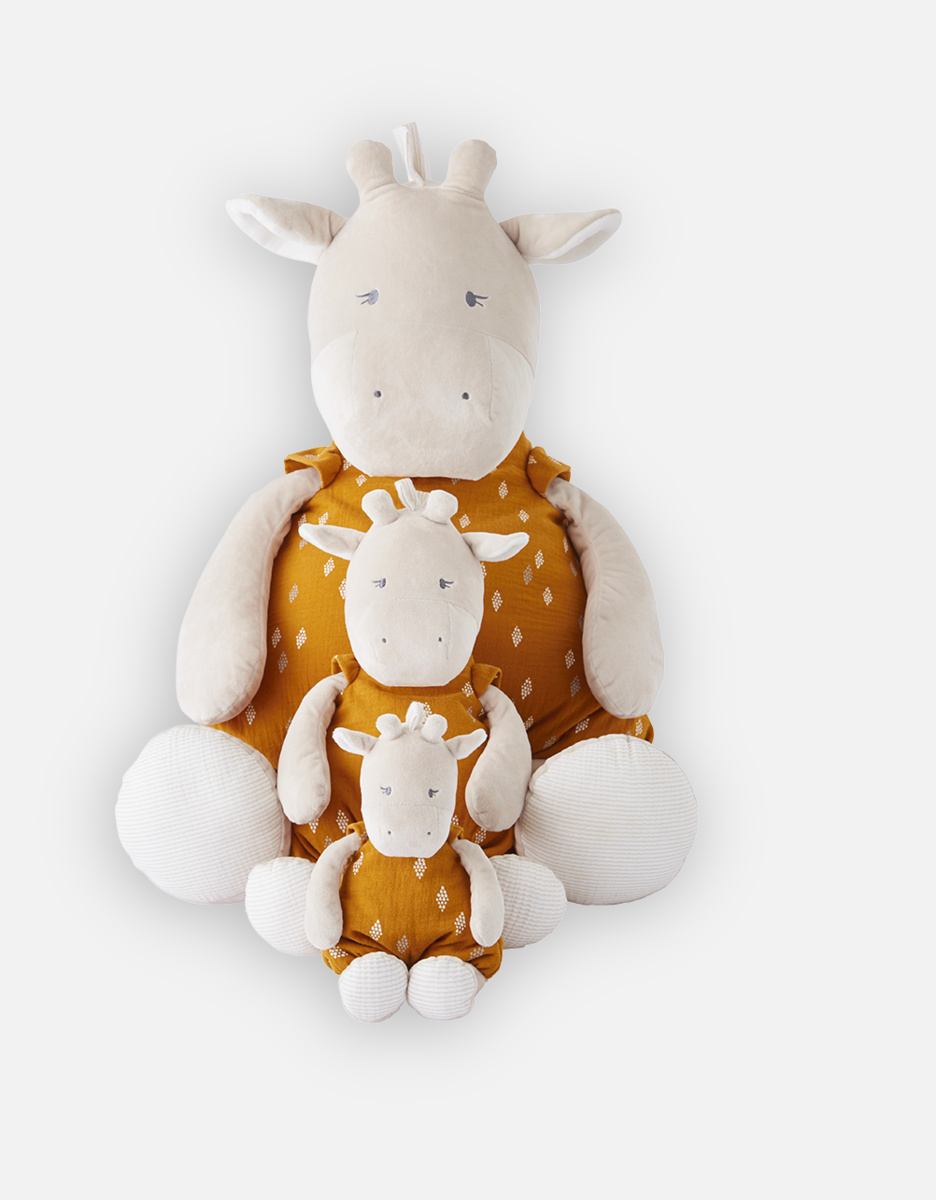 Veloudoux and cotton muslin large Tiga soft toy
Gift wrap available
The beige and ochre Tiga soft toy made of soft Veloudoux and cotton muslin from the Tiga, Stegi & Ops collection is perfect as a nice gift or for cuddling, for young and old.
Your child will love to snuggle up with this soft giraffe and cuddle it. It will comfort your child at any time of the day or night.
It can also be used as a decorative element in your child's room.
-10% all year round
Annual subscription €20
Reference: N2113.80