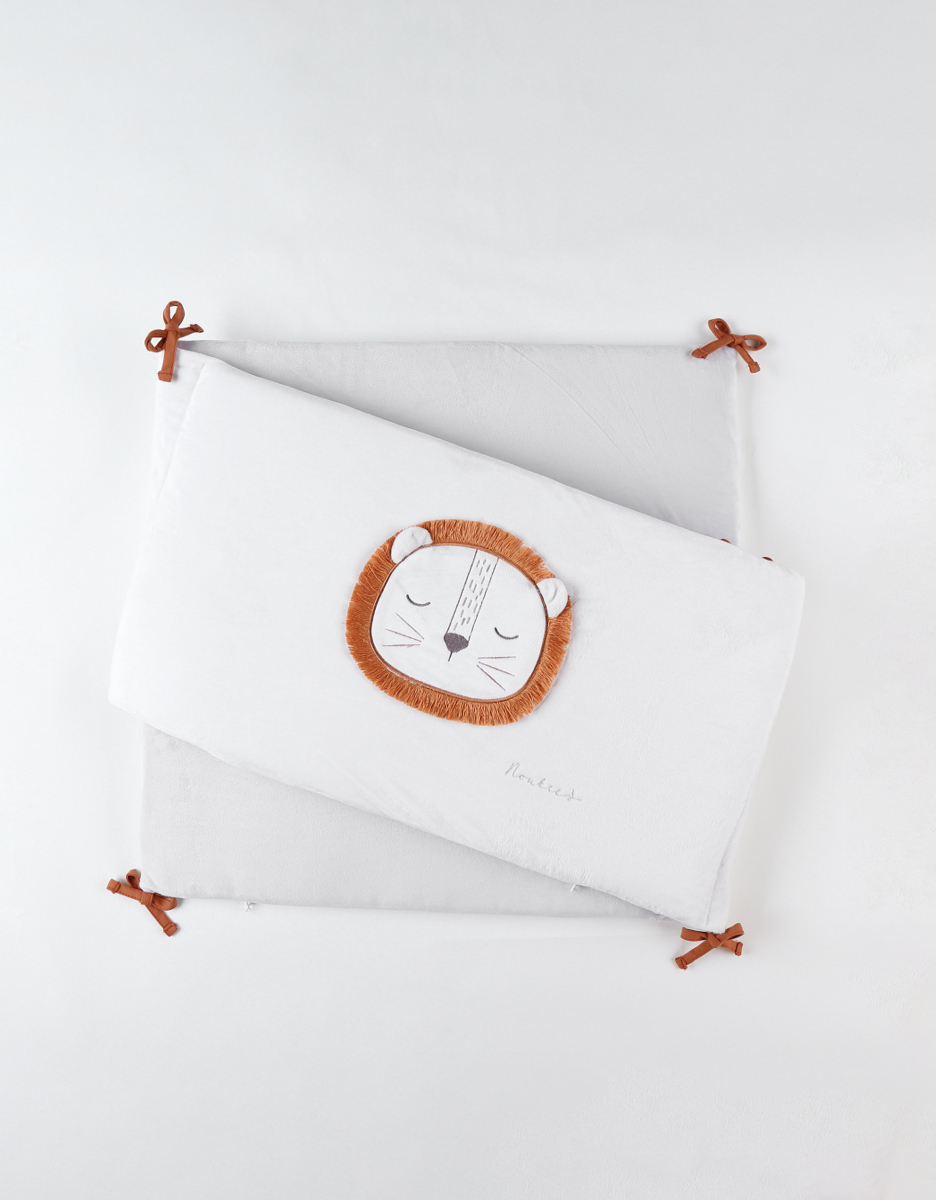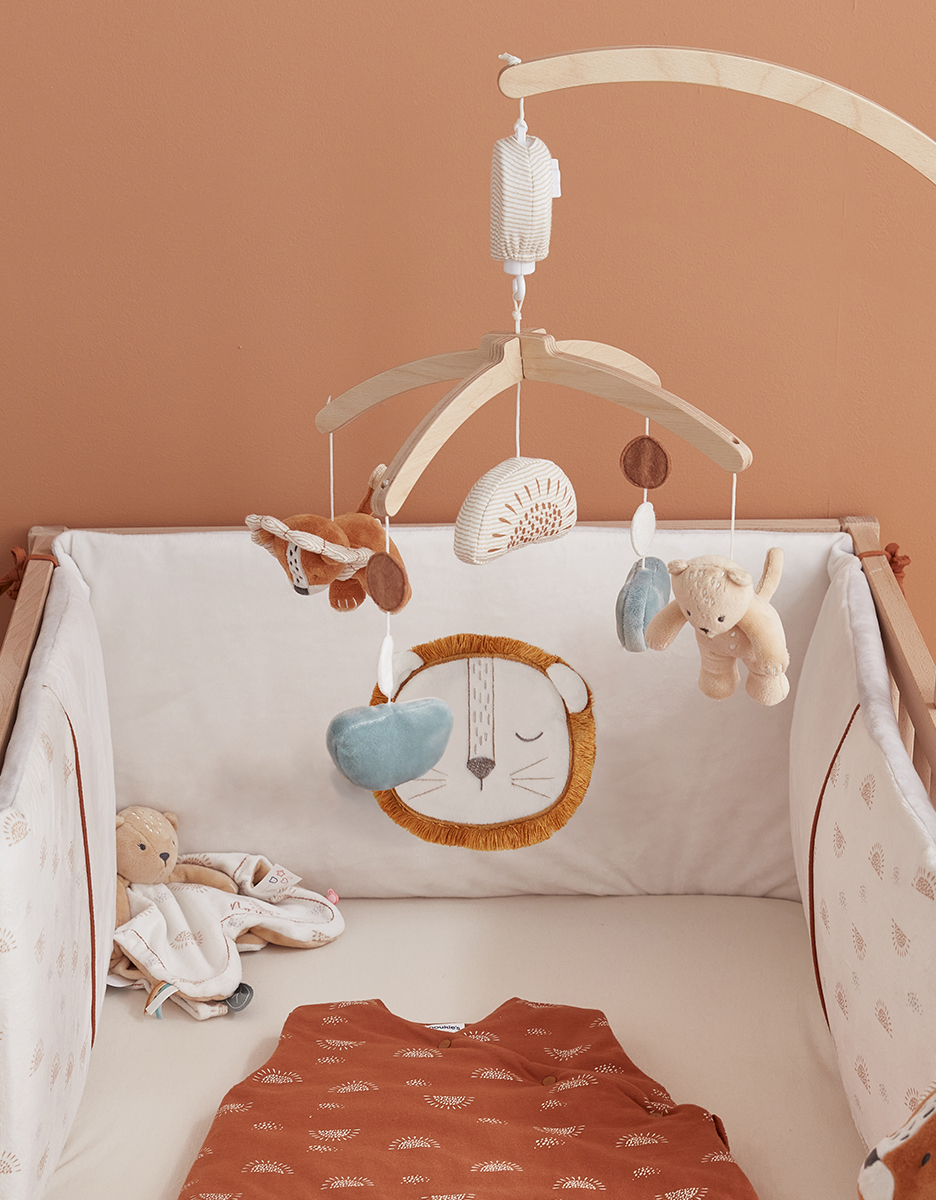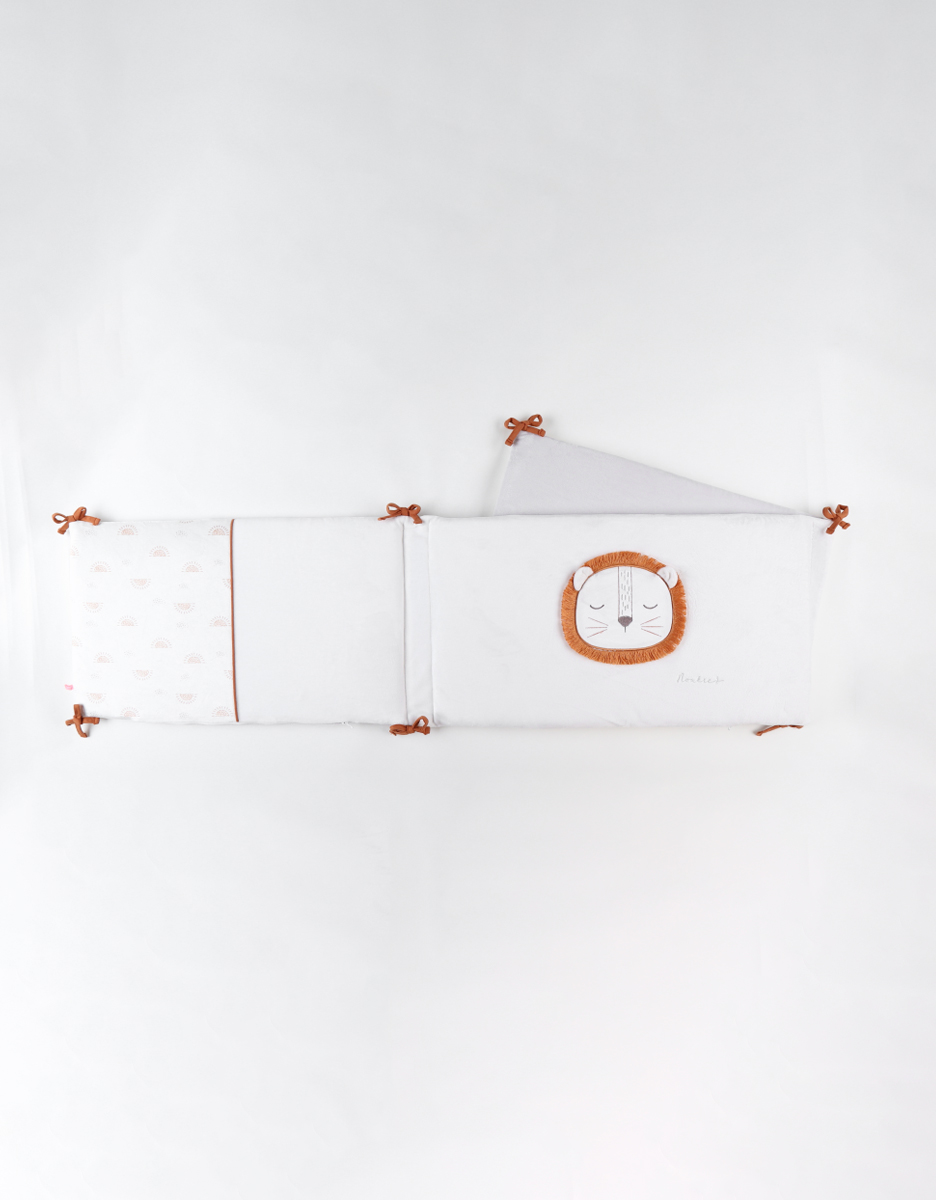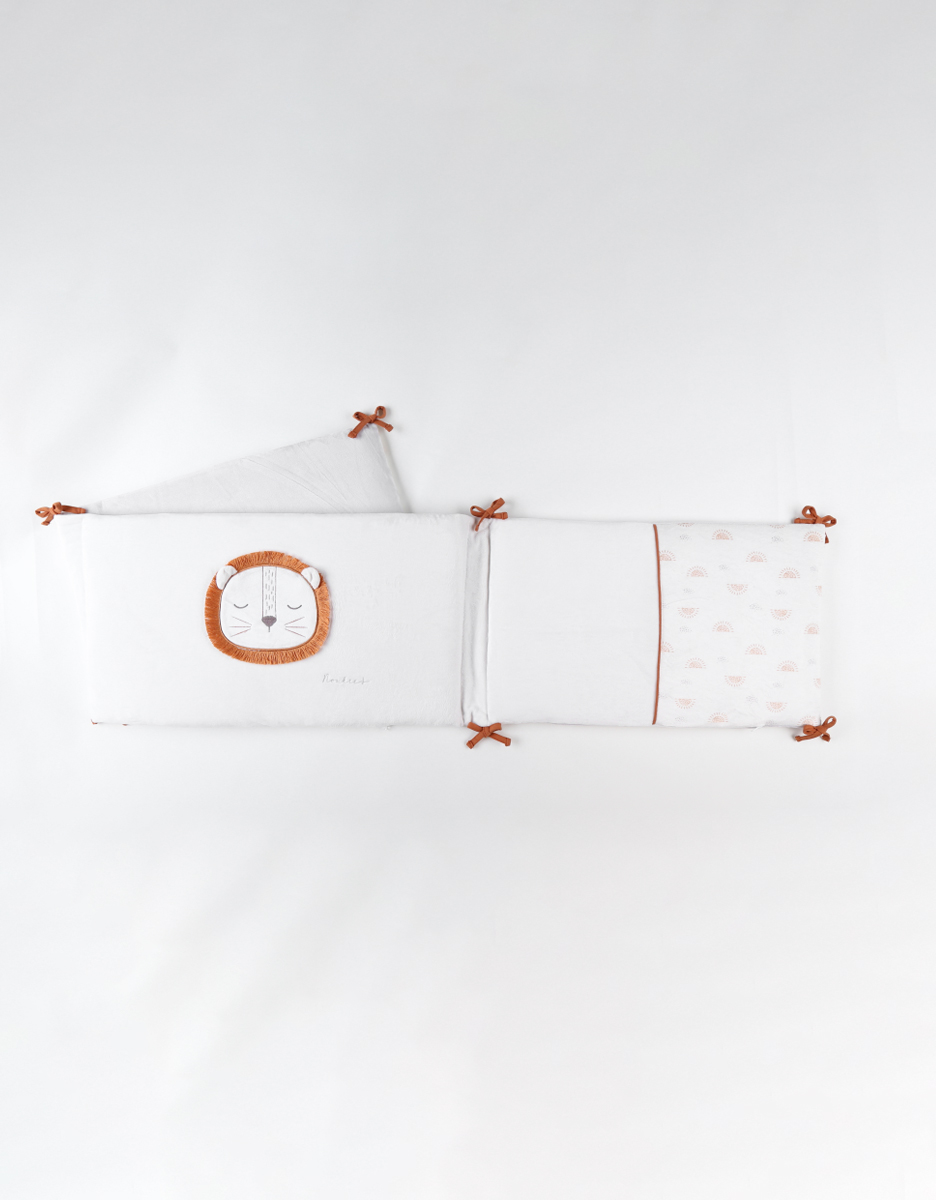 Veloudoux Babou & Kendi bed bumper, off-white/light grey
Gift wrap available
This Veloudoux bed bumper from the Babou & Kendi collection ensures maximum safety and softness to your child thanks to its padding. It is meant to protect the baby from draughts and prevents them from sticking their arms and legs through the bed bars.
The bed bumper with removable cover can be attached thanks to the ties placed on the external part of the bed bumper.
This bed bumper is suitable for 60x120 cm and 70x140 cm beds.
-10% all year round
Annual subscription €20
Reference: BB2239.04