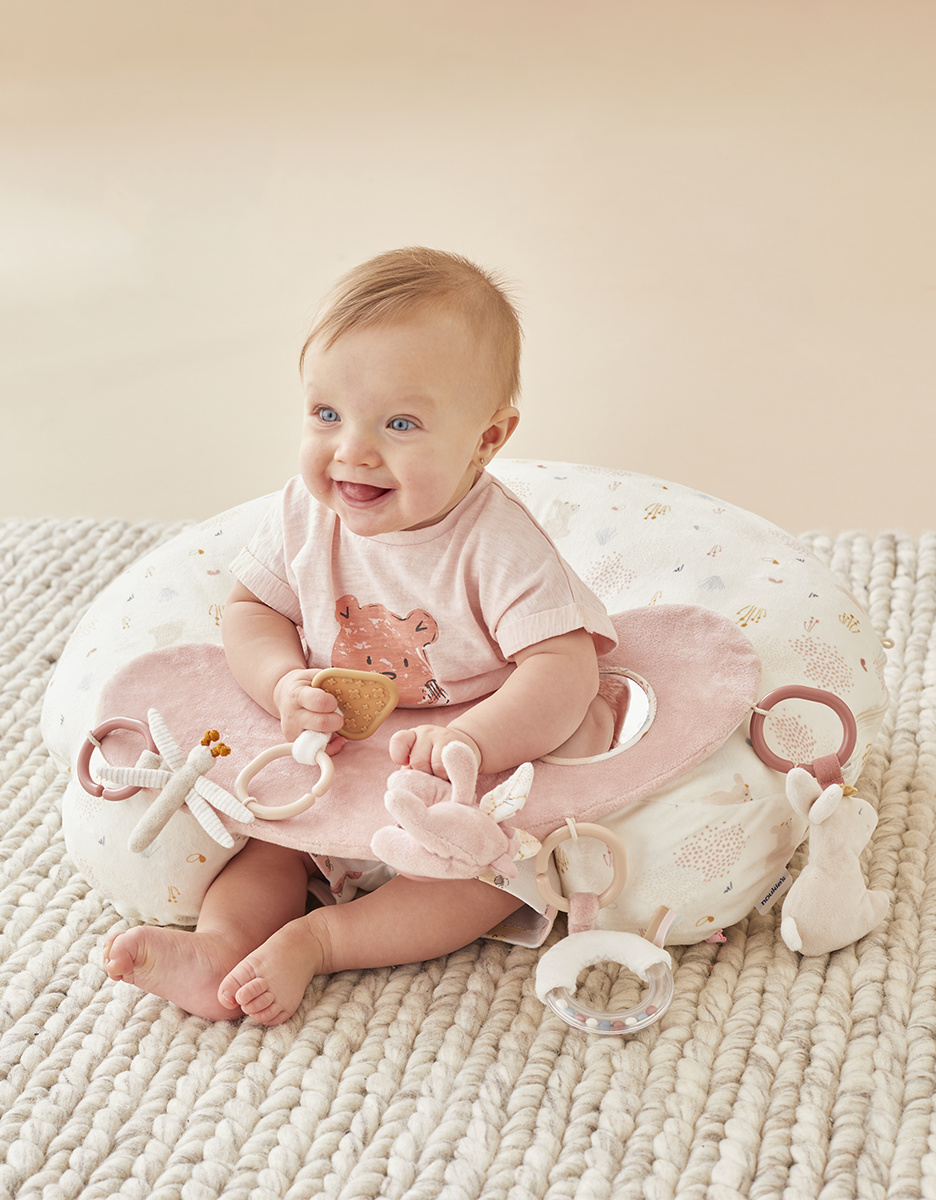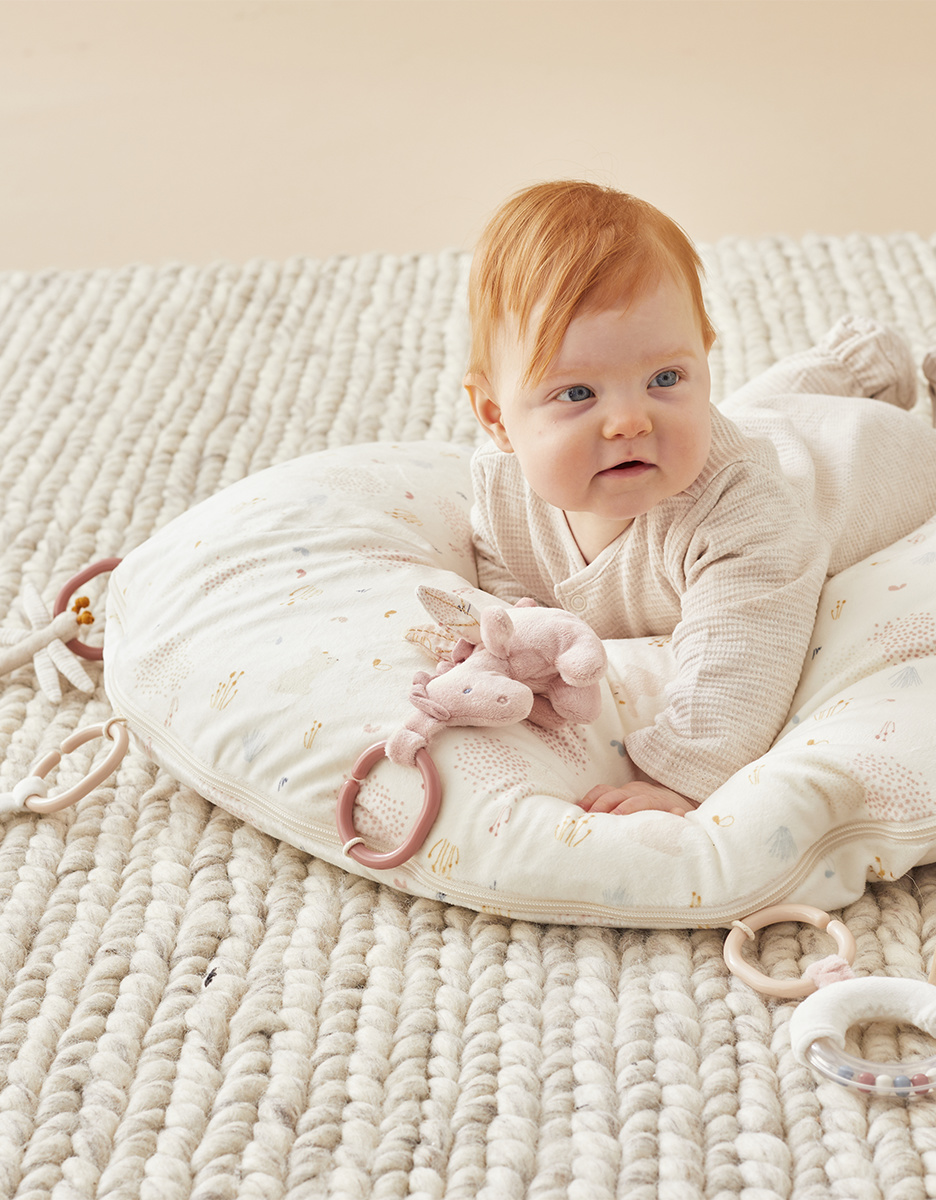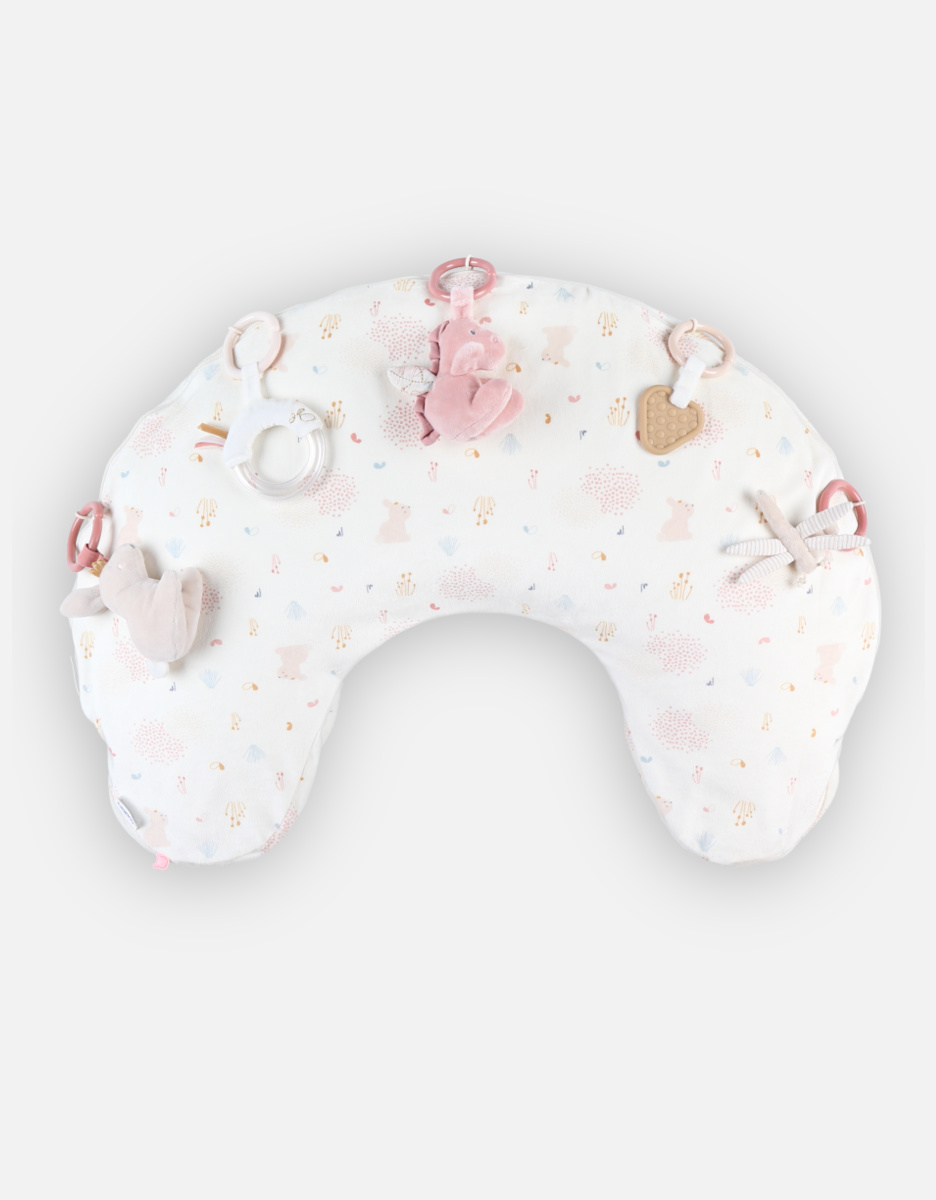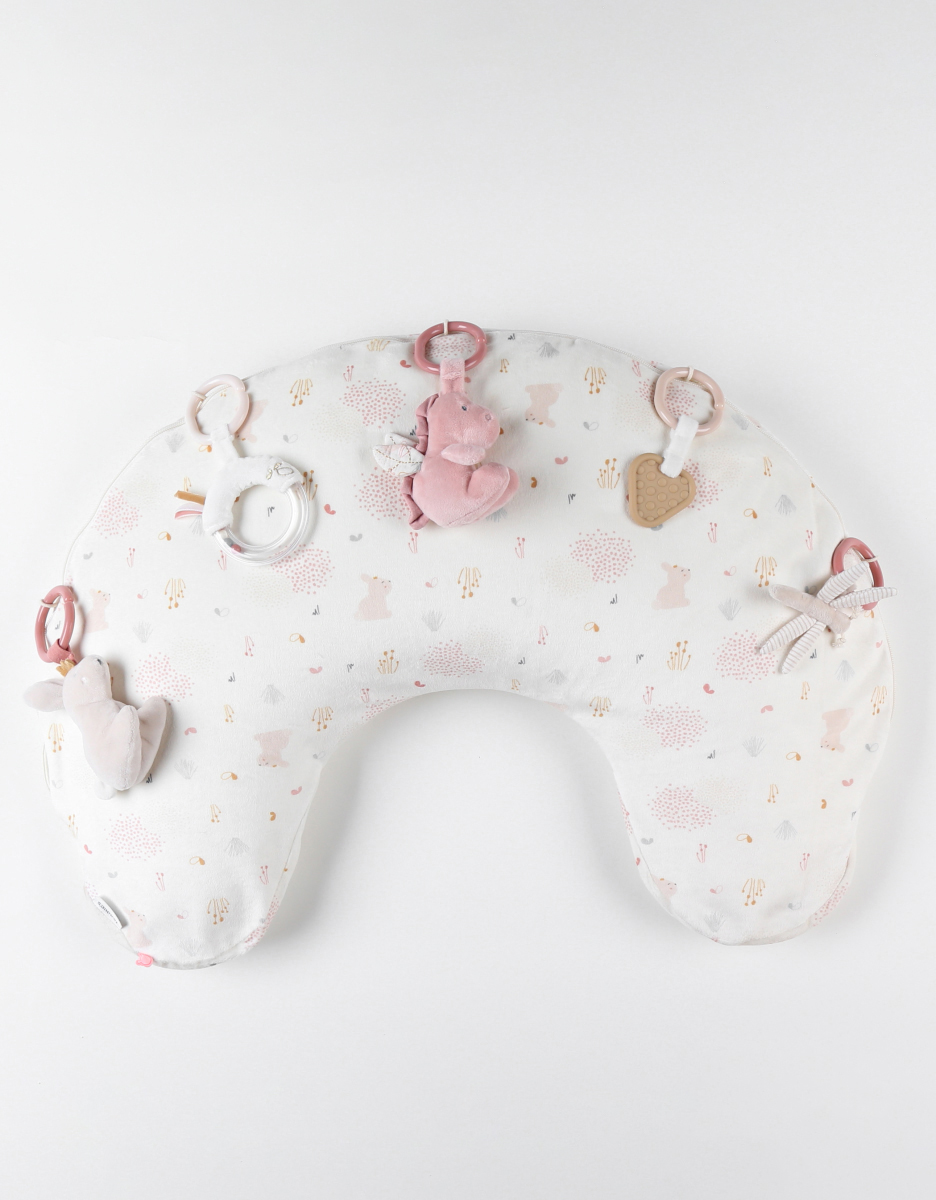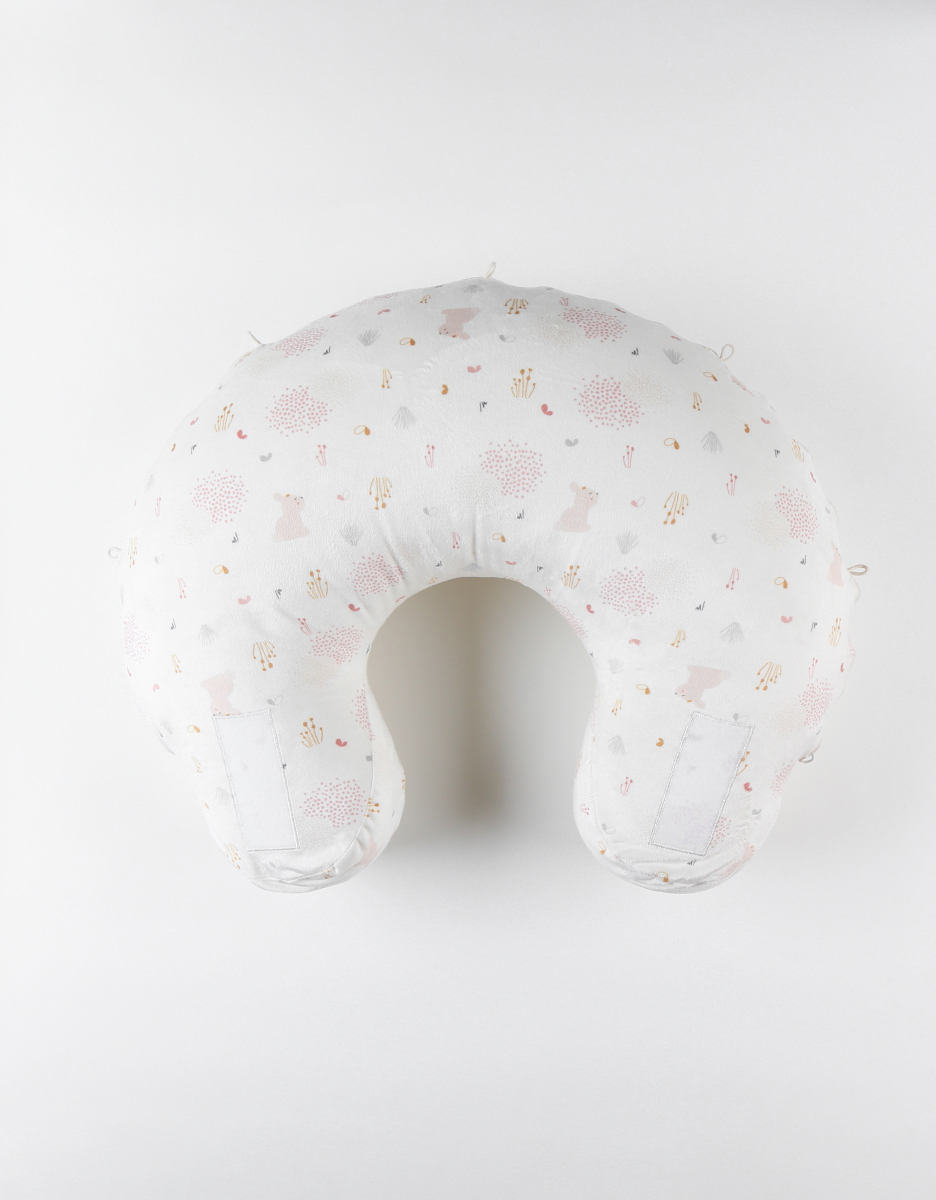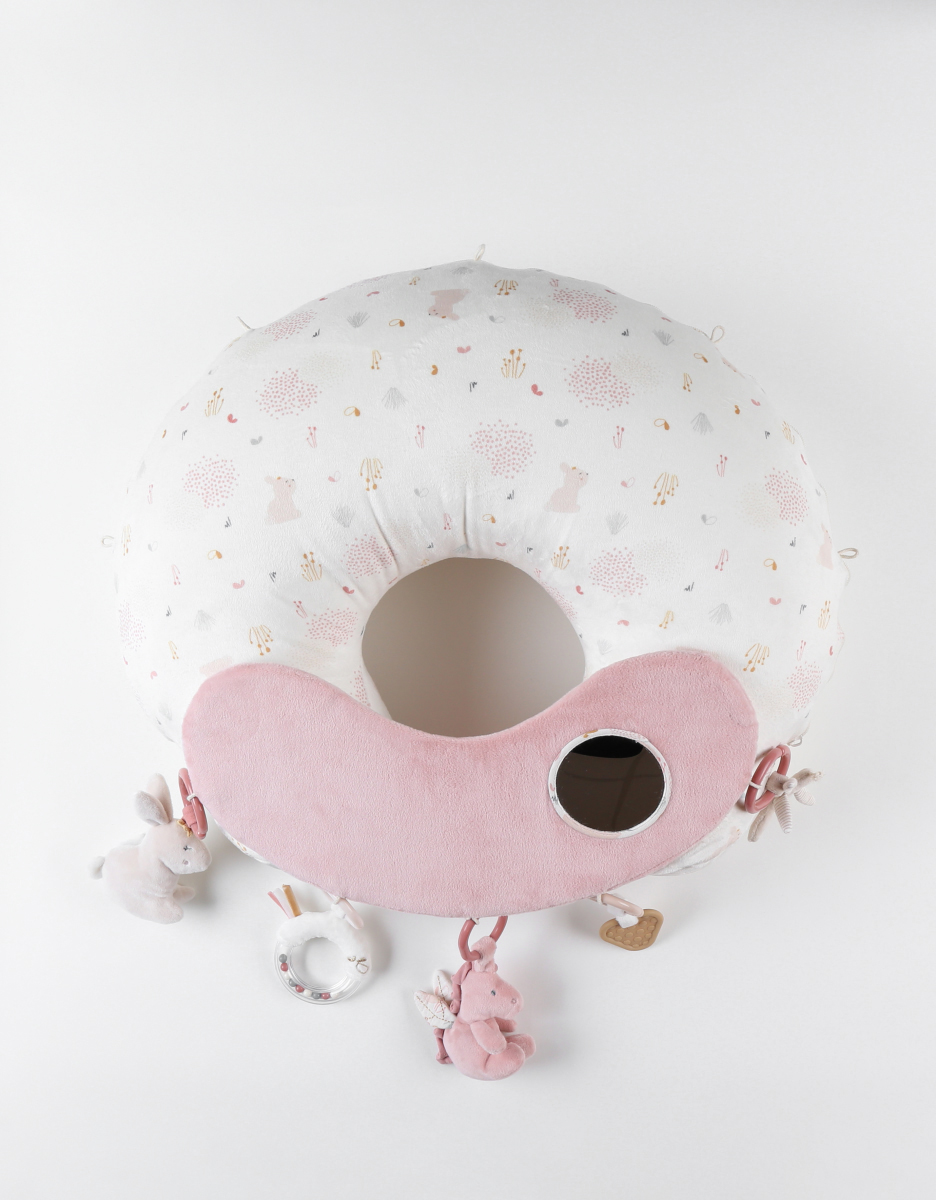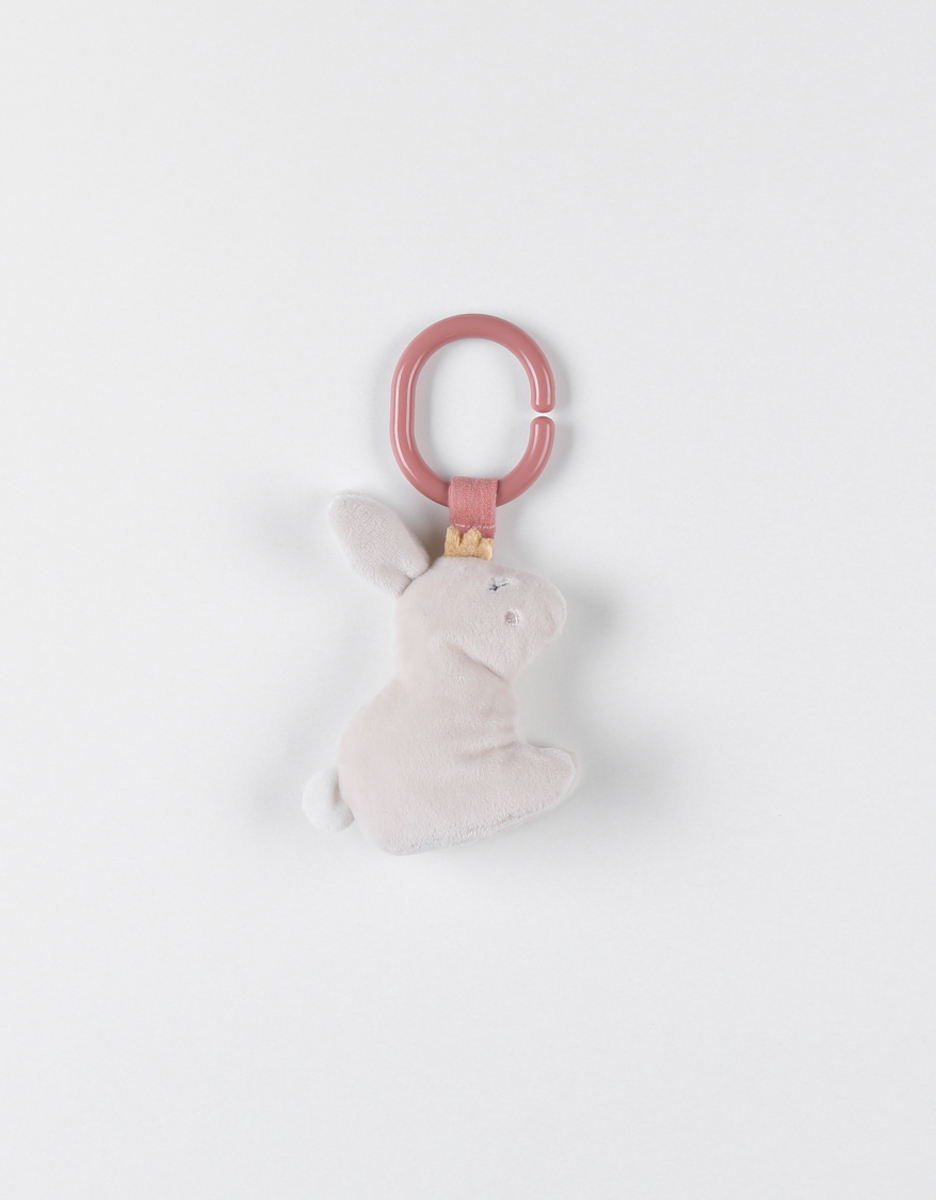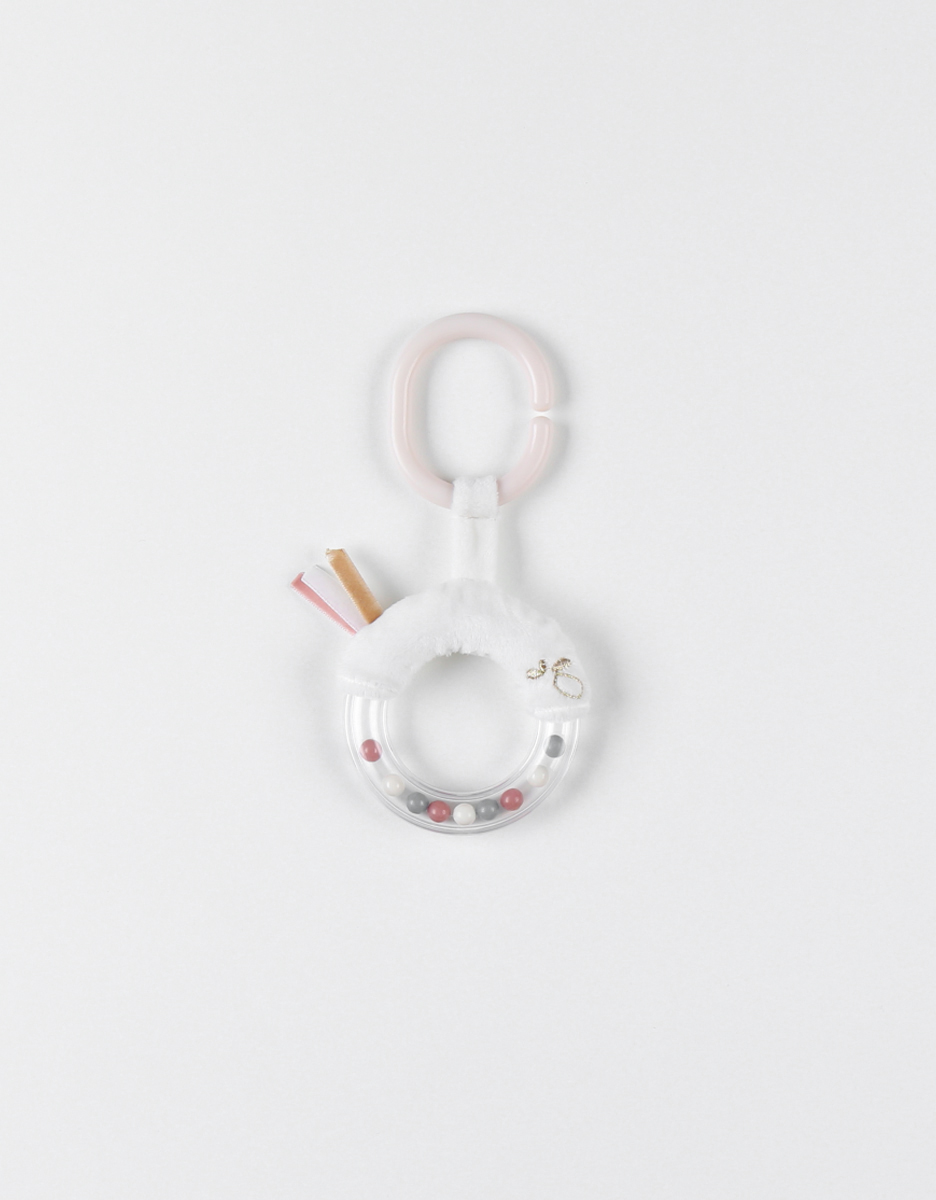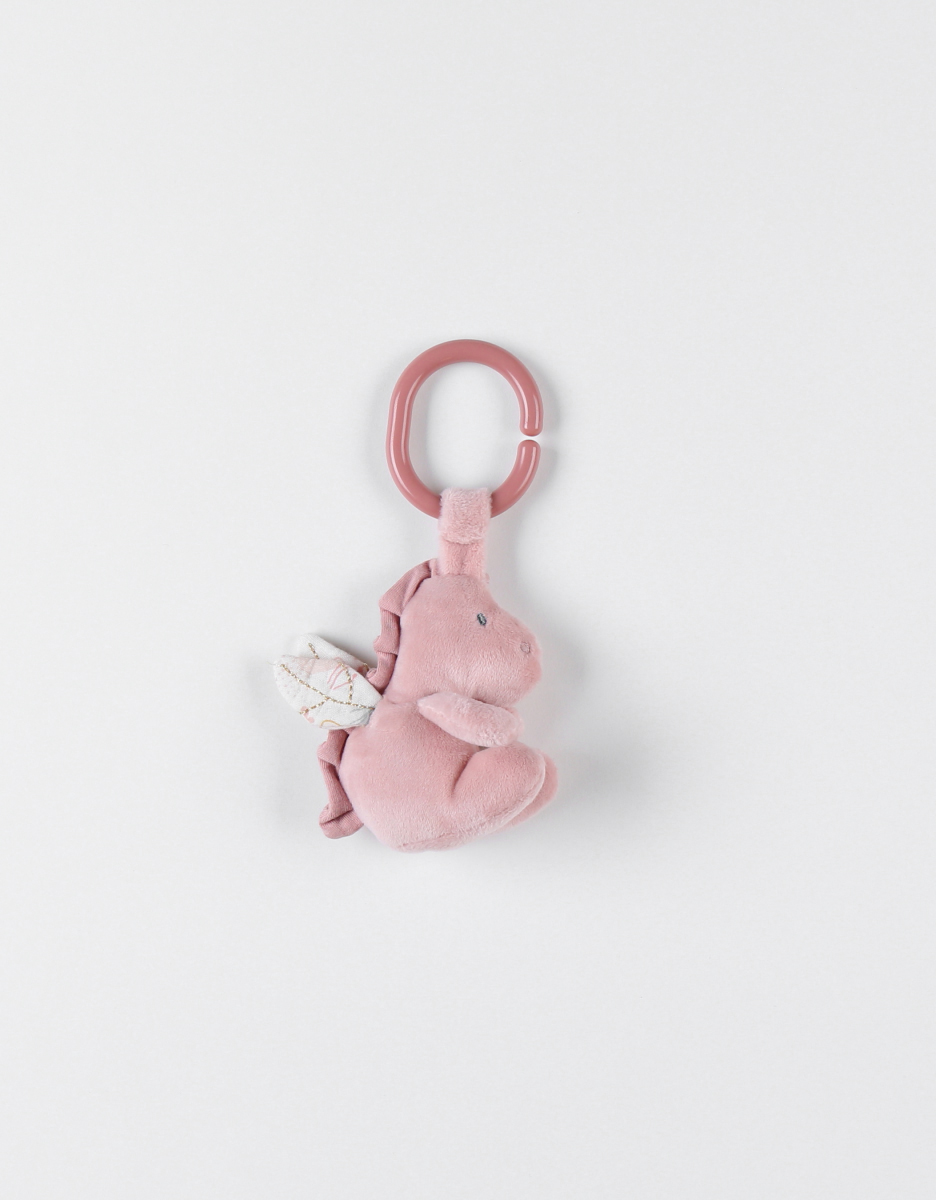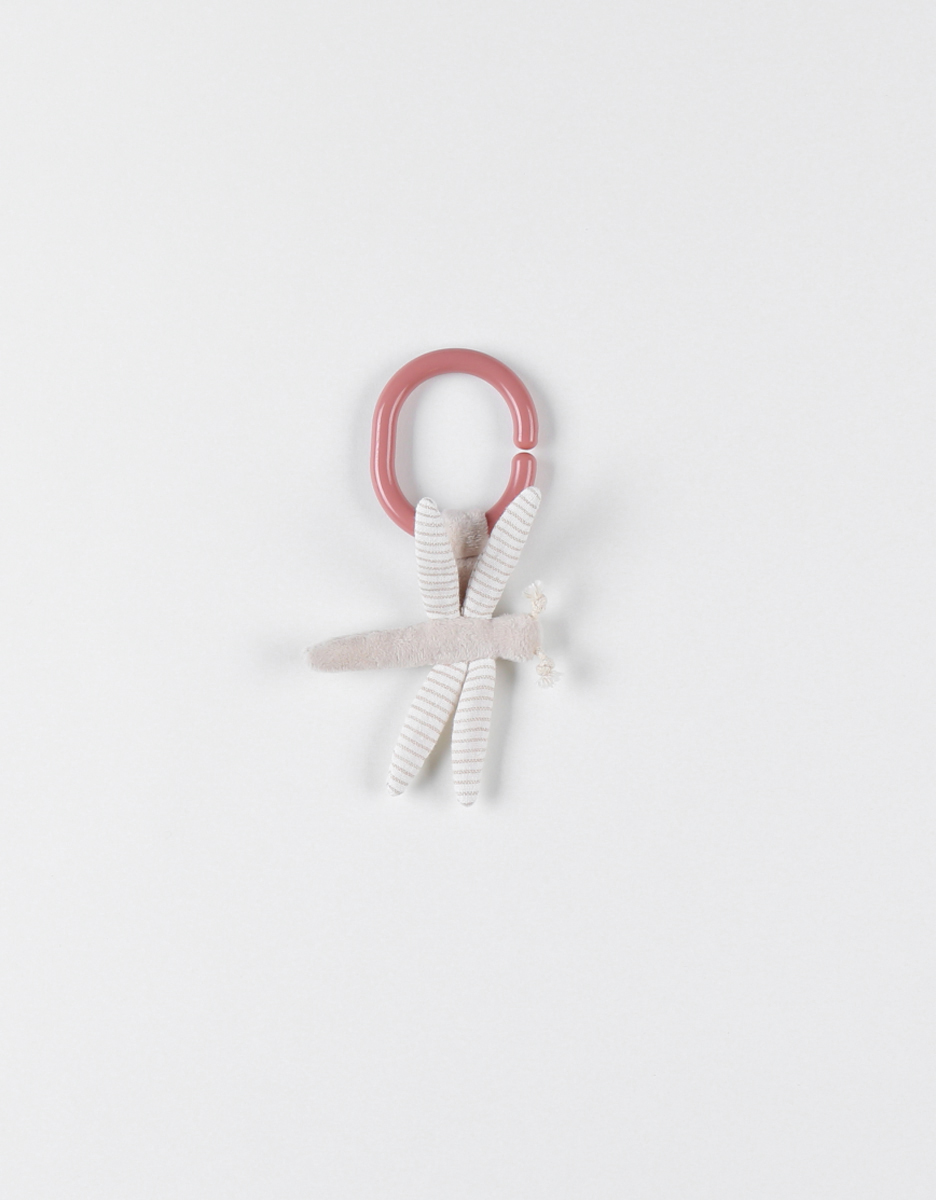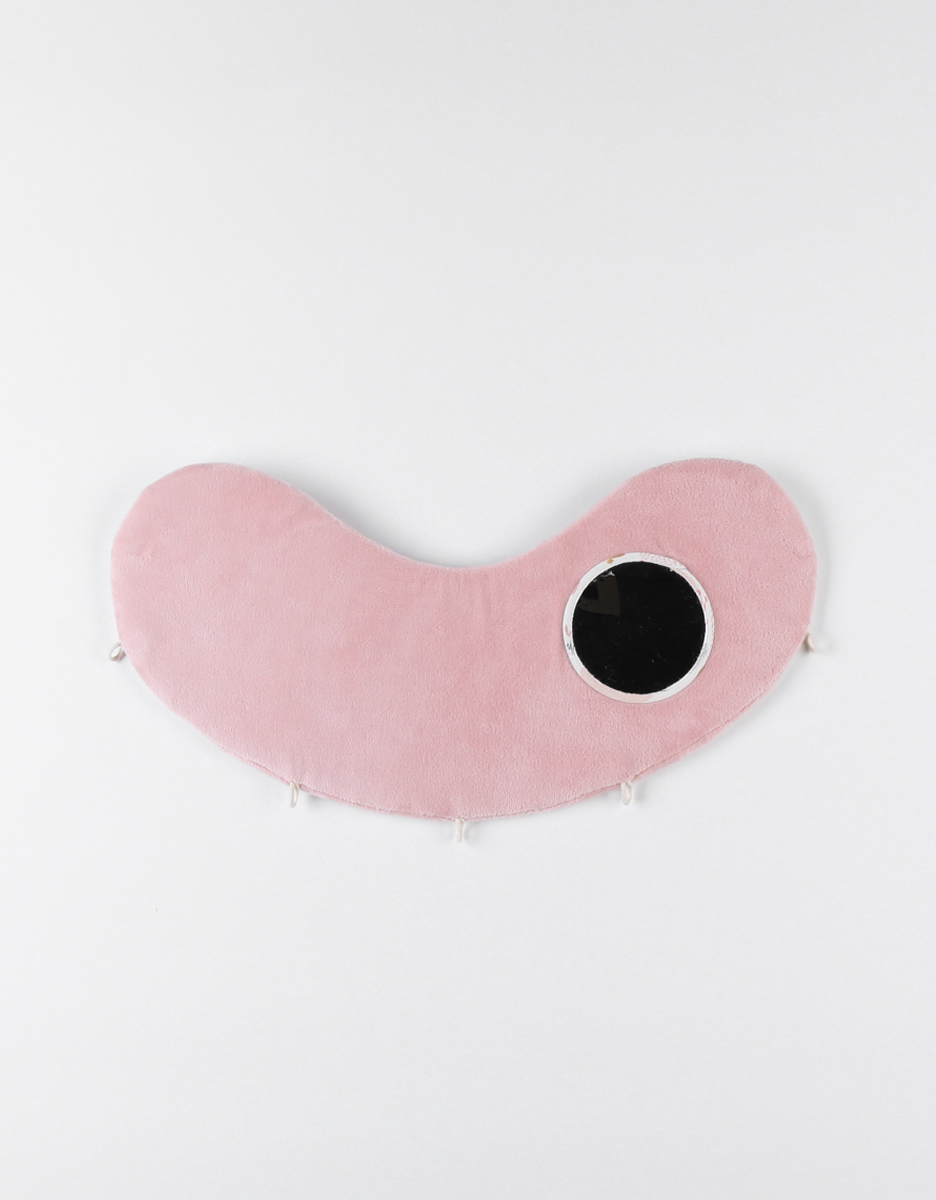 •
•
•
•
•
•
•
•
•
•
•
•
•
Veloudoux Lina & Joy baby activity pillow, evolving
Gift wrap available
This multi-purpose toy will encourage baby, from 3 months, to develop several very important senses: motor function, hearing, sight and touch.
From 3 months

*In the awakening position, lying on his stomach, baby is encouraged to lift his head, stimulated by the different toys within his reach. Coloured toys in different shapes will stimulate his sight, hearing and touch.
*In resting position, he will comfortably lie down on his back, with his head slightly raised, on the soft cushion made of microbeads.

From 6 months

*In awakening position a second cushion will help baby to sit up and wake up with the activities attached to a soft Veloudoux tray table.

For a perfect hygiene

The cushion is removable and washable and the surface of the shelf can be wiped down.
-10% all year round
Annual subscription €20
Reference: N2260.113
Wash cover at 30°C - tumble dryer recommended