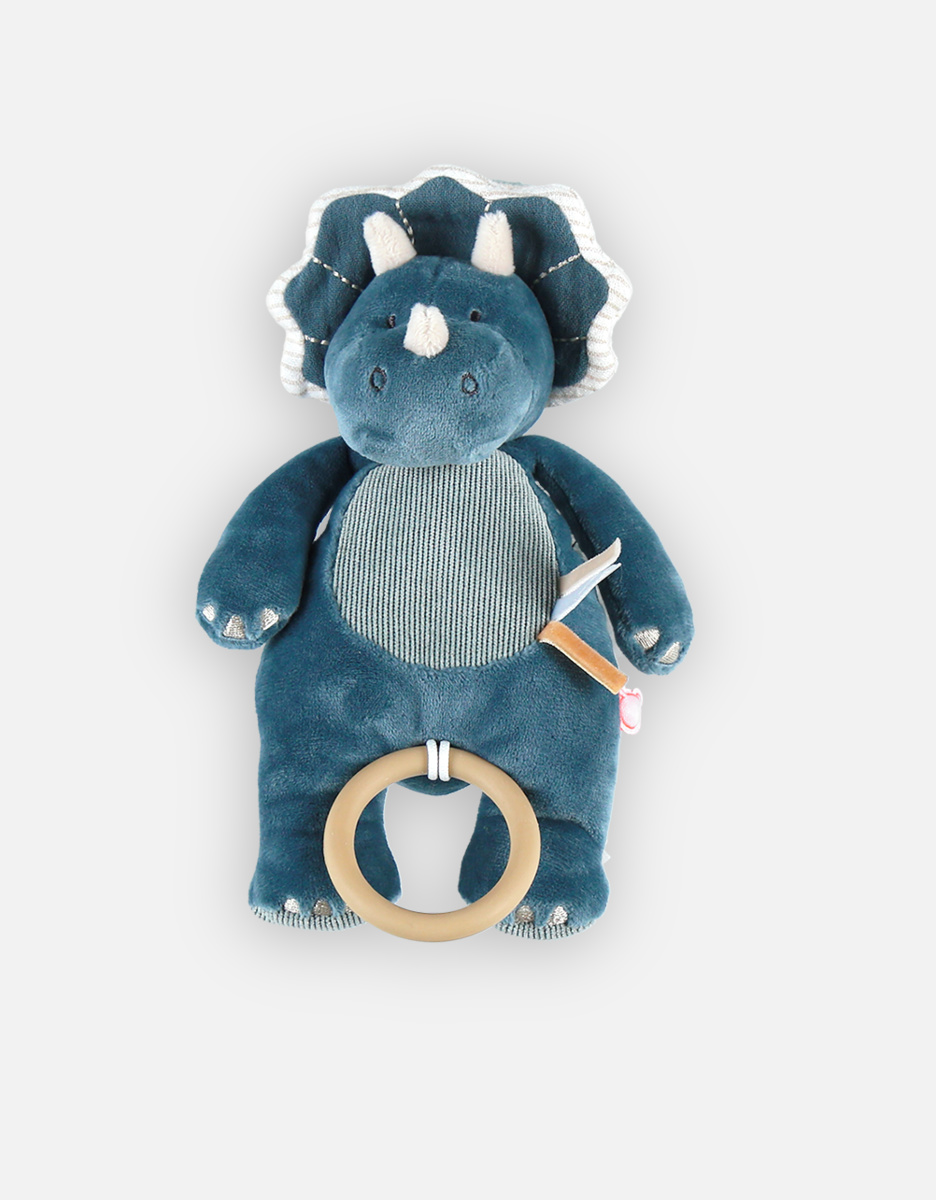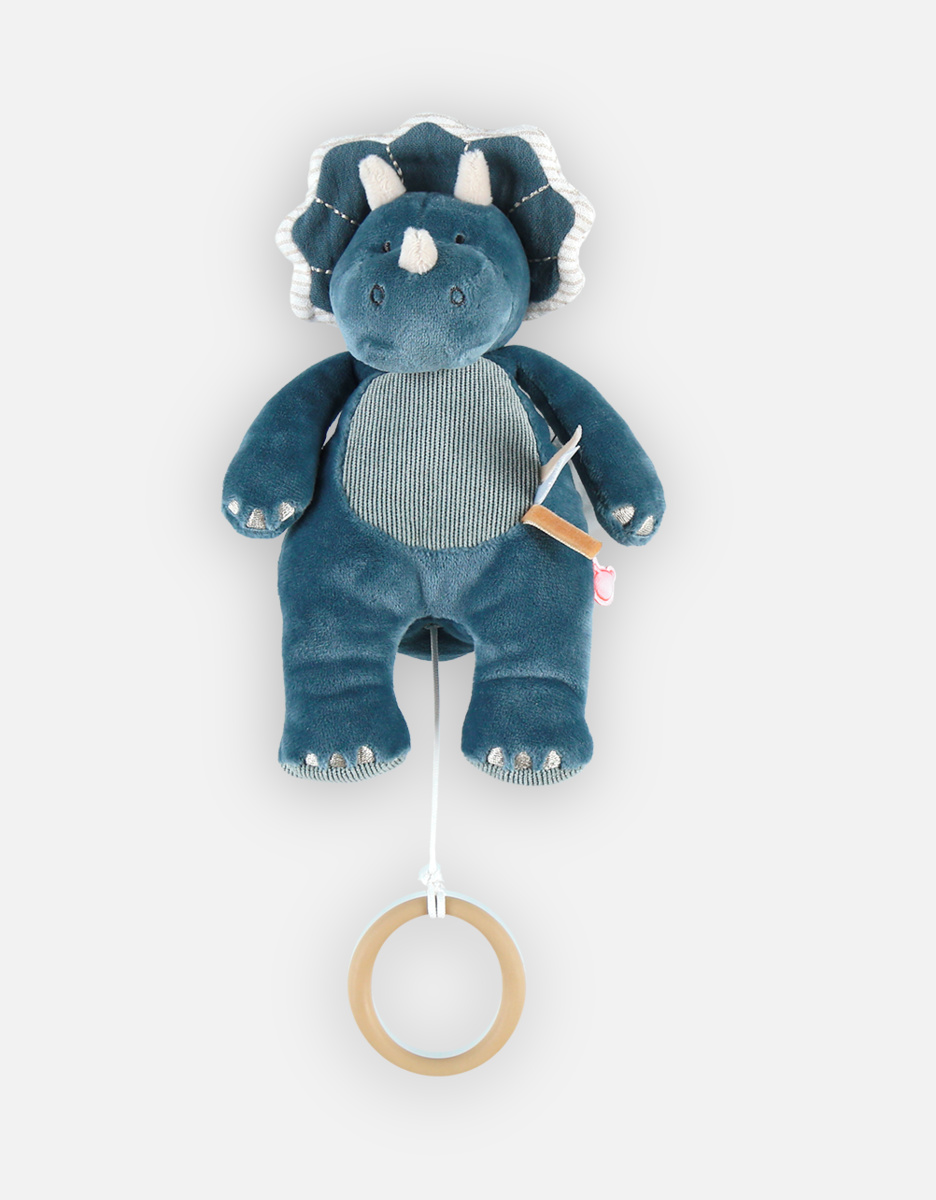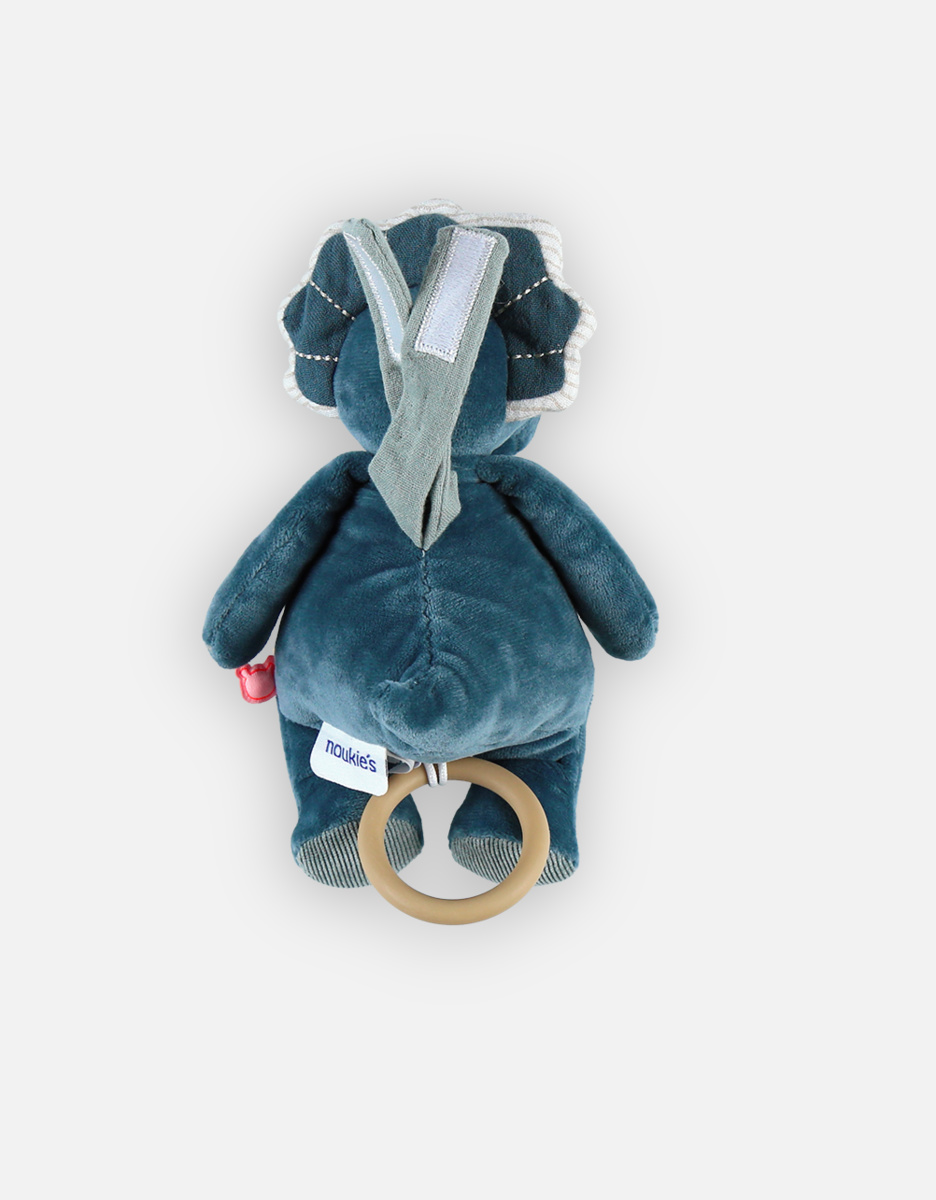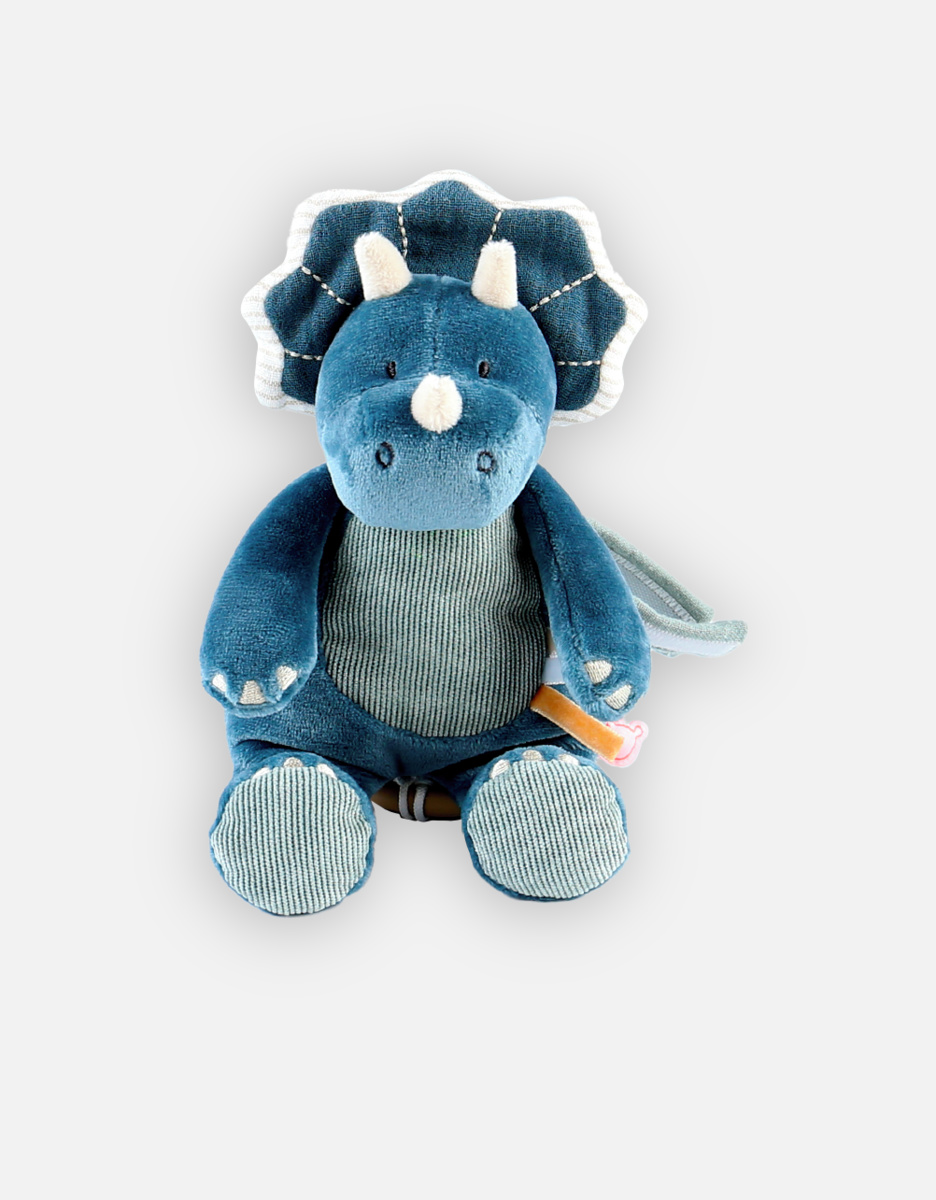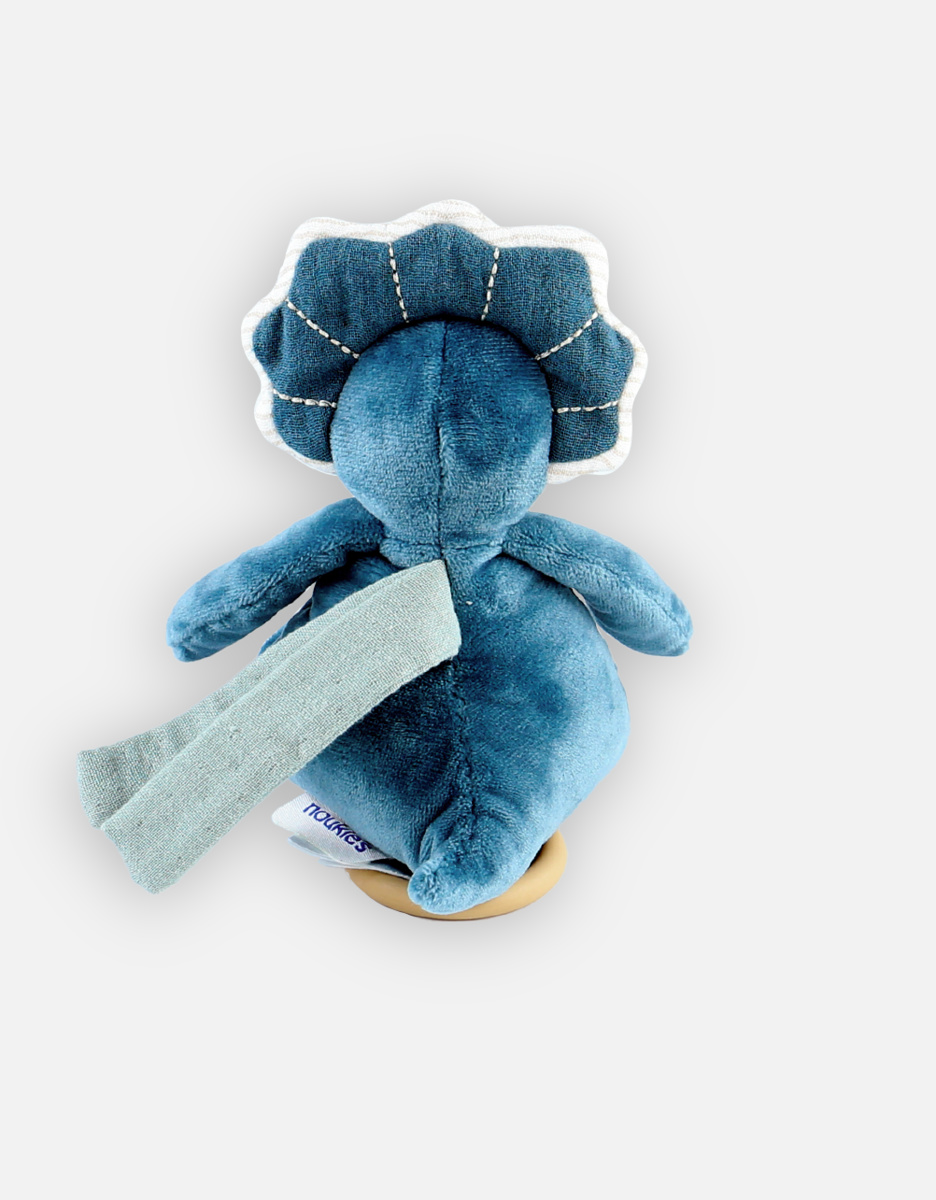 Veloudoux mini musical Ops soft toy, blue
Gift wrap available
The Ops blue mini musical soft toy in Veloudoux, from the Tiga, Stegi & Ops collection, rocks baby to the sound of its soft, comforting melody to soothe him and help him fall asleep, even on a trip.
Noukie's plus: the soft toy has a velcro ribbon that allows it to be hung anywhere. Pull on the TPE ring to start the melody.
You can also use this soft toy as a piece of decoration.
-10% all year round
Annual subscription €20
Reference: N2111.21