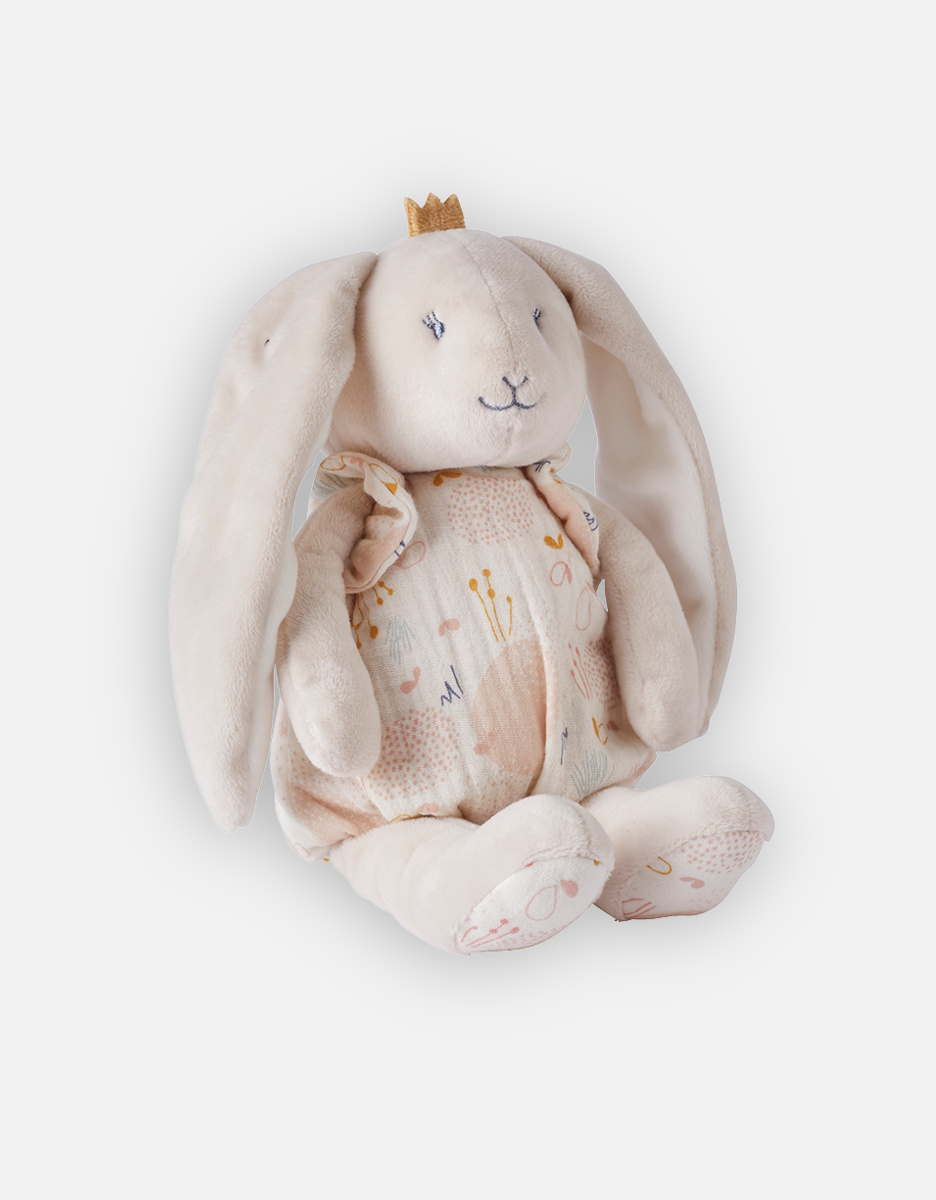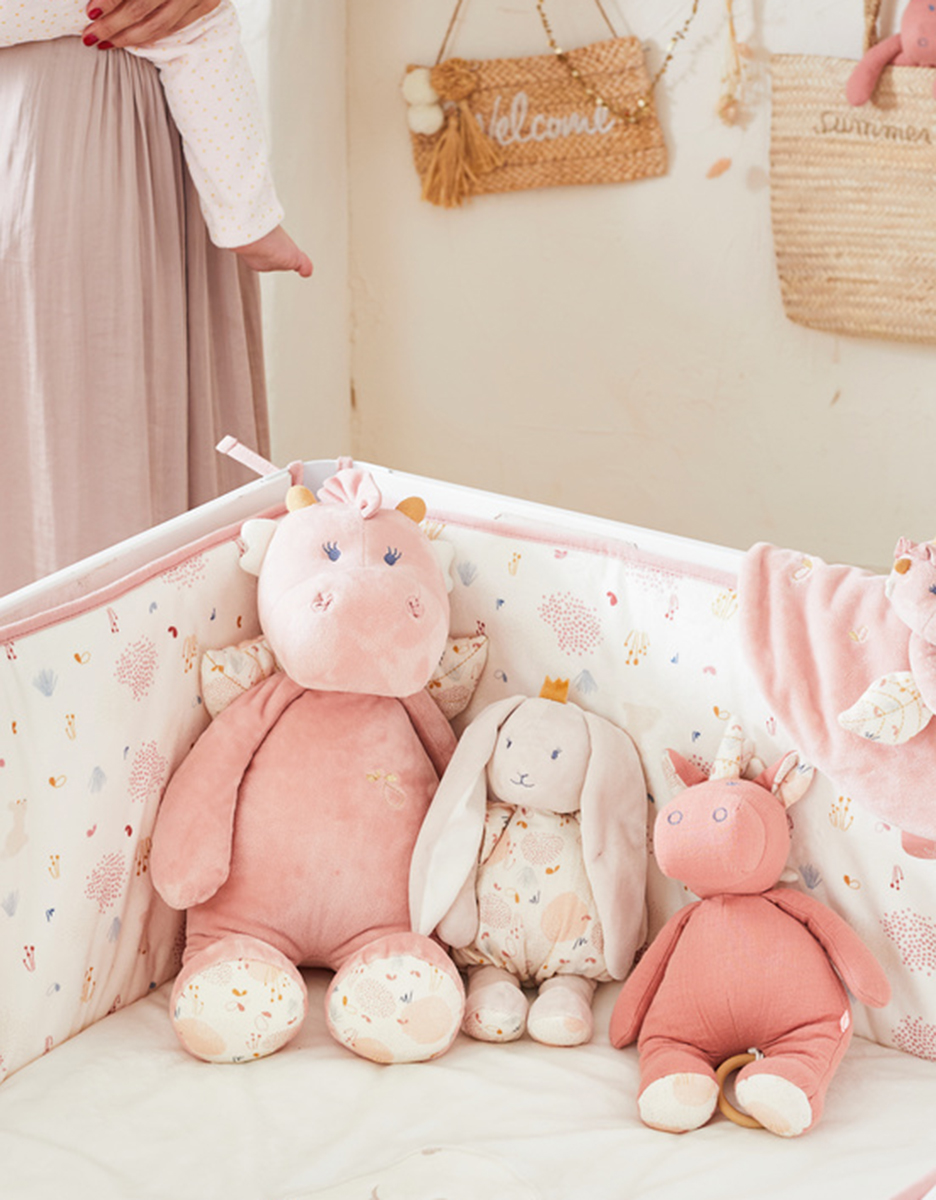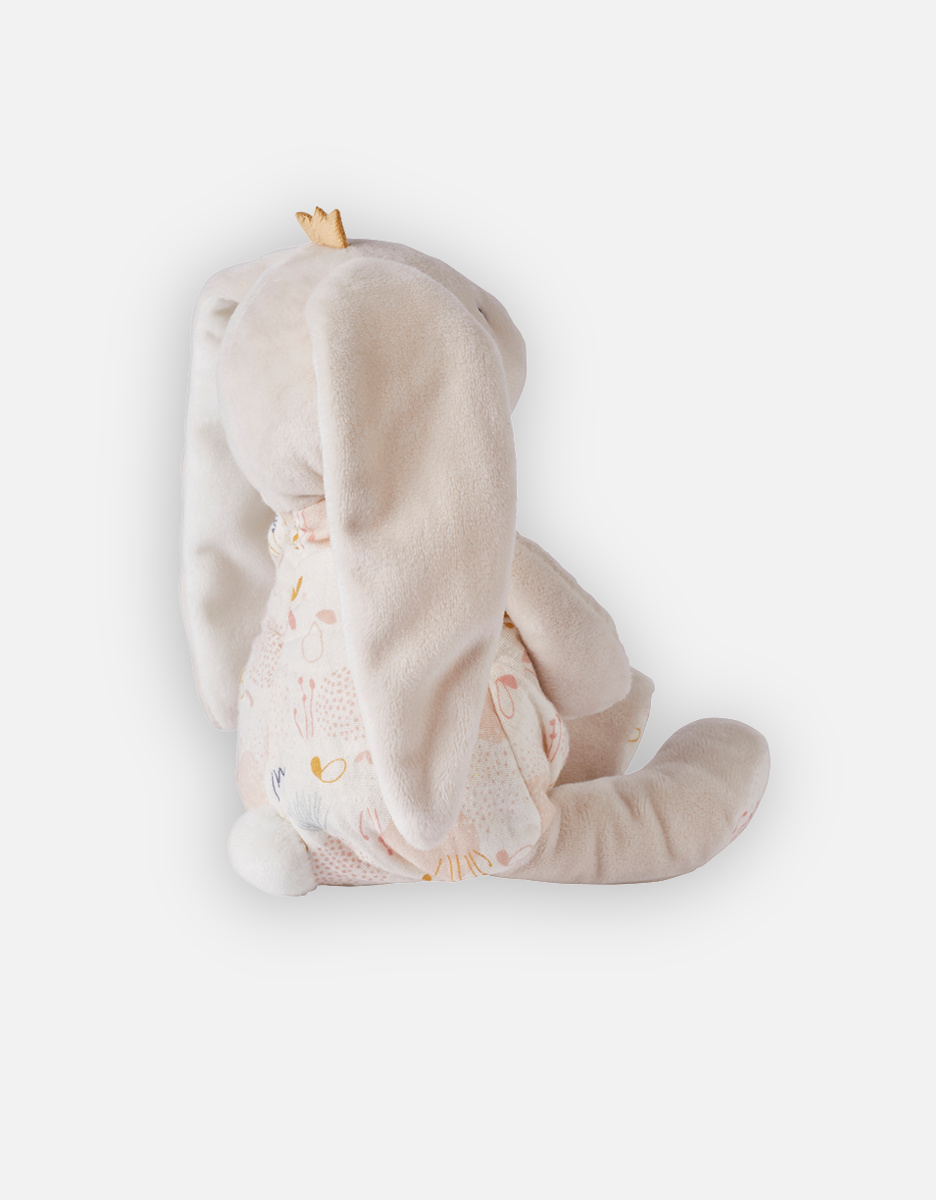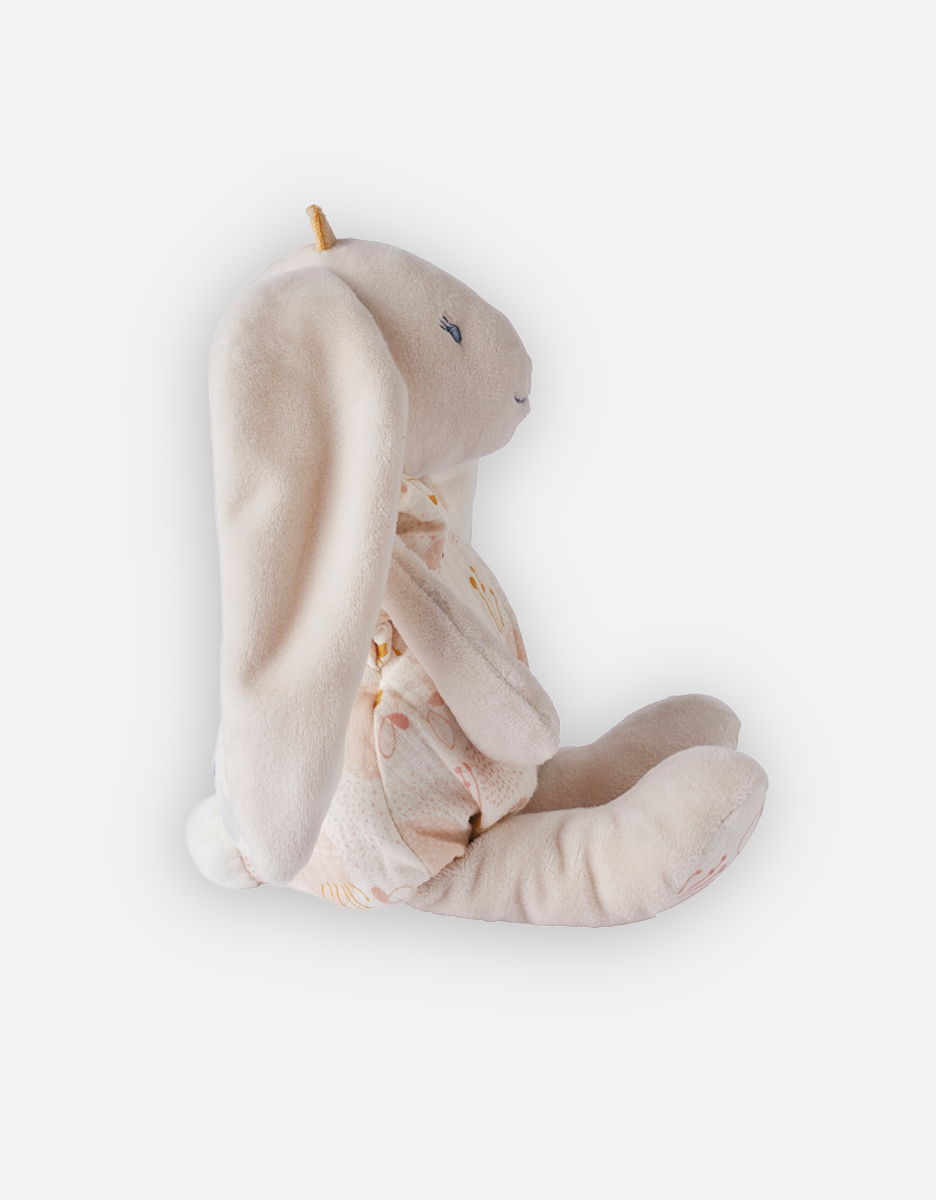 Veloudoux small Pili soft toy
Gift wrap available
This pink Veloudoux Pili soft toy from the Lina & Joy collection has the very important mission to comfort your baby in case of distress.
Noukie's' piece of advice: the mother can sleep with the toy to leave her smell on it.
Pili small is a perfect first gift that will provide endless amounts of tender cuddles to the little and the bigger ones!
-10% all year round
Annual subscription €20
Reference: N2063.25